Lime Tree Village
Dunchurch, Warwickshire
A stunning setting and an active community
Life in this Warwickshire retirement village feels like living in a national park thanks to its extensive grounds and classic manor house – and on top of all this is an award-winning village filled with fun and laughter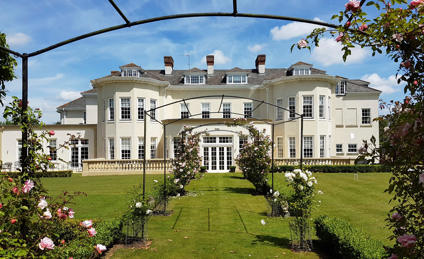 There isn't a day that goes by where I don't have the biggest smile in the world because I absolutely love it here! It is just bliss!
Ruth
Resident at Lime Tree Village
Take in the stunning grounds
Walking the beautifully scenic gardens and woodland of Lime Tree Village, Dunchurch, you'll always come across a friendly wave and a smile. The residents and staff here are a collective, and whether you choose to take part in groups and activities, or find a quiet place in this busy space, at Lime Tree you're still part of one of the friendliest retirement communities in Warwickshire. There's a sense of reassurance, support, and companionship in the village which comes from your neighbours as much as the hospitable staff.
Life in this village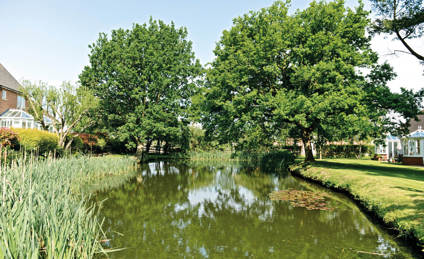 What home do you want and need?
With over 200 of the best retirement properties Warwickshire has to offer, we're sure to have a place that's right for you here.
Choose from the stunning newly built cottages of the Polo Field extension or the elegant and comfortable apartments and cottages in the original part of the village.
Find your ideal property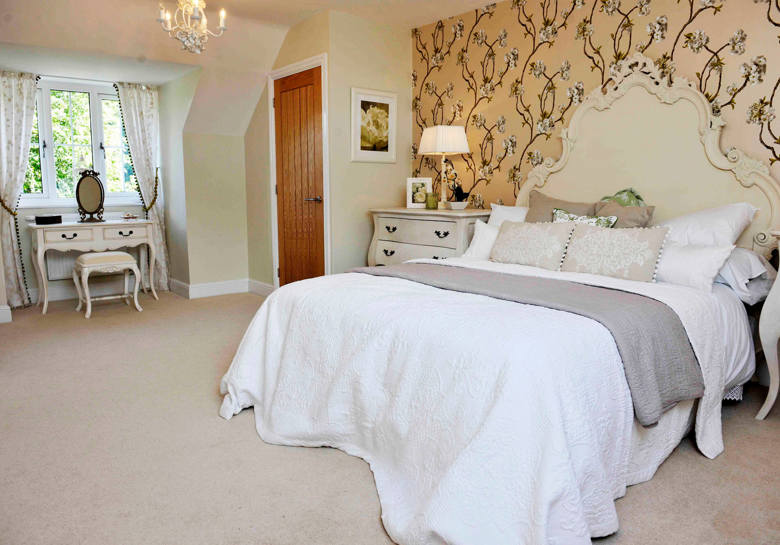 Care & Support
At Lime Tree Village you can relax knowing support is available:
Back to top