Lime Tree Village
Dunchurch, Warwickshire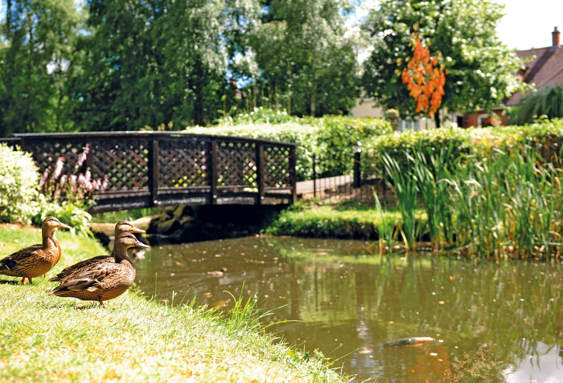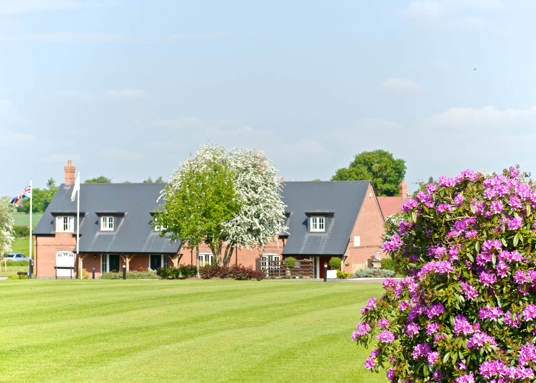 Settle in to life at Lime Tree

Nestled in the heart of Warwickshire, retirement living at Lime Tree means being part of a bustling community, shaped by the fantastic residents who live there. With a packed resident calendar of events this is a great community to allow you to continue your hobbies and meet new people as part of a new chapter.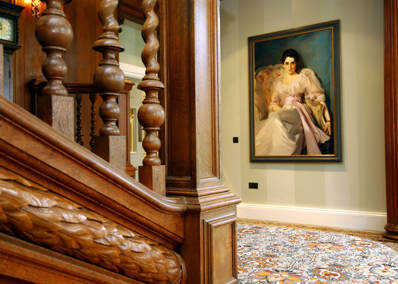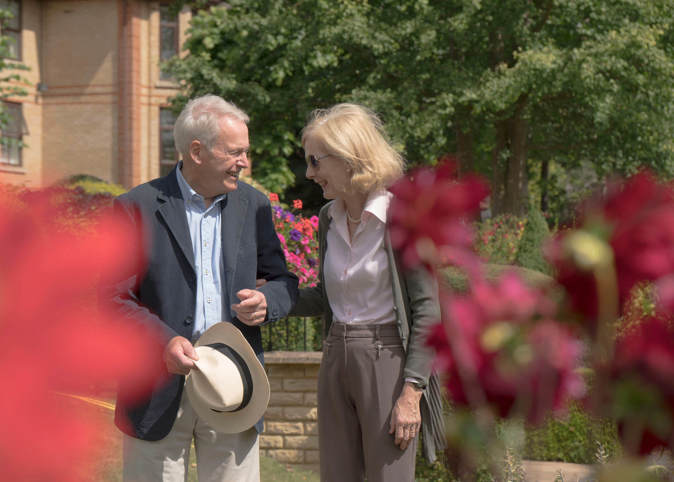 Clear your diary, there's lots to do!
There are loads of activities and specialist clubs within our retirement community here in Warwickshire. The social calendar is one of the main charms at Lime Tree – so we invite you to continue your hobbies or try your hand at something new.
There are fitness classes, an art group, book clubs, craft groups, cinema club, classical music group, bowls clubs, our own choir, and organised day trips to local attractions, as well as further afield.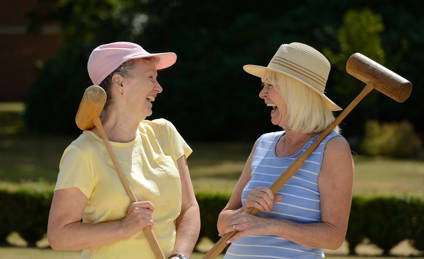 What residents would tell you
Lime Tree residents are great ambassadors for their community and their best advice to visitors interested in joining them is "Don't leave it too late".
There is so much to do and get involved in at this retirement village in Dunchurch, Warwickshire that you want to have as much time as possible to enjoy it.
Living in Dunchurch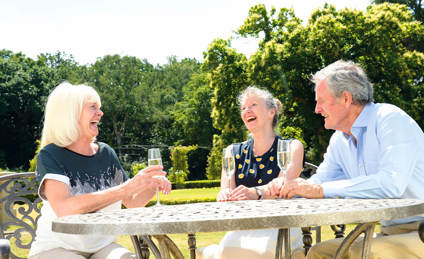 Integrating into the community
Our residents at Lime Tree are extremely proud of the thriving community they've helped create in this set of retirement properties in Dunchurch, Warwickshire. There is a rich tapestry of individuals who share the common ambition to live in a place that they find comfortable, safe and enjoyable and a place where everyone feels welcome and at home.
Meet the team
Stories from our community
Back to top