Careers at Retirement Villages
Thank you for visiting our careers page. We are a growing business with roles being added all the time. Our central team is based in Victoria, London and we operate in 16 village across 11 counties in the southern half of the UK.
Our latest vacancies are listed below. If you would like further details please contact hr@retirementvillages.co.uk. Please revisit this page on a regular basis to keep updated on the latest opportunities.
Our current vacancies are:
Group Financial Controller – Central
Systems Accountant - Central
Sustainability Manager - Central
Maintenance Manager - Blagdon Village, Taunton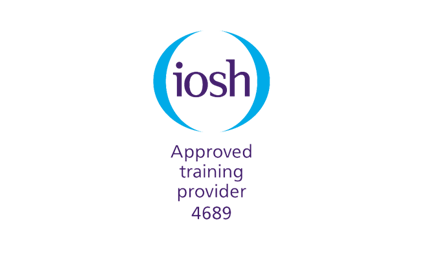 We asked a handful of our team 'What's the best thing about working for Retirement Villages?' and they said...

'There is so much opportunity to grow and achieve outside of your basic job requirements here; Every time I have shown interest in taking part in something, the opportunity has been opened up to me and I appreciate that very much - in turn, it makes me feel listened to and valued.'

'The company is very supportive. With their guidance have progressed through the company in under a year - which I have appreciated'

'I love the variety of my job, freedom of speech the relationship I have with my managers and residents. I wouldn't like to work anywhere else. I have a lot of responsibilities my job makes me feel like I have made a difference and that's a good feeling.'

'The amazing sense of social purpose providing places for older people to thrive in and live long and fulfilling lives.'

'Helping residents with everyday queries and providing a positive environment in which they can enjoy life in the village gives me a huge sense of satisfaction, as the small and simple things can have the biggest impact.'

'More than my role as a cook I love the environment here, working in such a beautiful property is inspiring. The residents also make me feel like I am part of The Village family.'
Back to top