Thamesfield
Henley-on-Thames, Oxfordshire
A glorious place to call home
This Oxfordshire retirement village is the perfect place to wake up. With landscaped gardens, soak in the morning sun and let your view drift across the riverbanks to the picturesque town of Henley-on-Thames.
Blessed with an abundance of independent shops and cafes, Henley-on-Thames offers a magnificent location for our laid-back retirement community. Perfect for those looking to keep the diary full and body and mind active.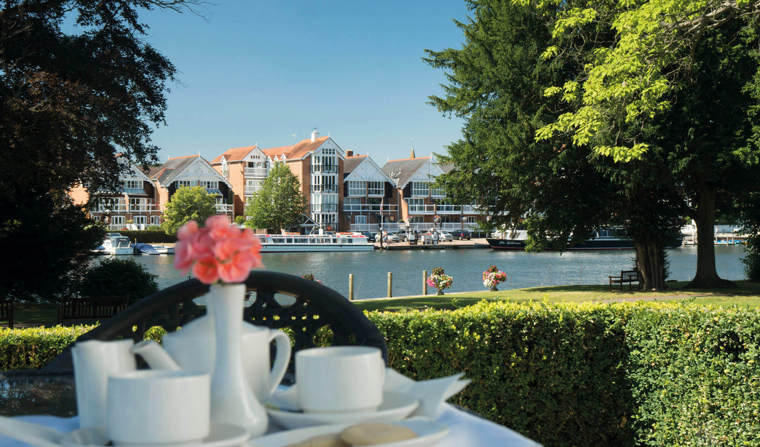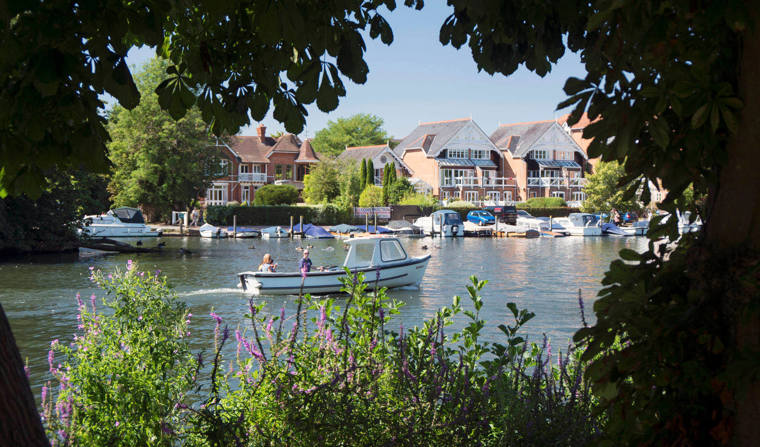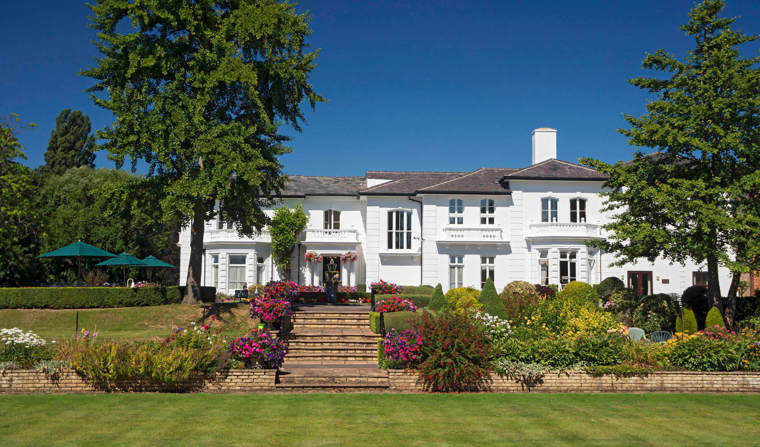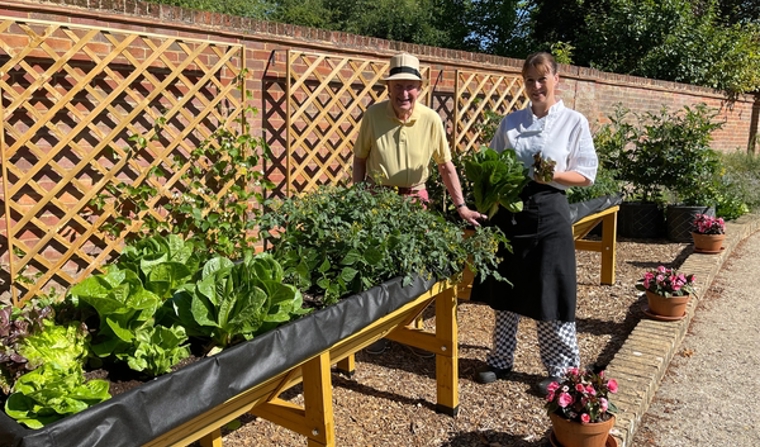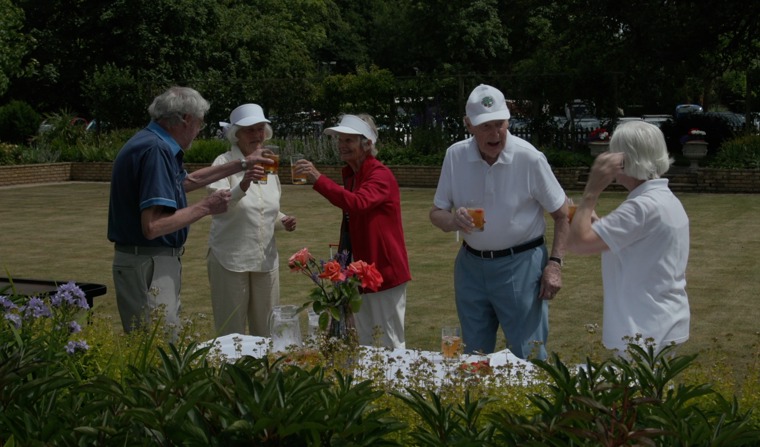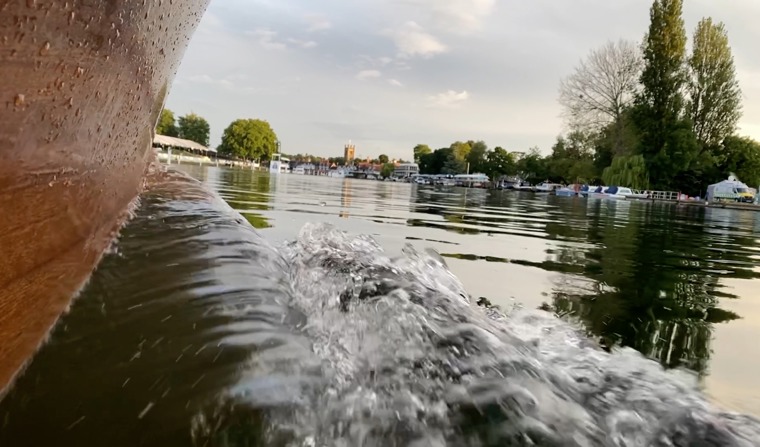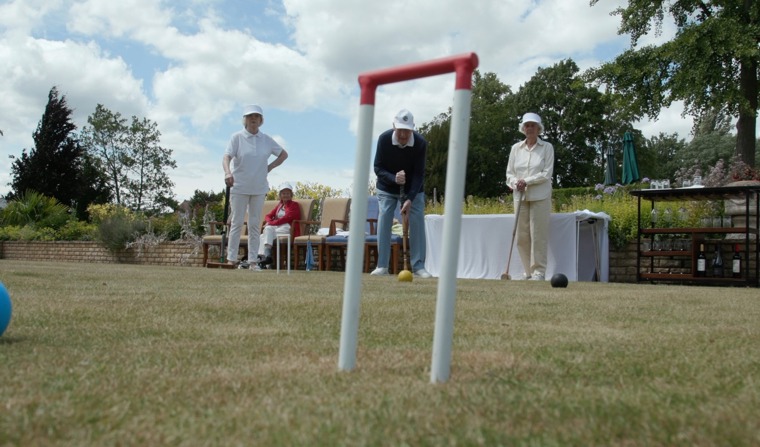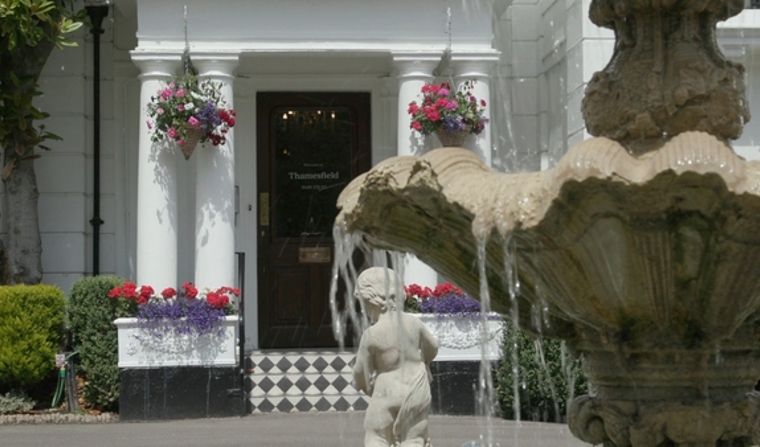 Stunning grounds in a stunning setting
The retirement village's heart is an extended and converted Victorian country house, with some of Oxfordshire's best-landscaped gardens, a croquet lawn, and manicured lawns that sweep down to the river.
The total site is just 3.5 acres nestled on the banks of the River Thames.
Life in this village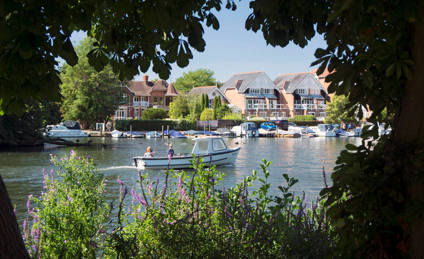 Your perfect home is waiting right here for you
You have a choice of choosing retirement living in a studio, one-bedroom, or two-bedroom apartment here in Oxfordshire – perhaps even staking your claim on magnificent views over the River Thames. We also have a two-bedroom bungalow with its very own private garden and parking space.
The retirement properties sit within the main building here in Henley-on-Thames, so the facilities are almost within touching distance of your front door.
Find your ideal property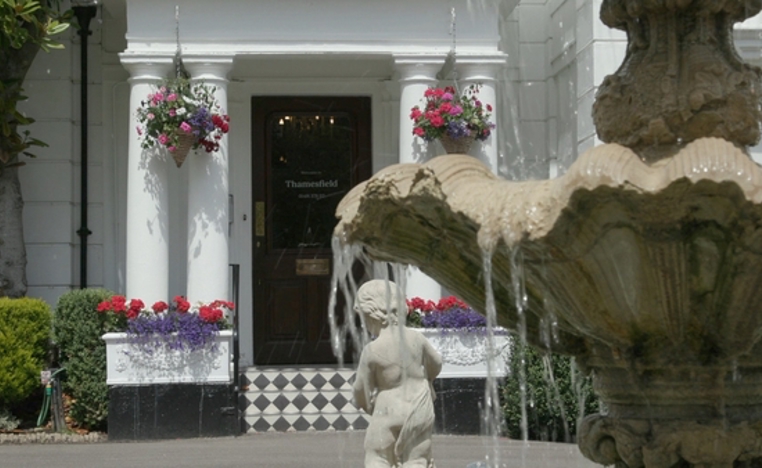 Thamesfield is a very quiet and peaceful venue in which to be able to relax in comfort.
Thamesfield Resident
Care & Support
At Thamesfield you can relax knowing these options are available:
Visit us at Thamesfield

Location
Thamesfield Retirement Village
Wargrave Rd
Henley-on-Thames
Oxfordshire
RG9 2LX
Sales
01491 736 467
Reception
01491 418 100
Back to top