The Thrive Living collection
Great Communities. Amazing Lives.
The Thrive Living collection is for people who want to stay connected, sociable, and active as they get older. We call this positive ageing and it's at the heart of our purpose. Our approach focuses on choice and wellbeing, offering people the freedom to continue to live life on their terms – without compromise. Unique, and shaped by the amazing people who live there, they are communities that know how to live.
What is Thrive Living?
Will Bax, our CEO, introduces the brand new Thrive Living collection. It's a philosophy that runs through our business calling for positive change that puts older people at the heart of our communities and helps them to live amazing, purposeful, active lives for longer.
Creating choice for all
We believe in choice. This is a time to focus on what matters to you the most. Our communities are designed to uphold flexibility, independence and wellbeing.
Behind the scenes there is help and support on hand when it's needed, so you can enjoy peace of mind about the future. Above all, it's a place where you can continue to live the lifestyle you choose.
And when it comes to choosing which apartment, and whether to buy or rent in retirement, our team of experts will support you all the way. From finding the right option for you and explaining the costs involved to helping you move.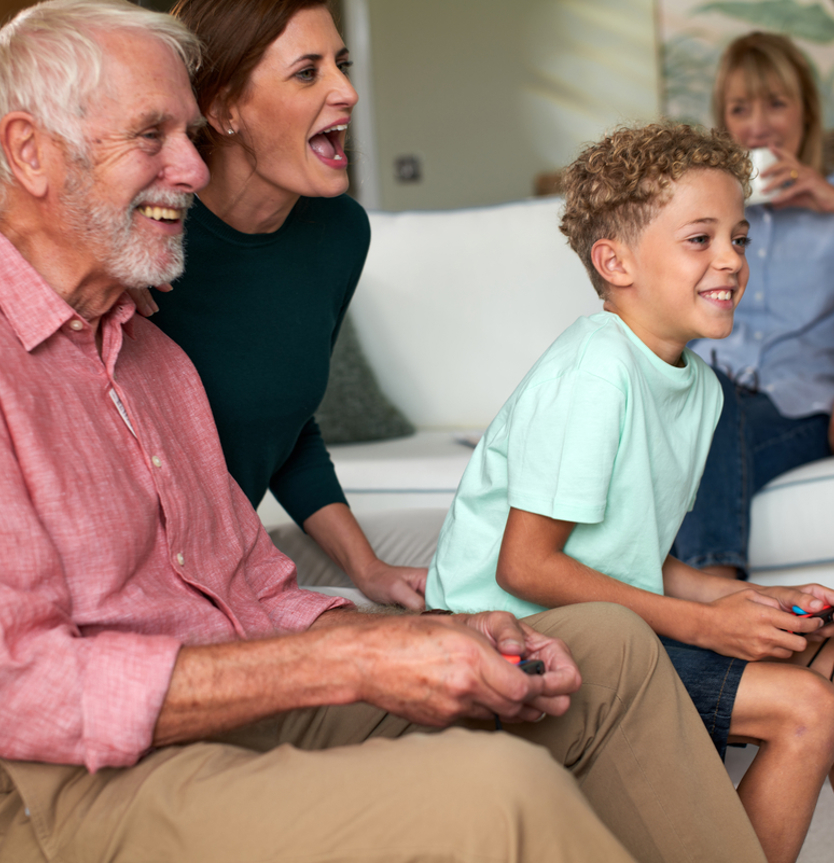 Community at the heart
Community is is at the heart of everything we do. We find ways to help people feel closer, not further away. Places for friendships, passions and social groups to flourish for those who wish them to. It's about having the balance between shared experiences and your own space and sanctuary – joining in as and when you choose. 
Our new Thrive Living collection seeks to fully integrate with the local community, sharing space and staying connected.
We are proud of the vibrant communities over 2000 residents call home; they are a hive of activity, places of friendship and fun and we want to make sure we enjoy a true sense of community in all our new locations.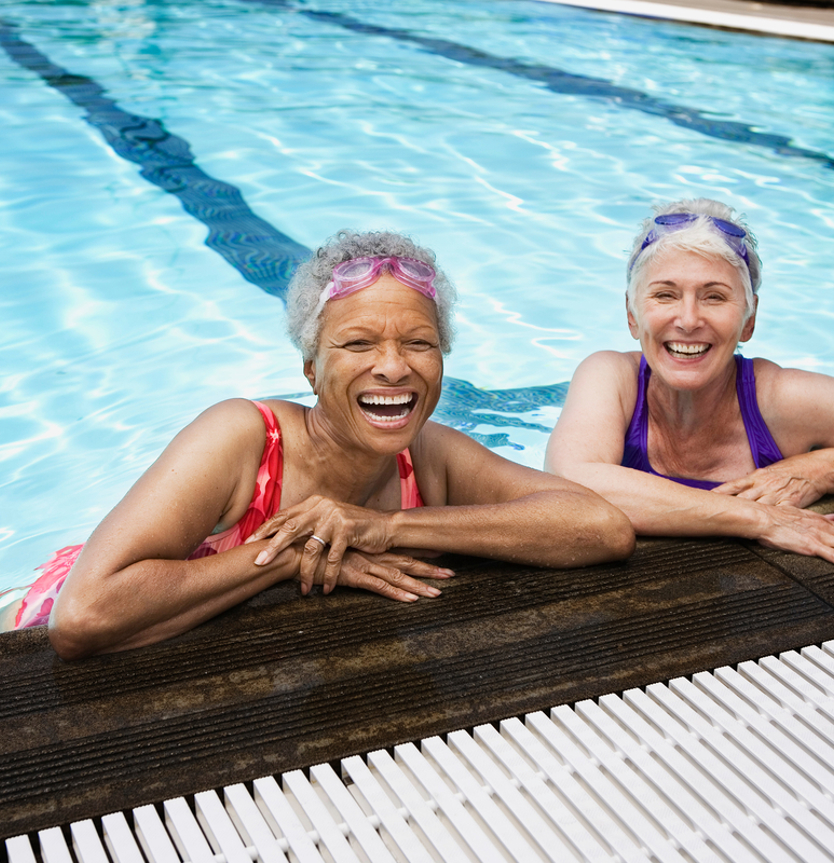 Designed for wellbeing
Ultimately, it's the people that make each community what it is. Vibrant, energetic and interesting places to live. That's why we're proud to say that no two of our communities are ever the same. Each community is home to a mix of special interest groups and has an eclectic social calendar, created by residents, for residents. 
With their own sense of place, our Thrive Living collection will respond to a location's character, culture and story. Designed to embrace and reflect everything the area has to offer. We strive to be open to, and integrated with, the local area to ensure that people have the opportunity to contribute and add value to the wider society. It also means the places we create enhance neighbourhoods for the benefit of everyone.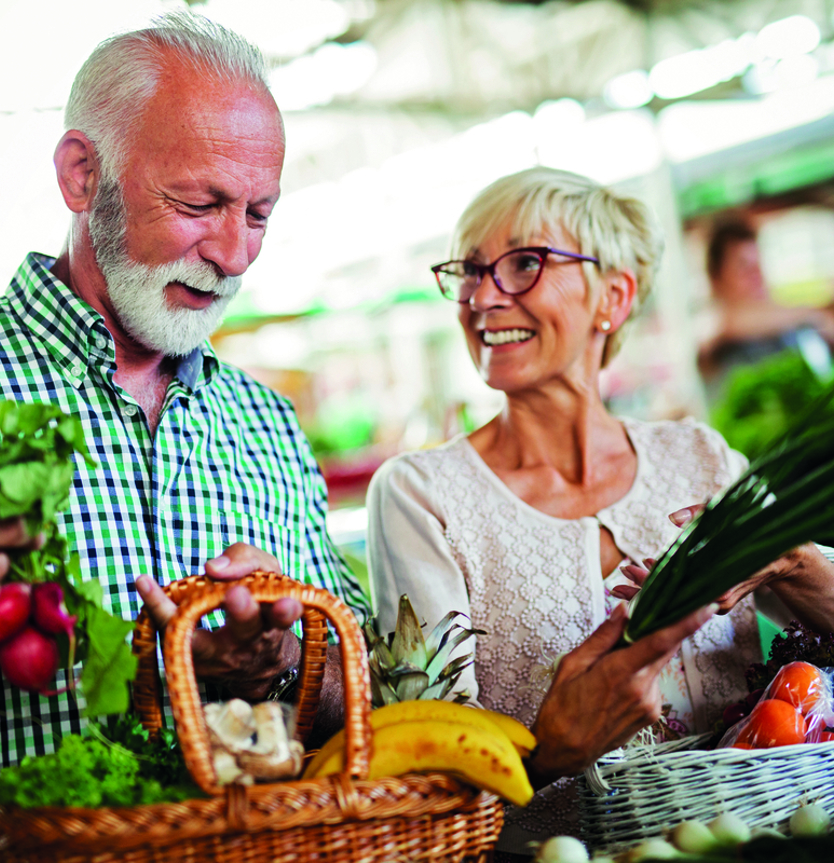 Building on solid foundations
We manage 16 uniquely beautiful communities across the country. We have over 40 years' experience developing and operating retirement communities, starting with Elmbridge Village in Surrey – the first community of its kind in the UK.
In 2017, we were acquired by AXA IM Alts, a global leader in real estate investments and the leading real estate portfolio and asset manager in Europe. With their backing we plan to transform the future of the sector by building more than 5,000 sustainable homes over the next ten years, to offer older people better lifestyle choices whilst enhancing local communities.
Our Story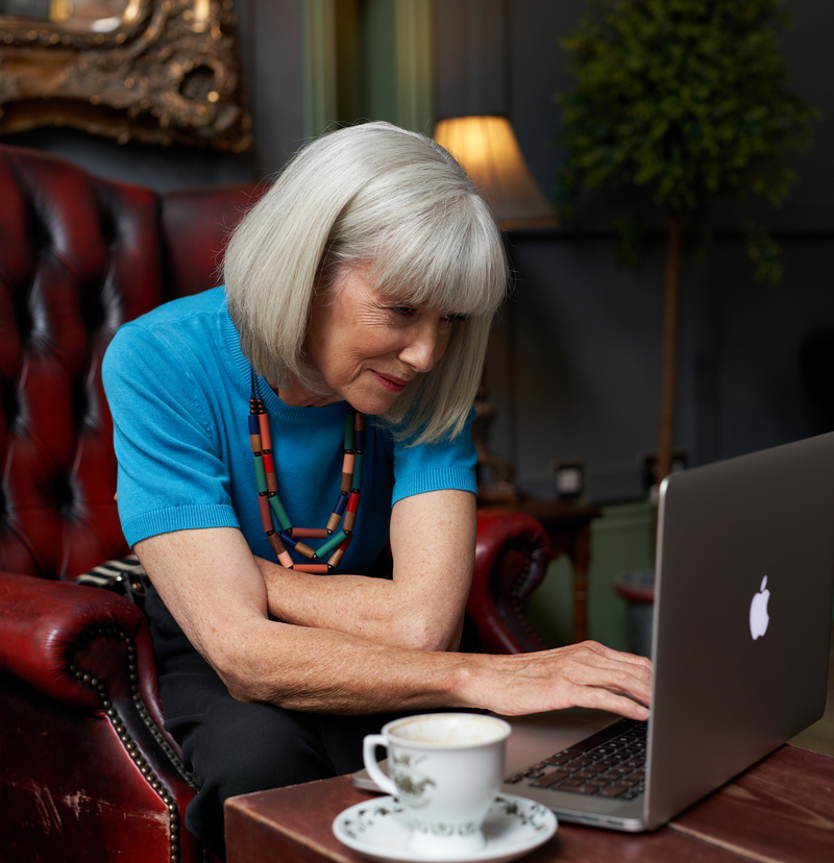 Looking to the future
Sustainability is at the heart of our 16 existing communities. In these communities, we have committed to being net-zero carbon by 2030 and have effective plans in place to cut waste, grow biodiversity, and support social mobility. Thrive Living takes this a step further, being whole of life net zero carbon, meaning we will offset our carbon emissions throughout the build process and beyond.
Whether you, or someone you love, is looking for a positive lifestyle change, this could be the perfect way to stay healthy, happy and independent for years to come. We're here to help you find a place to continue doing more of what you love.
From city living in West Byfleet and Tunbridge Wells, to suburban living in Chester, sign up now to be the first to know about new locations as and when they happen.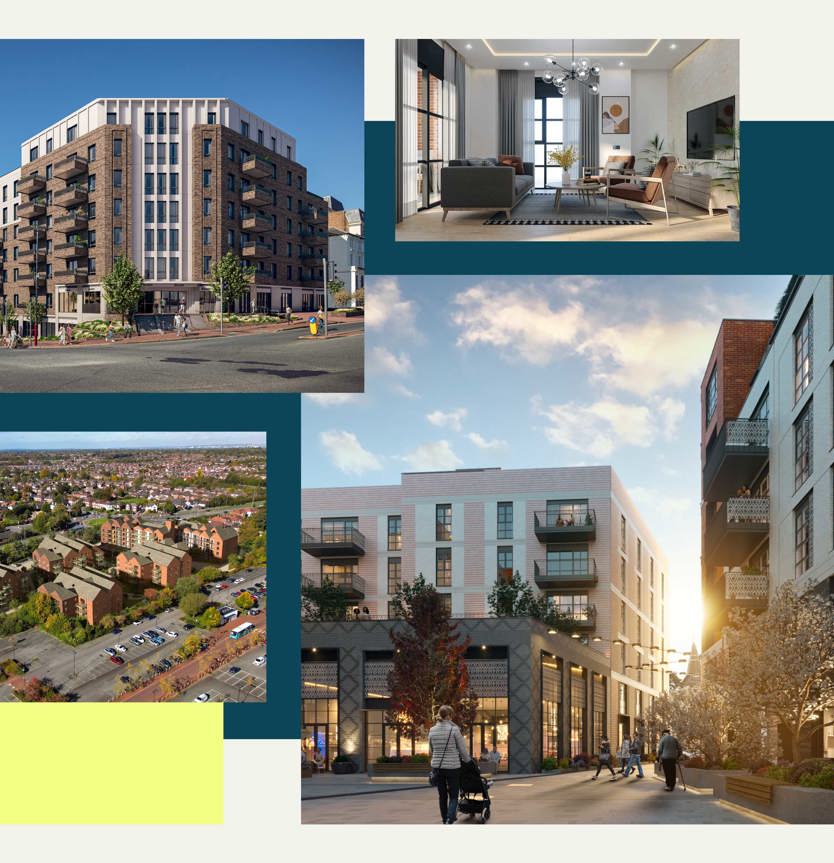 Explore new communities

Open
In Build
In Planning
Open
In Build
In Planning
West Byfleet
Surrey
Chester
Cheshire
Tunbridge Wells
Kent
Chigwell
Essex
West Malling
Kent
Looking for partners
The UK needs more housing to facilitate positive ageing. So, we've set an ambitious target to build 40 communities in the next 10 years, and we're looking for the right partners to help us get there. 
Backed by financial service giant, AXA IM Alts ('AXA'), we're building whole life net-zero carbon properties in the heart of cities and suburbs across the UK. These integrated communities will bring residents and locals together in beautifully-crafted shared spaces and amenities, adding value to the areas in which we develop. 
We're looking for 1.5-to-5-acre sites that can house 100 to 200 units. If you have the right land opportunities, then please contact development@retirementvillages.co.uk 
Partner with us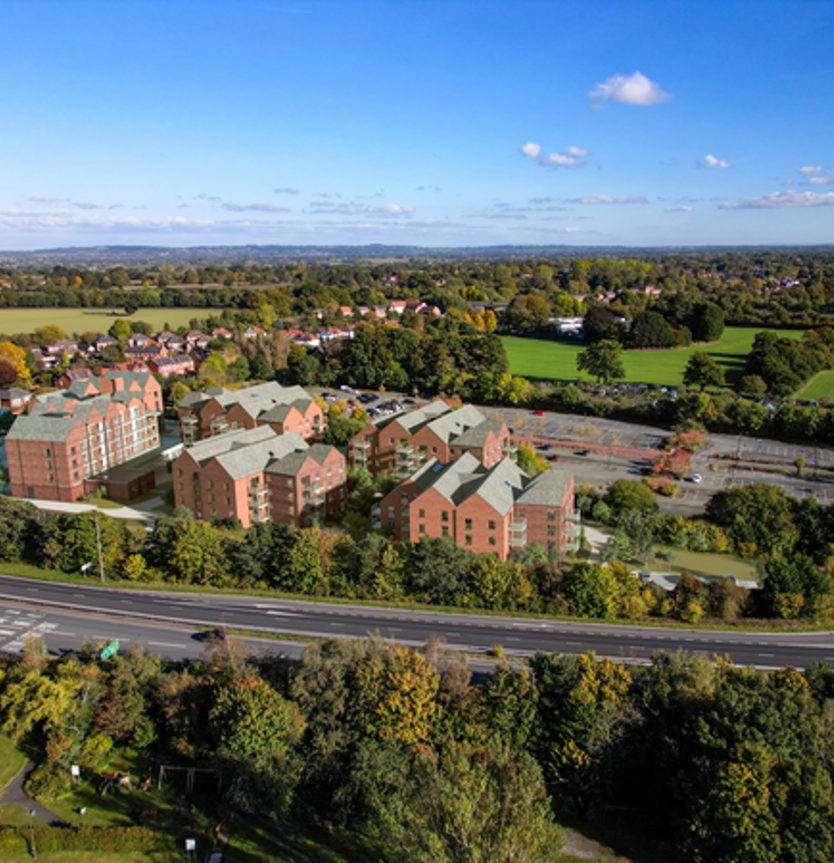 Back to top