Tunbridge Wells say "Hello" to Thrive Living
Ageing is changing and so are the needs and desires of the people who make our communities. Our overarching philosophy is to cultivate and support environments that prioritise choice, independence and wellbeing, allowing you to live your 'golden age' exactly the way you want to. 
Live. Do. Belong.
Welcome to retirement living, but not as you know it.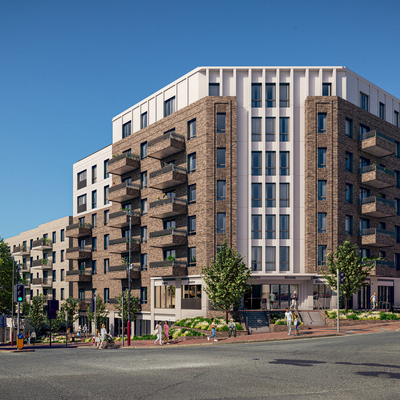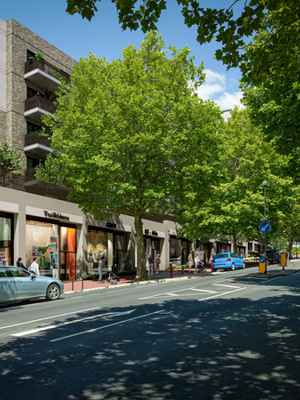 What you can expect
Centrally located, this unique retirement community will be the ultimate, up-and-coming residency for the 65s and up – and a pinnacle for urban retirement living. Think stylish designed apartments with a wealth of facilities to enjoy, all set in the heart of a vibrant and exciting part of town.  Our new, integrated retirement community will offer 166 modern properties in a state-of-the-art development.
More than somewhere to call home, you'll find onsite amenities open to both residents and the wider public. Our plans include restaurants, cafés, open spaces, and a hydrotherapy pool, spa, or gym, creating job opportunities and bringing communities together.
The property will be in the beating heart of the town, on the corner of Mount Pleasant Road and Church Road. And, as well as a café, restaurant, and landscaped courtyard, we plan to include nine retail spaces for local businesses to come and join our community.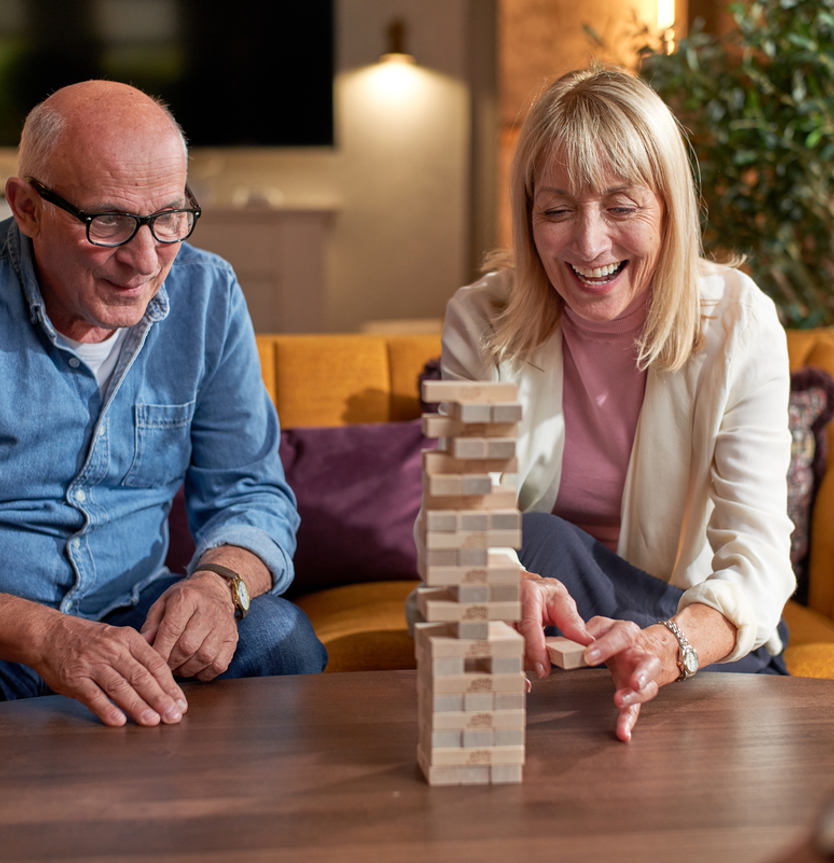 Living in Tunbridge Wells
With a rich history and culture, a bustling town centre, and the surrounding countryside, Tunbridge Wells promises many things to see and do.
Endless restaurants of countless cuisines are within a few minutes' walk, with trendy bars, cosy pubs and independent cafés in easy reach too. In every direction from the property, you'll find a cultural landmark: Trinity Theatre and Assembly Hall Theatre are moments away, as is the Tunbridge Wells Museum and Art Gallery.
The property will also be close to Calverley Grounds, a historic park boasting stunning walks, ornamental gardens and a playpark to take little ones on family day trips.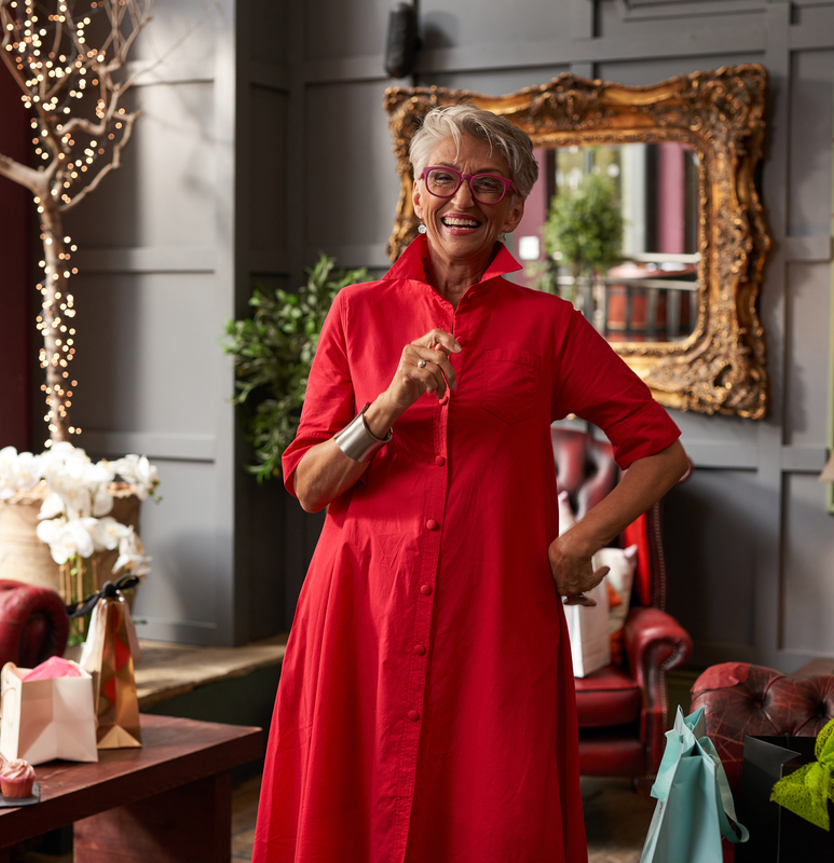 Getting around
Nearby bus links will take you throughout the town and neighbouring areas, like the market town of Tonbridge.
The town's main train station is only a five-minute walk and there you'll find regular, direct departures to London. Take advantage of the routes across the south east too, visiting areas like the charming seaside resort of Brighton with its ionic pier and beachfront promenade.
The M20 and M25 are within a 20-minute drive and those that wish to lock up and leave will be pleased to know that Heathrow airport is only an hour by car.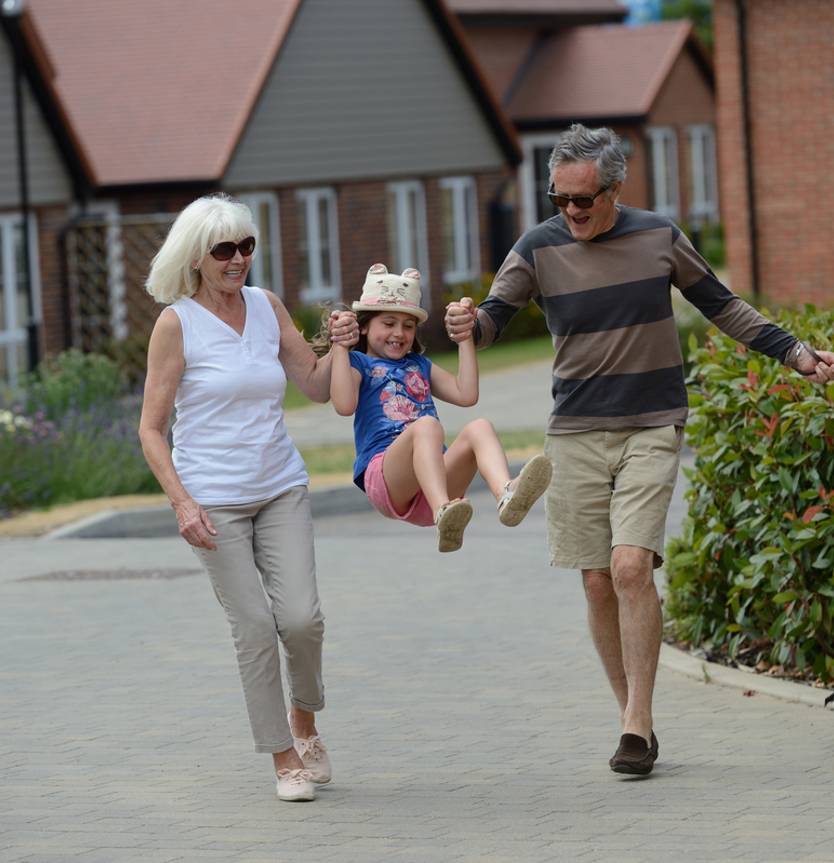 Flexible finance

Finding your new home in retirement is all about what's right for you, from the perfect apartment and its decor, to the finances and the finer details. Our range of finance options includes purchase, rental and rent to buy, part buy part rent, giving you the flexibility to choose what suits your personal circumstances.
Discover more about living in Tunbridge Wells.
Find out more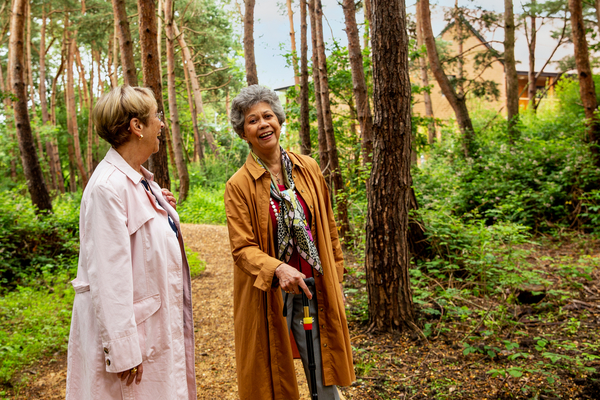 Stay in the loop
Sign up for the latest updates on Tunbridge Wells, including property availability.
Back to top