Quick Sale. Easy Move.
We work with experts Spring Move, chosen for their home buying service which is suitable for any homeowner who wants to make their next move with ease, speed and certainty to offer you guidance for part exchange, assisted sale and a valuation service.
Selling your home in 3 simple steps:
Step 1: Receive a preliminary offer within 24 hours
Step 2: An experienced team of underwriters and a RICS Surveyor will value your home to ensure you receive the best offer
Step 3: Choose your completion date and funds are sent directly to your account
Part Exchange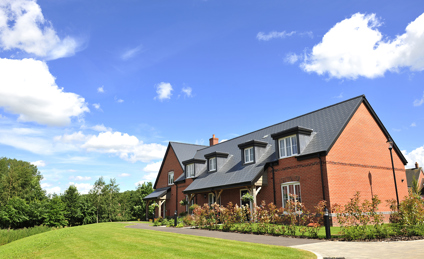 Want to know more?
Speak to us on
01372 383950
Back to top