Making your move quick & easy
Moving home is a big decision and comes with a lot of leg work. Our team is here to support you to make the move and with years of experience, will discuss the best options available to you and your situation. You can manage the process yourself, enlisting an agent and selling on the open market, or if you want to move quickly and stress-free, our partners at Spring make moving house, a doddle. Read on to find out more about stress-free moving.
Option 1. Home Buying Service
Spring's Home Buying Service buys your home directly from you, removing the need to find a buyer via an estate agent. This leaves you free to move into your new Retirement Villages property whenever it suits you, as quickly as within 7 days, eliminating all the stress and hassle often associated when selling a property.
Home Buying Service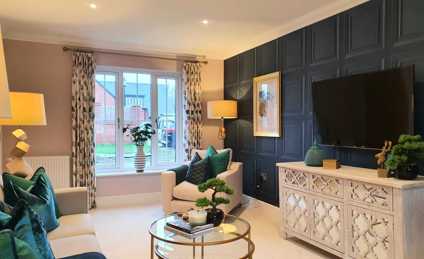 Option 2. Managed Sale Service
Spring's Managed Sale Service provides you with an all-inclusive solution if you want to sell your property via an estate agent. Working in partnership with Spring's panel of over 2,500 of the UK's leading estate agency branches, Spring will manage the entire sale for you saving you time and effort.
Managed Sale Service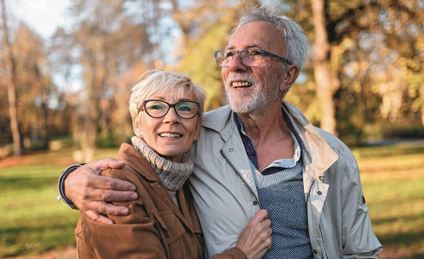 Back to top