Customer service at the heart of Retirement Villages
We all know the importance of customer care. Here at Retirement Villages we strive to achieve the very highest standards we can from the moment people walk into our villages or have dealings with us as a company. A friendly welcome and a professional and efficient service is the minimum requirement for our approach.
As one of the founders of retirement communities in the UK we want to continue to lead in the sector. We only achieve that leadership by constantly providing better services delivered even more efficiently and generating higher levels of customer satisfaction year on year.
We review the service delivered by our staff with regular mystery shopping exercises. We also seek the views of new customers and existing residents with regular surveys.
We constantly search for excellence in everything we do. We also recognise that things sometimes can go wrong. The key is to put it right in a timely, professional and efficient way and to learn from any mistakes.
We have a clearly drawn up complaints procedure and actively encourage people to tell us when they think we could do better. It's the only way we can continually improve.
Our regard for people, for places and for the environment marks Retirement Villages Group out as a socially aware leader in its field, while providing the necessary basis for the continued financial success of a business which draws its strength from meeting a clear social and service need.
ARCO
Retirement Villages Group is affiliated to The Housing Ombudsman Service, The Property Ombudsman and Care England. Where we have care facilities these are inspected and assessed by the Care Quality Commission. We are founder members of the Associated Retirement Community Operators (ARCO) and provided its first chairman. ARCO is the trade body for integrated retirement communities in the UK. As Approved Operators, we aim to ensure compliance with the ARCO Consumer Code in operating our retirement communities, thereby demonstrating our commitment to high standards of customer service.
Find out complaints procedure here
Read our safeguarding policy here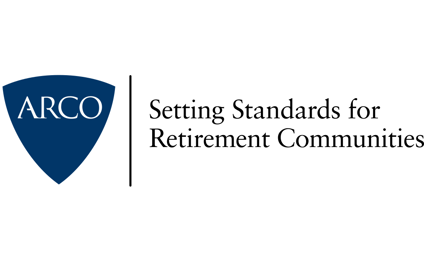 Back to top