Castle Village
Berkhamsted, Hertfordshire
An enchanting community
Steeped in magnificent history, Castle is one of the most extensive retirement villages in  Berkhamsted, an incredibly quaint market town on the edge of the Chiltern Hills.
Renowned for our vibrant and varied social life, there is a real sense of togetherness here at Castle and we look forward to welcoming you.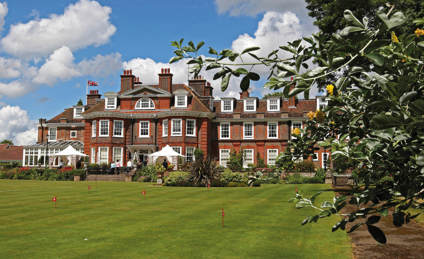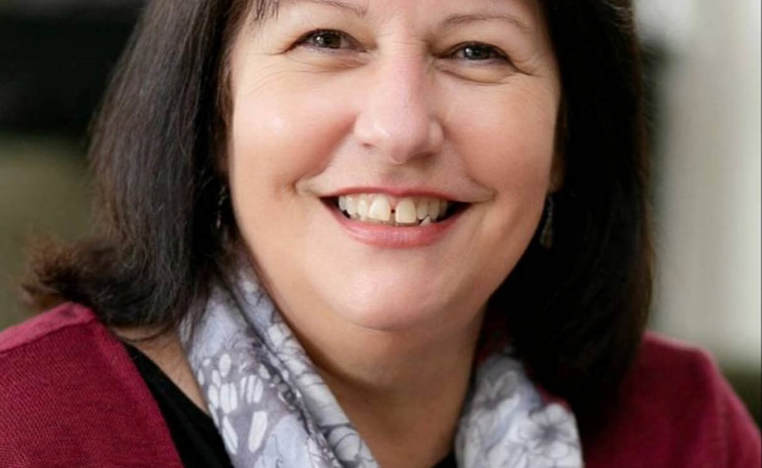 There is something for everyone at Castle – whether you want a quiet and relaxing retirement or you prefer a more active one, the choice is entirely yours.
Karen Rae
General Manager 
A great social hub
With a magnificent mansion house at the heart of this community, from which most of the facilities and activities are run, there is a real sense of togetherness and ease here at Castle.
Life in this village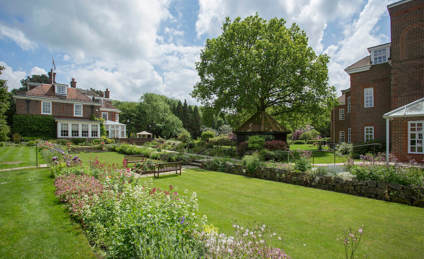 Find the right home for you
We have one of the widest ranges of retirement homes in Berkhamsted at Castle, so we're sure to have something that's perfect for you.
Find your ideal property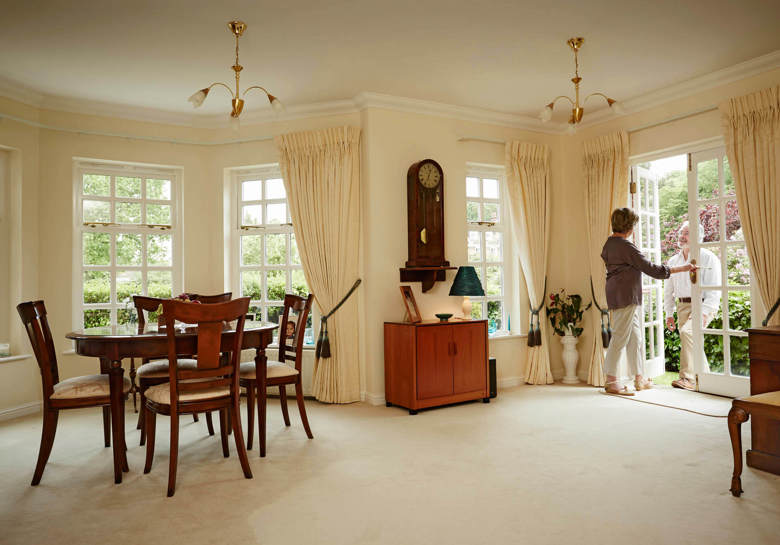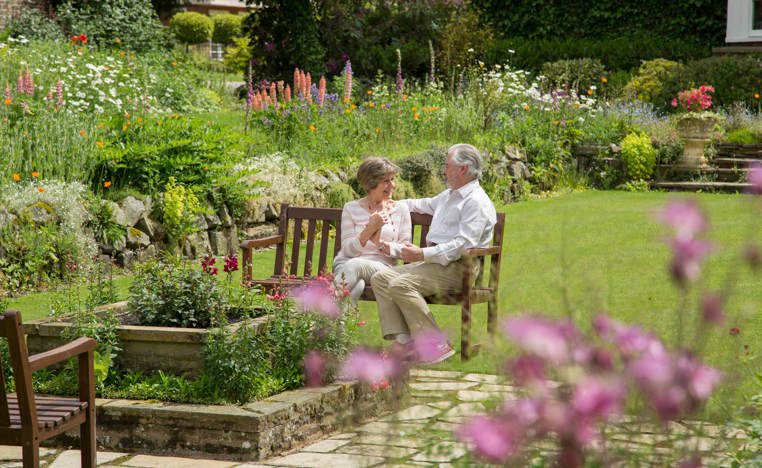 There is as much company and social activity as I wish to take part in without the feeling that I do not have the privacy I need.
Castle Village Resident
Care & Support
At Castle Village you can relax knowing support is available:
Visit us at Castle Village

Location
Castle Village
The Mansion
Berkhamsted
Hertfordshire
HP4 2GS
Sales
01923 913 864
Reception
01442 877 335
Back to top