Our Executive team is committed to providing inclusive living spaces to support positive, healthy lifestyles for people over 65 to provide an active, rewarding and purposeful life; connected to thriving local communities with personalised support on-hand, if and when needed.
Will Bax

Chief Executive Officer
Will has a passion for building communities and supporting them to thrive.  He joined RVG in 2019 to pursue a new strategy of urban, socially connected, community building. 
Prior to RVG, Will was Executive Director at Grosvenor, where he was responsible for the London Estate.  He is currently a Trustee of the Blenheim Palace Estate and a Board and Steering Group member of ARCO (the Association of Retirement Community Operators).
Away from work Will spends most of his time in nature and is particularly interested in helping wildlife to flourish, starting with rewilding his home farm in Kent.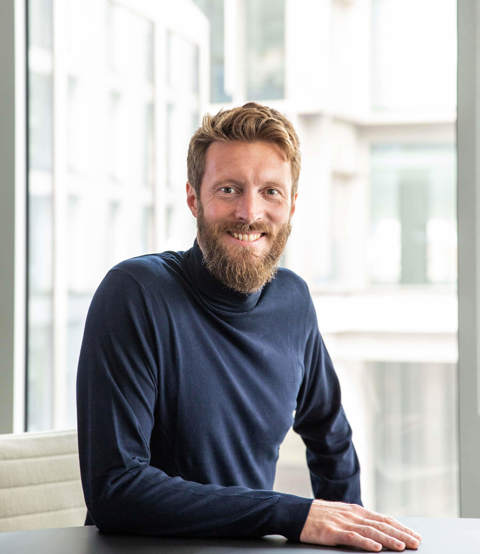 Clair Carpenter
Chief Operating Officer
Clair joined the executive team in August 2022, her primary responsibilities will be for People and Culture, Technology, and Internal Communications. She will be leading the business' employees through its ambitious growth strategy to acquire, develop and operate 5,000 additional homes in the next 10 years. Clair previously held senior roles in a number of organisations including BUPA, Bank of America, EDF Energy, and HSBC.
Clair is also a visiting professor in Psychology and Leadership for Ulster University and an advocate in the power of positive thinking and wellness.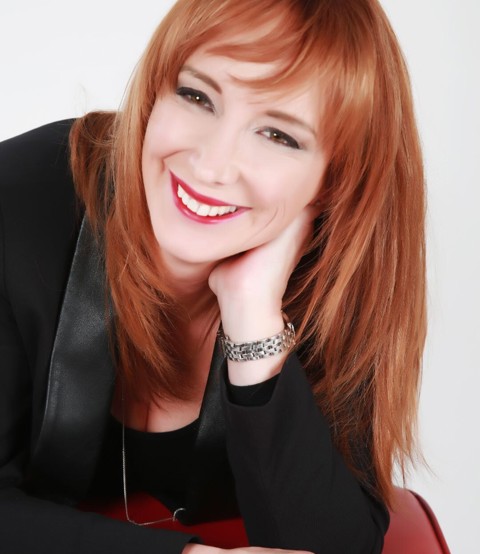 Tim Seddon
Chief Property Officer
Tim Seddon joined the board in April 2020 to drive forward the development growth plans. Previously he was Property Director heading the London and SE Region at St Modwen Properties PLC, and before that Development Director and Head of Urban Community Development at Land Securities.
Tim brings a wealth experience in leading large complex development programmes, with a passion for placemaking and creating communities along strong sustainability principles.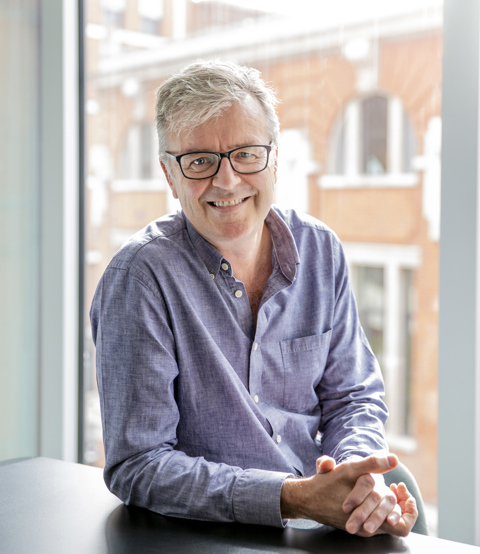 Kevin O'Brien
Chief Financial Officer
Kevin O'Brien was appointed in May 2023. He brings 20 years' experience in the property and third sector industries, helping to grow businesses and achieve their financial strategic priorities. Having previously held the role of Head of Finance at Grosvenor Estates, O'Brien is reunited with former colleague, Will Bax.
Kevin's motivation for joining the company includes the strong social purpose and opportunities for creating appropriate housing for our growing ageing population, it's a great time to be joining the company to help on this next part of the journey.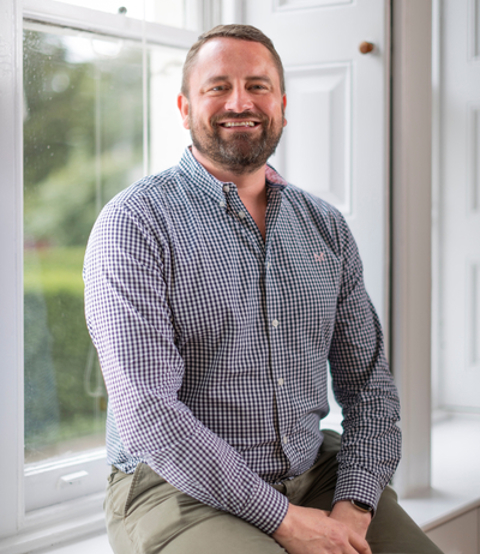 Back to top