Our Executive team is committed to providing inclusive living spaces to support positive, healthy lifestyles for people over 65 to provide an active, rewarding and purposeful life; connected to thriving local communities with personalised support on-hand, if and when needed.
Will Bax

Chief Executive Officer
Will joined Retirement Villages Group in April 2019. He was previously Executive Director at Grosvenor Group with responsibility for the management and development of its 300-acre central London estate. He has also been Chair of the Mayfair Forum, responsible for creating one of London's first Neighbourhood Plans, and a board member of the New West End Company, the business improvement district for the West End.
Will is also a Trustee of The Old Royal Naval College, responsible for Christopher Wren's riverside masterpiece in Greenwich, now a UNESCO world heritage site.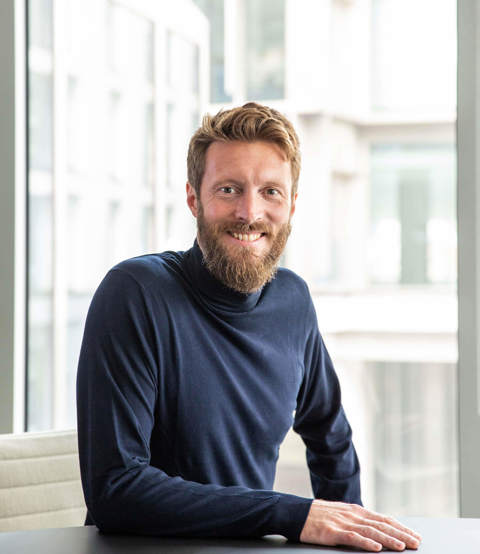 Tim Seddon
Executive Director
Tim Seddon joined the board in April 2020 to drive forward the development growth plans. Previously he was Property Director heading the London and SE Region at St Modwen Properties PLC, and before that Development Director and Head of Urban Community Development at Land Securities.
Tim brings a wealth experience in leading large complex development programmes, with a passion for placemaking and creating communities along strong sustainability principles.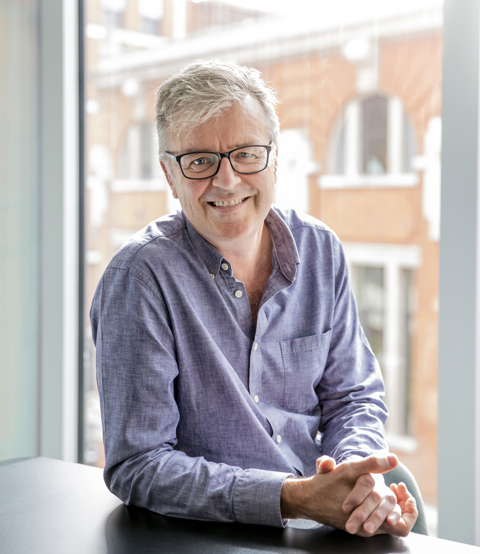 Hetal Trivedi
Chief Financial Officer
Hetal Trivedi is the Chief Financial Officer, helping to lead the Group through the ambitious growth strategy to deliver 5,000 new urban and suburban retirement homes by 2030.
Hetal responsibilities include risk management, financial stewardship, optimising the Group's profitability and helping to scale the business during a planned period of major growth. He joins from The Crown Estate where he held the position of Head of Commercial Finance, and previously held senior roles at J Sainsbury plc, BT, Homebase and Grant Thornton.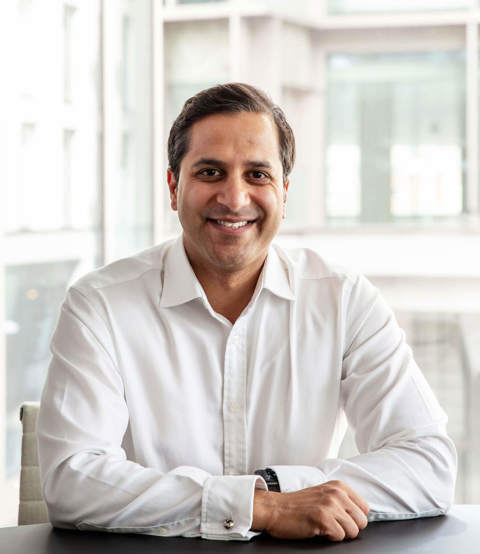 Zoe Rocholl

Executive Director – People, Culture and Innovation
Zoe joined RV Group having previously worked at EcoWorld London and, prior to that, Battersea Power Station. In both roles she played a fundamental part in organisational and culture change as part of a growth strategy.
Zoe's experience in real estate and people makes her perfectly placed to support RVG in realising its potential, with responsibility for everything that affects people, culture and innovation across the business.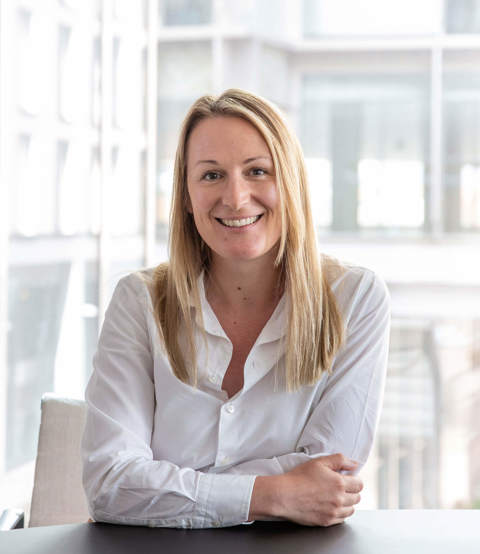 Stewart Moore
Chief Operating Officer
Stewart joined the executive team in October 2021 to develop the operational side of the business and ensure that it delivers for all our stakeholders. Before joining, Stewart was CEO of CRM Students, which saw dramatic growth under his leadership.
With a real passion for customer engagement and insight, Stewart heads up the operational side of the business including sales and marketing, as well as operations.
Back to top