Moat Park
Great Easton, Essex
Welcome to our Essex oasis
Moat Park sits in the rolling Essex countryside but with all of the connections of great motorway links, train lines and Stansted Airport within close proximity. Within the community, there is a thriving resident social calendar and clubhouse, with plenty of groups, clubs and activities, so that you can pursue your hobbies and interests or try your hand at something new.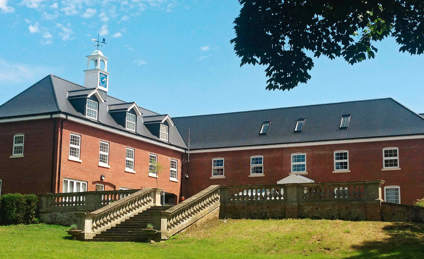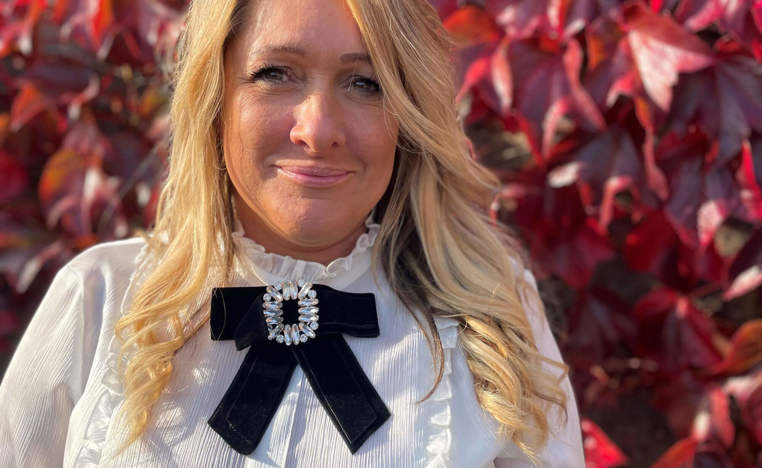 There's lots going on here at Moat Park but you're welcome to participate in as much or as little as you'd like to and the team and I are here to facilitate your retirement exactly as you'd like it.
Lisa Marie Jones
General Manager
Explore Essex
There is so much to explore in this fantastic county, but there is also a wide range of facilities on offer for residents within the community itself, so that everything you need is within easy reach too.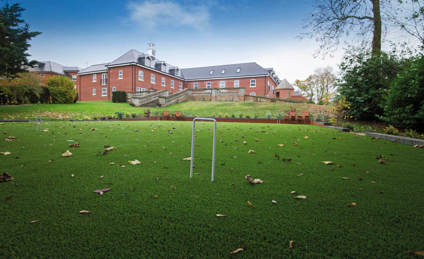 Find the right home for you
Moat Park is made up of a large selection of apartments and cottages ready for you to bring in your personal touches and make your own! The properties are well-appointed and offer a home that is easy to manage.
Find your ideal home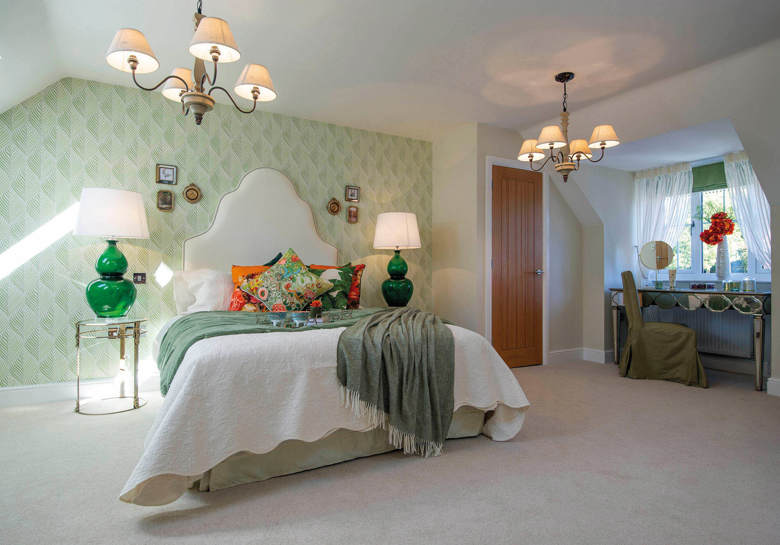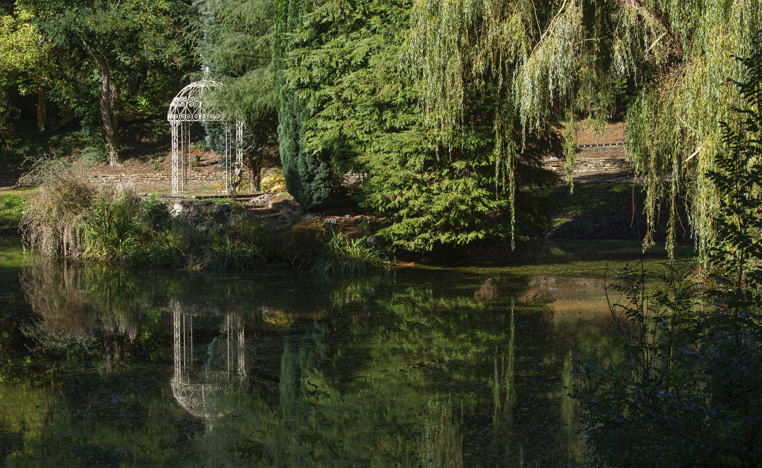 Moat Park sits in lovely countryside surroundings within the park, with enough space to walk each day and get exercise. It has a calm atmosphere and friendly staff letting me enjoy the peace and quiet of countryside living.
Moat Park Resident
Care & Support
At Moat Park you can relax knowing support is available:
Back to top