Thrive Living by Retirement Villages
Our vibrant new community, Botanical Place, is coming to the heart of West Byfleet in 2024.
Botanical Place will be an independent community in the heart of West Byfleet. Think modern apartments and terraced gardens living alongside shops, cafés and restaurants, all anchored around a central public square. A vibrant, open space that puts people, culture and wellbeing first.
Picture modern, freshly-renovated apartments leading out to terraced gardens. Independent boutiques, cafés, and restaurants are a stone's throw and they're all anchored around a beautiful, pedestrianised public square.
Discover a thriving community with wellbeing at its heart. Come to Botanical Place and feel at home.
Botanical Place and Beyond
We're so excited about this new, state-of-the-art development in the heart of West Byfleet. Brimming with shopping, cafés, and restaurants, we're bringing together communities. Botanical Place is a retirement community that brings something new, a wonderful place to meet like-minded people, or simply a lovely day out for the family to enjoy.
Your journey
Your destination
View a property
View a property and take a tour of the community
Sell your property
Consider our home exchange or an assisted sale if you need it
Make an offer
Meet the Village Manager
Arrange Solicitor
Finalise your offer
And mortgage (if you have one)
Exchange Contracts
Completion and moving day
Your journey
Your destination
Something for everyone
Somewhere To Shop
Botanical Place is packed with independent shops and boutiques situated around the beautiful public square.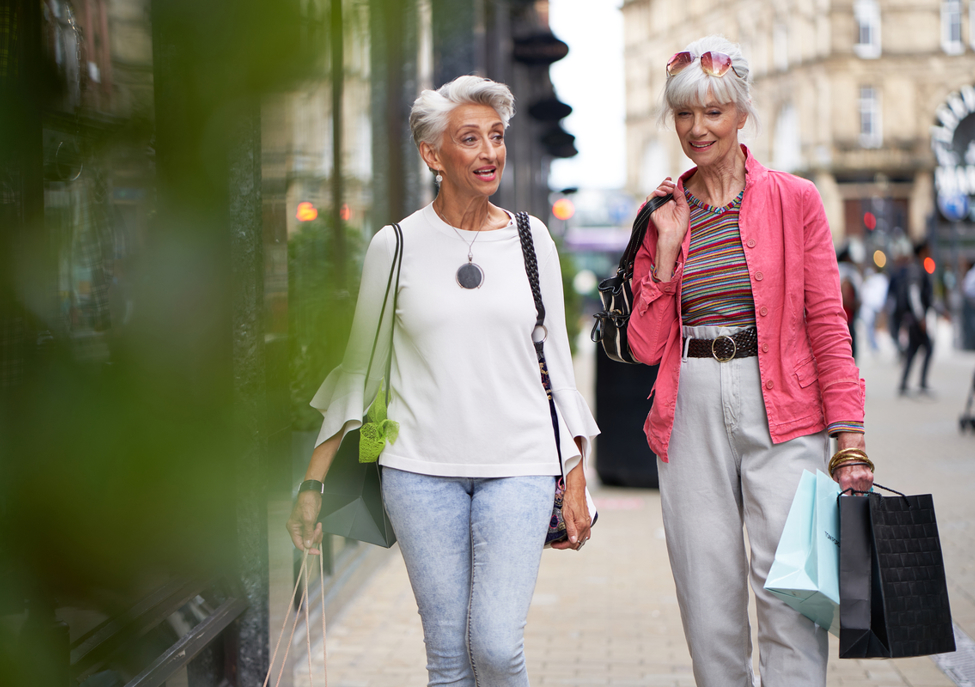 Somewhere To Unwind
With a wellness centre, hydrotherapy pool, sanarium, treatment rooms, and gym, there's plenty of opportunities to relax.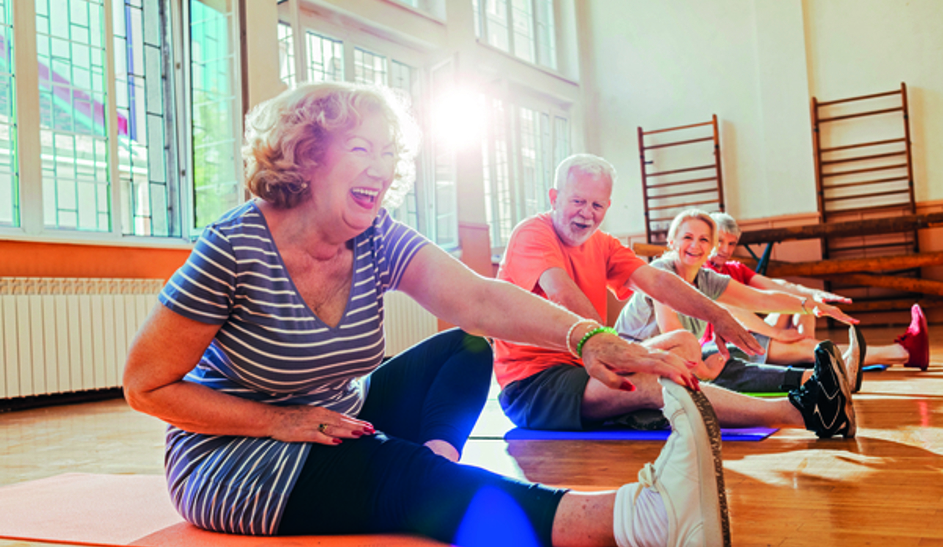 Somewhere To Dine
We're bringing together communities with our shared facilities such as cafes and restaurants.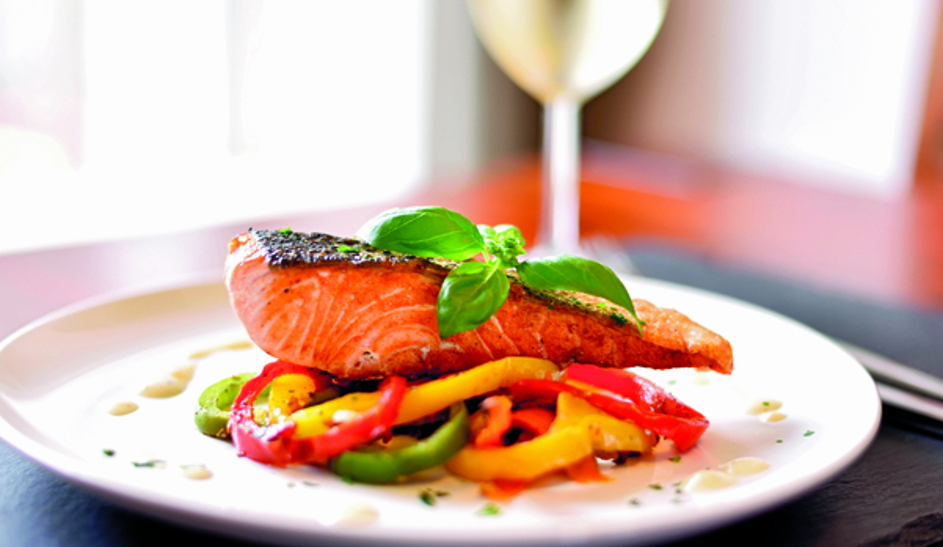 A New Bar for Community Living
You'll find 196 expertly-designed retirement apartments in a community offering eateries, a cinema screening room, fully equipped gym, and wellness centre. It will even house a charming new public square, local shops, and the town's library. Here, residents and the wider community can come together to share experiences.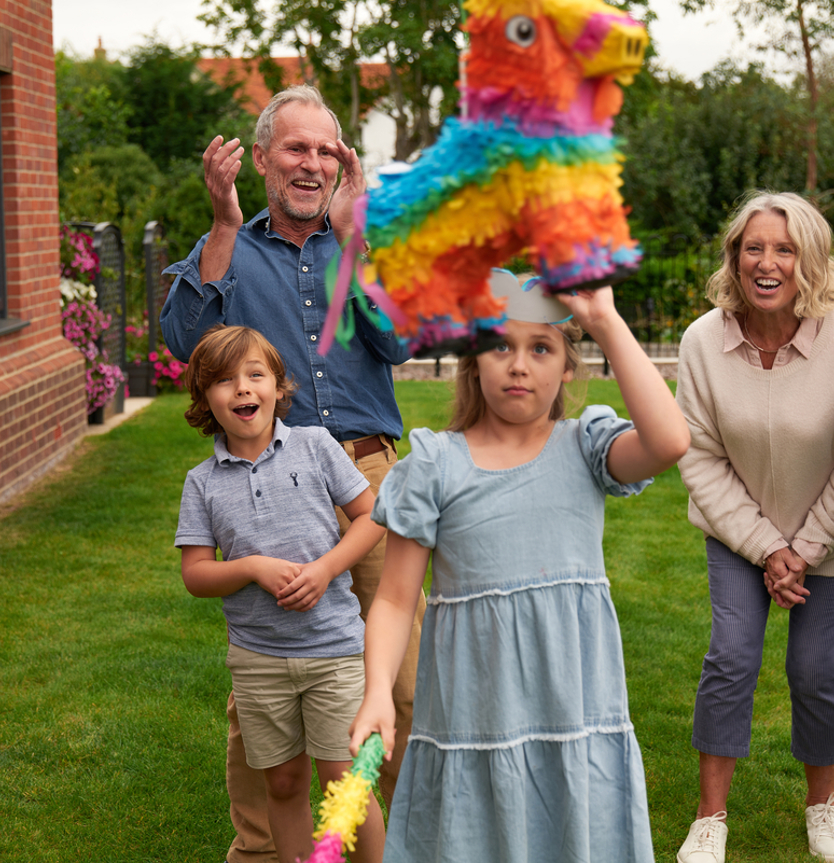 A lifestyle of freedom, choice and community
Think café and restaurant culture encircling a beautiful, pedestrianised public square. Imagine unwinding in the property's wellness centre, with a hydrotherapy pool, sanarium, treatment rooms, and gym. With a variety of regular events, activities and groups, find every kind of person here but, more importantly, find your people.
A hive of activity, yet offering the comfort of your own space, live life to the fullest with retirement properties at their best.
Urban Living In West Byfleet
Although the local supermarket, Waitrose, is just on your doorstep, it's always nice to dine out. There are countless restaurants just a short walk away; from Indian to Italian, Korean, and more.
Locals also love to take the bus up to Crockford Bridge Farm, just 20 minutes away. Choose freshly picked fruit and veg, cool off with ice cream made on the farm, and even get involved in cutting down your own Christmas tree.
For the walkers and cyclists, we recommend the Surrey Hills Area of Outstanding Natural Beauty. No matter how many times you visit, you'll find new routes and spots to fall in love with.
Invite the family for a day trip and take the grandkids to the Little Street amusement centre round the corner, or they'll love the playpark on the verdant Recreation Ground that faces your property.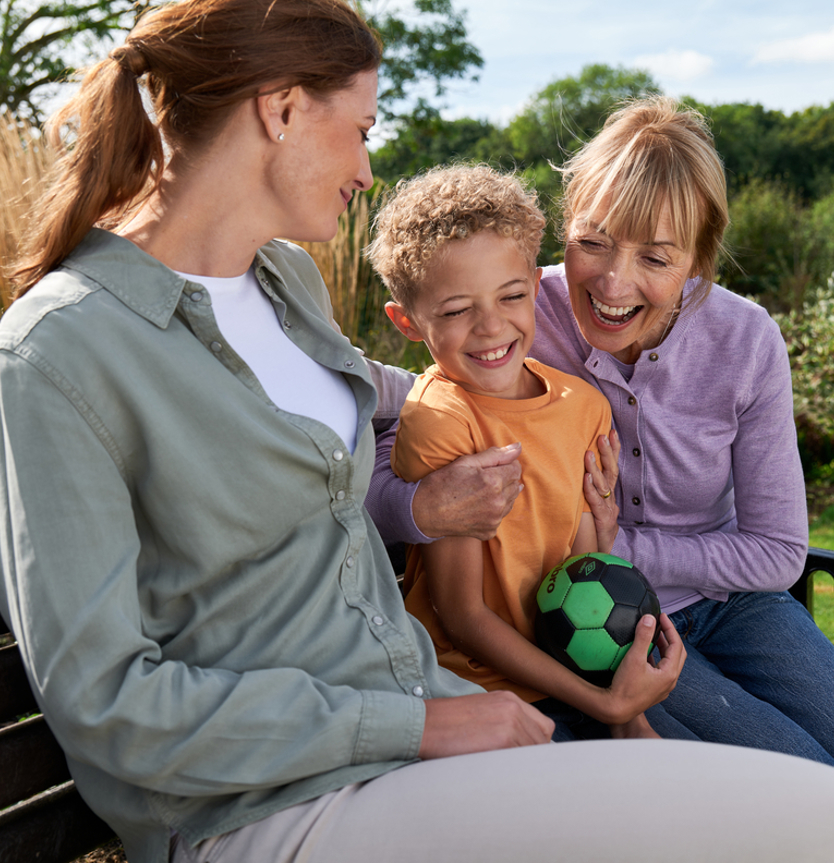 By Car
For car owners, we have underground parking, as well as electric charging points. The M25 easily accessible and it's just over 30 minutes to Heathrow Airport, making it easy to lock up and leave.
By Bus
Getting around West Byfleet and beyond is easy. You'll find fantastic local bus services, and the train station is less than a 10-minute walk away from Botanical Place.
By Train
The well-connected train station will take you directly to London Waterloo in half an hour. Plus, discover fantastic spots a short train journey away, like the bustling centre of Woking or the thriving market town of Alton.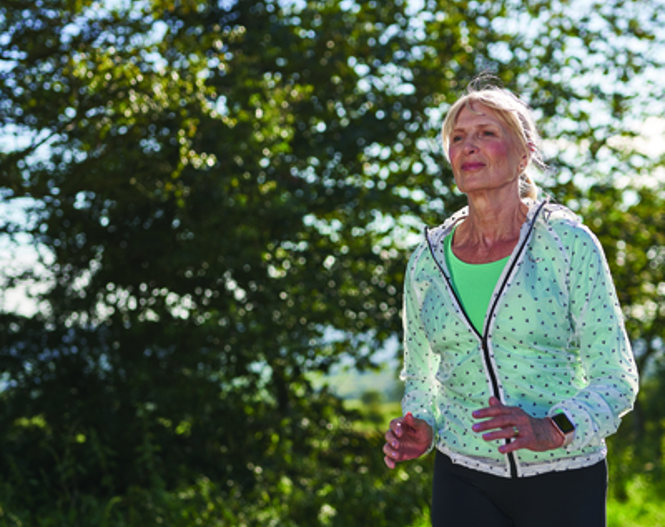 Good For West Byfleet, Good For The Planet
Botanical Place is the first of our new generation sustainable, integrated urban developments, close to local amenities and services and at the heart of a thriving community.
Leading the way in building and operating sustainable places for people to live, Botanical Place will be a whole-of-life, net-zero carbon development. This means we have been offsetting our carbon emissions since we started building and will continue to do so once Botanical Place is open. Add this to the fantastic facilities on offer and the benefits of community living, both of which promote active, independent lifestyles, Botanical place gives people 65 years+ more choice when considering their retirement lifestyle.
"With open green spaces, an active tree planting scheme, and powered by green energy from the get-go, Botanical Place looks to build a sustainable footprint for the future."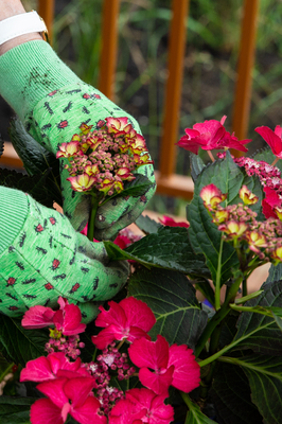 Stay in the loop
Sign up for the latest updates on Botanical Place, including property availability.
Back to top