It's time to rethink ageing.
We all age. The challenge is to age well. That means having choices that allow us to stay independent, healthy and connected for longer. Living the life we choose without compromise, with the freedom to focus on enjoying the things that matter most.
We make no assumptions as to how people want to live. But support our communities to retain their individuality, diversity and spirit.
We want to help you make a positive choice in how you want to live.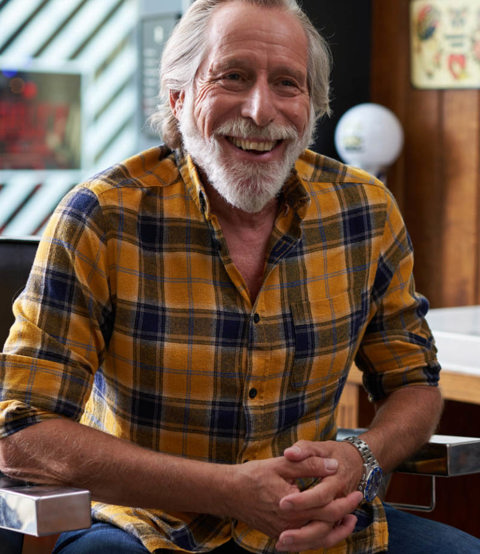 Choice. Wellbeing.
Support.
This is your time to focus on what matters to you the most. So, our communities are built on the principles of flexibility, independence and wellbeing.
Support and services are available, behind the scenes, if and when you need them, so you can enjoy peace of mind about the future.
However, first and foremost our communities promote longevity. Helping people stay social, active and connected. Above all, it's a place where you can continue to live the life that you want to live.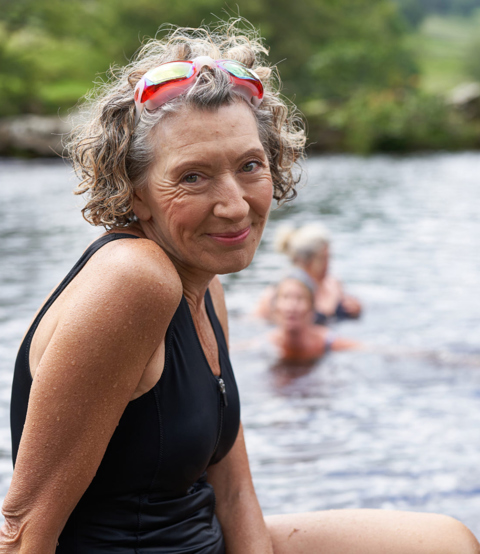 Connected communities.
Community is important. We find ways to help people to feel closer. Places for friendships, passions and social groups to flourish. All this, whilst balancing shared experiences with your own space and sanctuary, as and when you choose.
We believe in communities that are open and integrated with society. Creating more opportunities for people to stay active, engaged and connected to their wider community.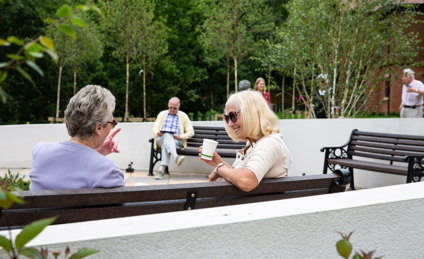 Unique people.
Unique places.
Each of our locations has a unique sense of place.
But ultimately, it's the people that make each place what it is. They reflect a range of diverse individuals, who bring their own character, culture and life stories along. They turn the bricks and mortar into vibrant, energetic and interesting places to live. It's why no two of our communities are ever the same.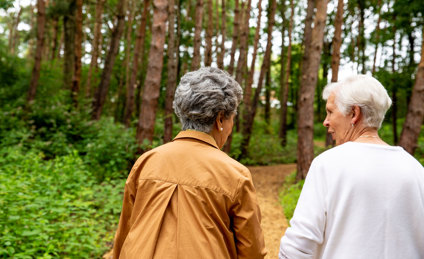 Sustainable futures.
We want to have a positive impact on the world around us.
For us that's more than just being environmentally conscious. It's about fundamentally challenging how we contribute to the neighbourhoods and communities we're a part of.
From the way we build things, to empowering people to make a difference.
We want to help people and places realise their potential. This means engaging with local communities; listening, learning and working out how we can have a positive impact in the wider communities we serve.
Find out more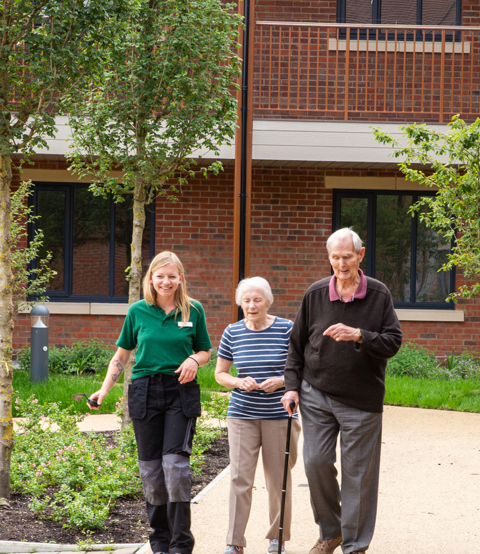 Find out if Retirement Villages is the place for you, or a loved one.
Sip on a cuppa or a freshly brewed coffee and flick through our 16-page feature. We'll tell you a little bit about us, our villages, values, homes, and people – not excluding pets.
Complete the form below to get your copy.
Back to top