The Priory
Abbotskerswell, Devon
Simply. Stunning.
Welcome to The Priory – a unique historic setting, refurbished to the highest standard, situated in stunning grounds with a wide range of amenities to keep you active and entertained every day. 
Close to the picturesque, and historically rich village of Abbotskerswell, The Priory offers a fantastic base from which to explore all that South Devon has on offer.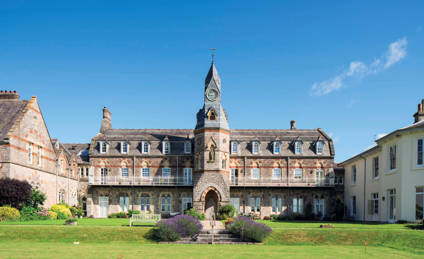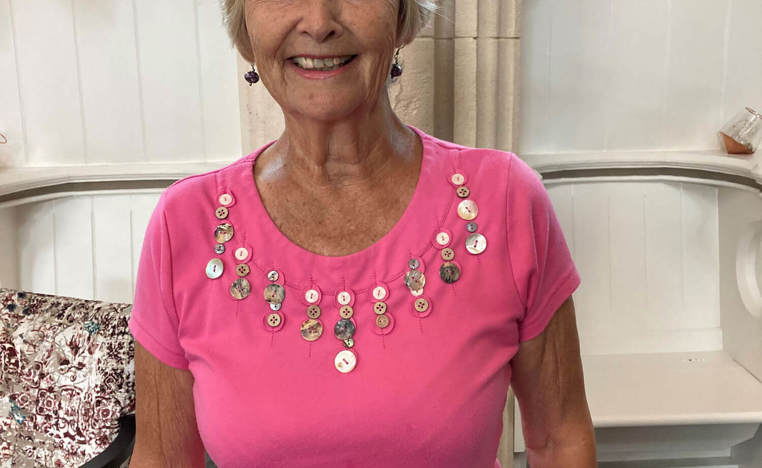 Living at The Priory, you never quite know what will happen next!
Teresa Baverstock
Resident at The Priory
A home with history
As the name suggests, The Priory is based around a listed former mid-19th century religious dwelling, which was home to nuns of the catholic faith. 
The Priory has undergone an extensive restoration and renovation project to preserve the heritage of this magnificent building externally and internally, retaining the historical charm and aesthetic, whilst creating an idyllic village setting with outstanding amenities at the heart of it.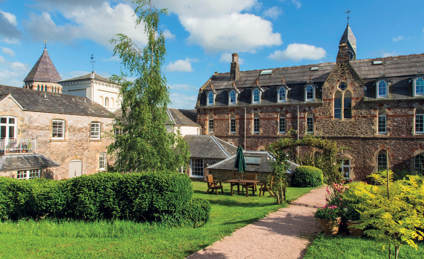 A charming choice
The Priory of today is a haven of 43 one & two-bedroom apartments and cottages, all designed with comfort and ease of living in mind. Many have their own private garden, or balcony and due to the location, there are stunning views at almost every turn.
Find your ideal property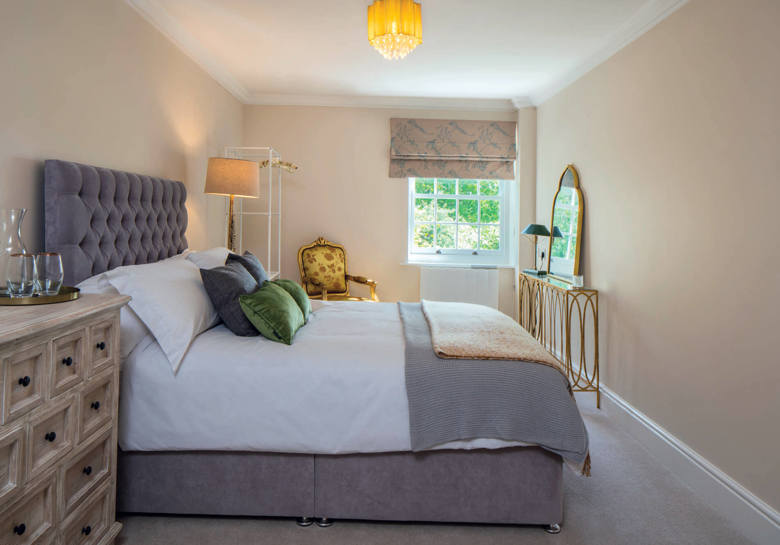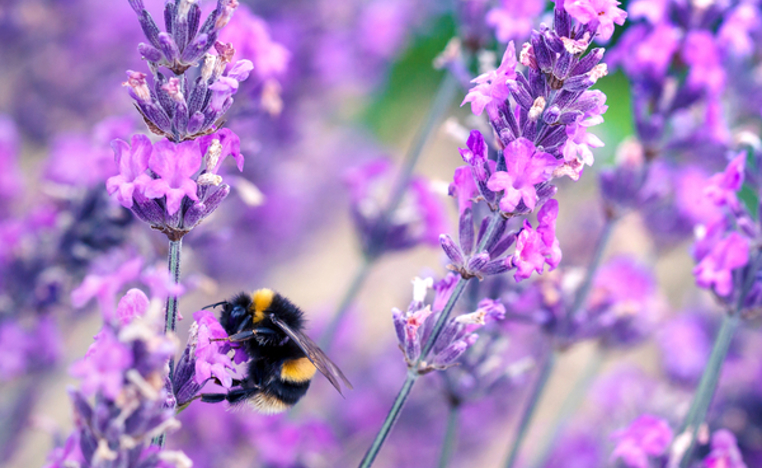 We like the village site and location. We have found interesting people to spend time with and we are happy to have shed many home and garden responsibilities in our later years.
The Priory Resident
Care & Support
At The Priory you can relax knowing support is available:
Back to top