The Priory
Abbotskerswell, Devon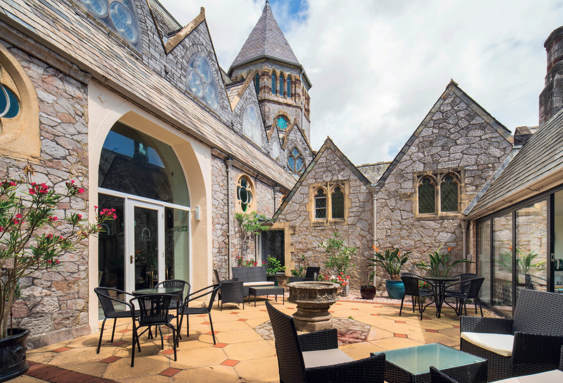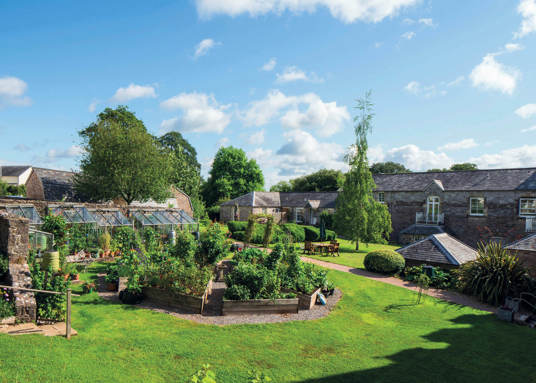 Our house will quickly become your home

No one does community living quite like us. We introduced the concept of retirement community living to the UK over three decades ago, and we've been leading the way ever since. Our residents are known for their warmth of welcome and inclusivity. Whether you're keen to partake in all that the village has to offer, or relax each day marveling the architecture, the entire community will do their utmost to make you feel welcome. The village is your home and you're free to live your life as you please – we're simply here to enhance it as best we can.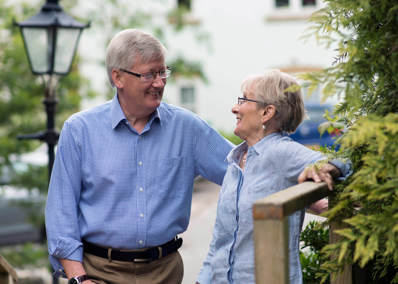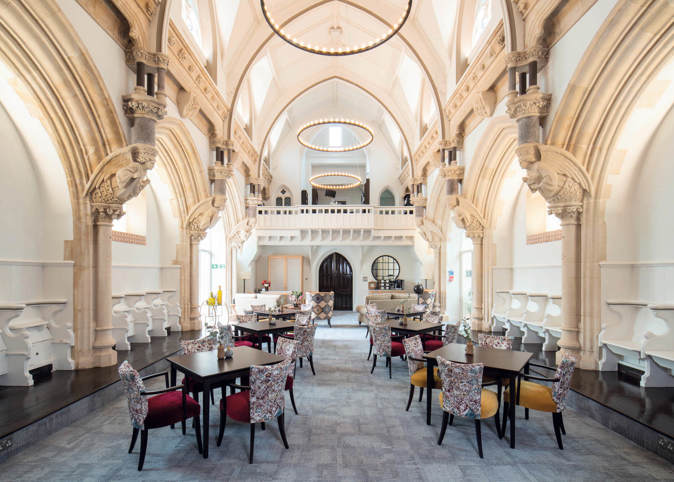 Make new friends
We know the benefits of community life are plentiful, and at a time when you're looking to embark on a new chapter of your life it helps to feel you're surrounded by like-minded individuals, all looking to get the most out of life and make new friends in the process.
Meet the team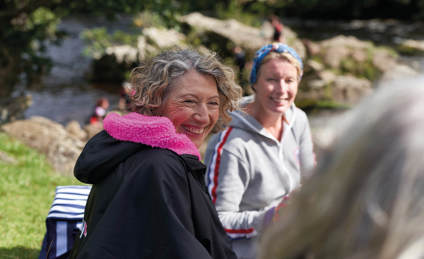 You're not leaving your old world behind!
Pets are welcome here at The Priory because we know how important your furry friends are to you.
This is also a place where your friends and loved ones can feel part of the community. You can invite them to stay in the guest suites available and take them on a tour of The Priory and show off South Devon.
Discover more about the surrounding area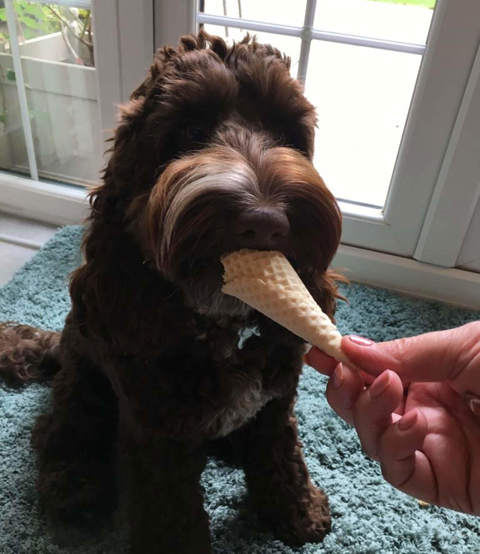 Stories from our community
Back to top