Elmbridge Village
Cranleigh, Surrey
A hive of activity, personality and fun!
Elmbridge was Retirement Villages' first community and the first-ever community in the UK. Over the years, this retirement community in Cranleigh has grown thanks to its excellent reputation. From quaint closes and modern penthouses to its buzzing social calendar, beautifully kept allotments, and leafy green location. The secret to its success? Residents say that with so much going on, you'll live 10 years longer!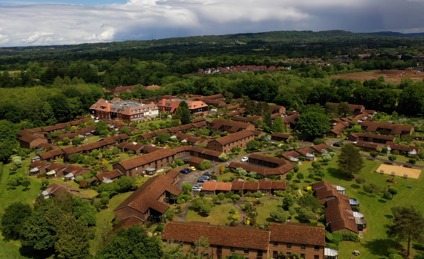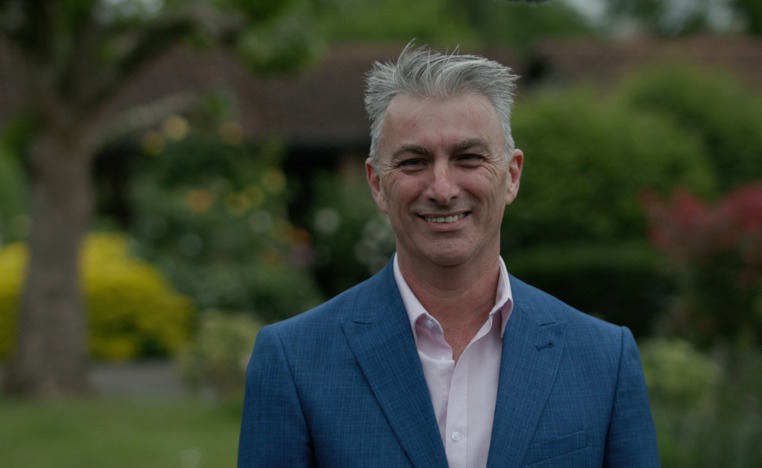 Elmbridge Village is an oasis in the Surrey countryside with beautifully manicured gardens and an abundance of fauna and flora. Our passionate team has a person-centered approach and we are here to support you so you can enjoy your retirement to its fullest
Kelvin Glen
General Manager
Proud of our village
The residents are proud of the retirement village they call home here in Cranleigh and naturally, like to invite family and friends to visit. With guest suites on-site, your loved ones can enjoy a comfortable apartment and take advantage of all the village has to offer, without the inconvenience of putting them up in your own home! 
As you continue your active lifestyle, you can rest assured your home is in safe hands whilst your away too.
Choosing your new retirement home in Cranleigh
Elmbridge offers a mix of houses, bungalows, and apartments in its extensive landscaped grounds to buy, part own, rent or rent to buy.
Arun house, the latest addition to the village, situated opposite the clubhouse offers high spec apartments and penthouses for independent retirement living in Cranleigh.
Our 275 homes are bright, spacious, and easy to maintain, leaving you to make your mark on your property whilst enjoying the well-maintained grounds and facilities outside.
Find your ideal property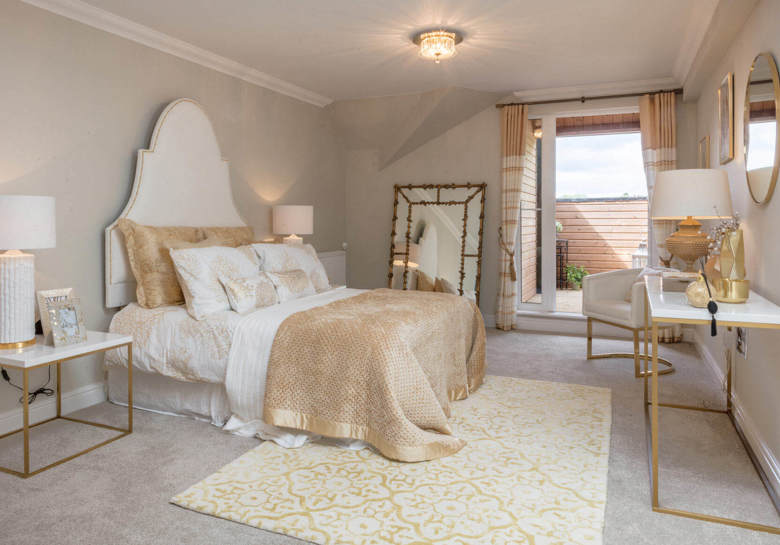 Come and see for yourself
Come and soak up the atmosphere at Elmbridge Village, Cranleigh, Surrey. Grab a coffee in the clubhouse, chat with the residents and see the lifestyle for yourself.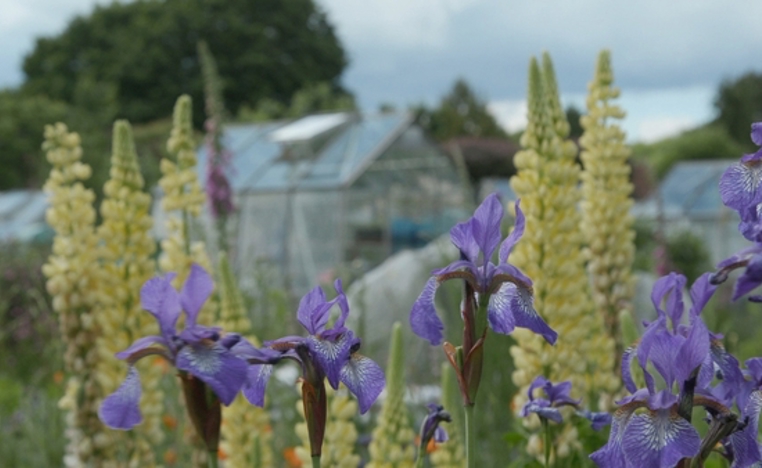 Elmbridge is located in a beautiful part of Surrey. I have easy access to the Surrey Hills where I walk with a local group and have made many friends here.
Elmbridge Village Resident
Care & Support
At Elmbridge you can relax knowing these options are available:
Visit us at Elmbridge Village

Location
Elmbridge Village
Essex Drive
Cranleigh
Surrey
GU6 8TR
Sales
01483 672 629
Reception
01483 271 477
Back to top