Elmbridge Village
Cranleigh, Surrey
The important bits, taken care of
Elmbridge Manor is the main hive of activity and it's where most of the social clubs and activities take place. 
Eating well is important for your wellbeing and you can choose from a delicious menu courtesy of the excellent inhouse chef seven days a week. The bar and lounge area are bright airy spaces to enjoy a drink or you can spill out onto the terrace overlooking the croquet lawn.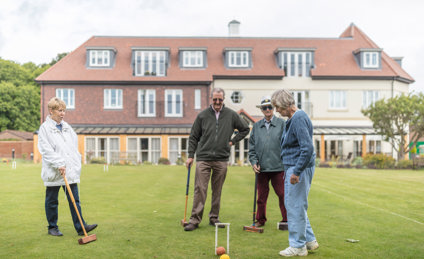 There is a very active allotments group at Elmbridge and many a green fingered resident is kept busy yielding their crops! The group manage an honesty box where surplus fruit and vegetables are placed with the proceeds funding socials for the group. From towering sunflowers to magnificent marrows, the allotments are must see.
The local shop stocks all the essentials and the library is well stocked too. Additional facilities include a remedial therapy suite. a GP doctors surgery which runs twice a week and a hair salon.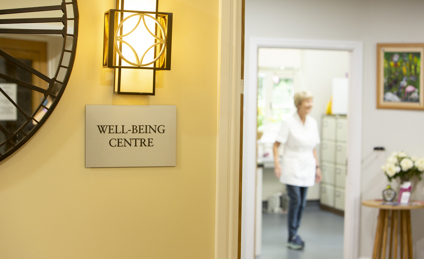 Facilities
Elmbridge has everything you'd expect from a village and more. From its brand new facilities to its range of social clubs and special interest groups, the residents create a real buzz in the village, matched by our team who support keeping the community a safe and welcoming place for all.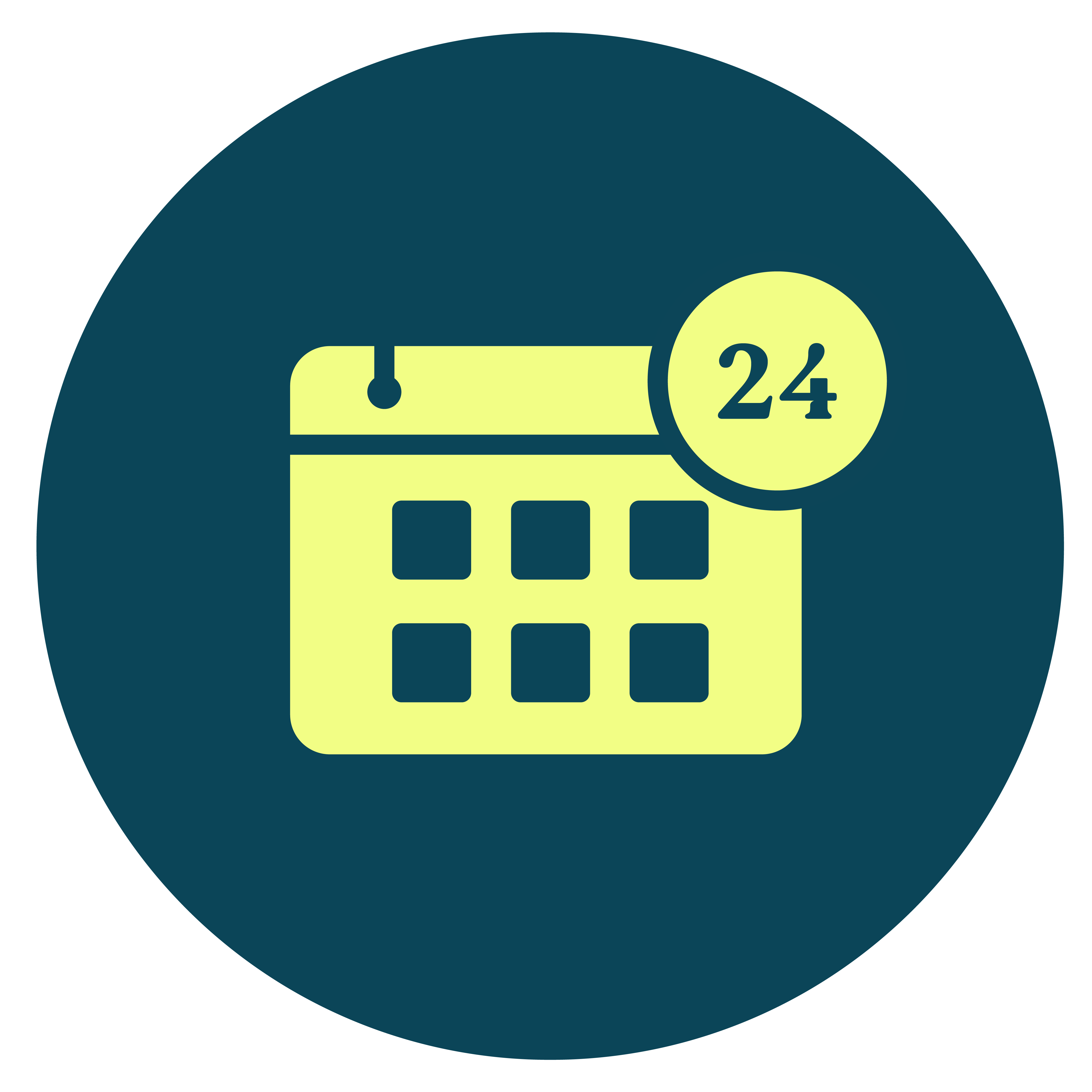 A packed calendar of resident events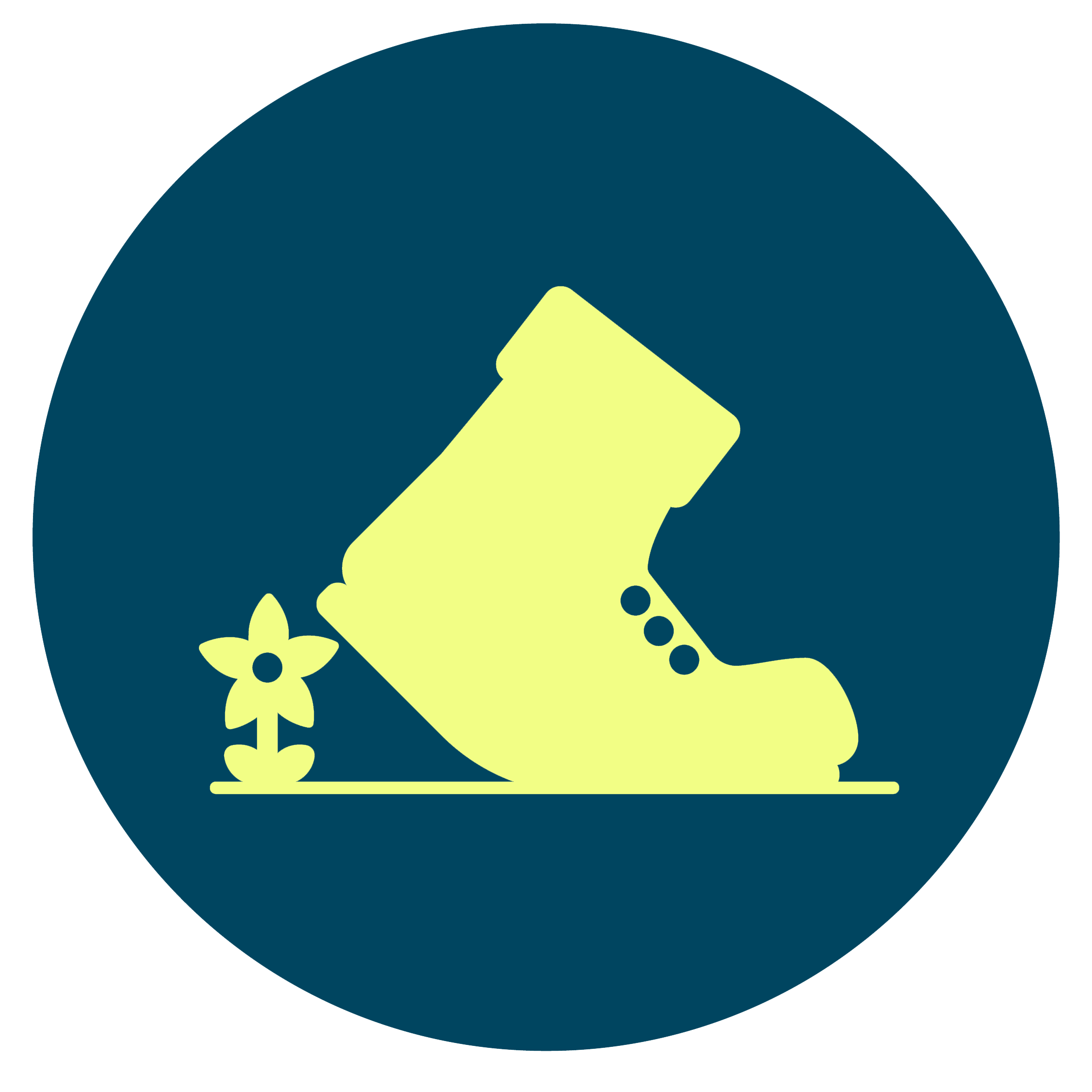 Nature walk and allotments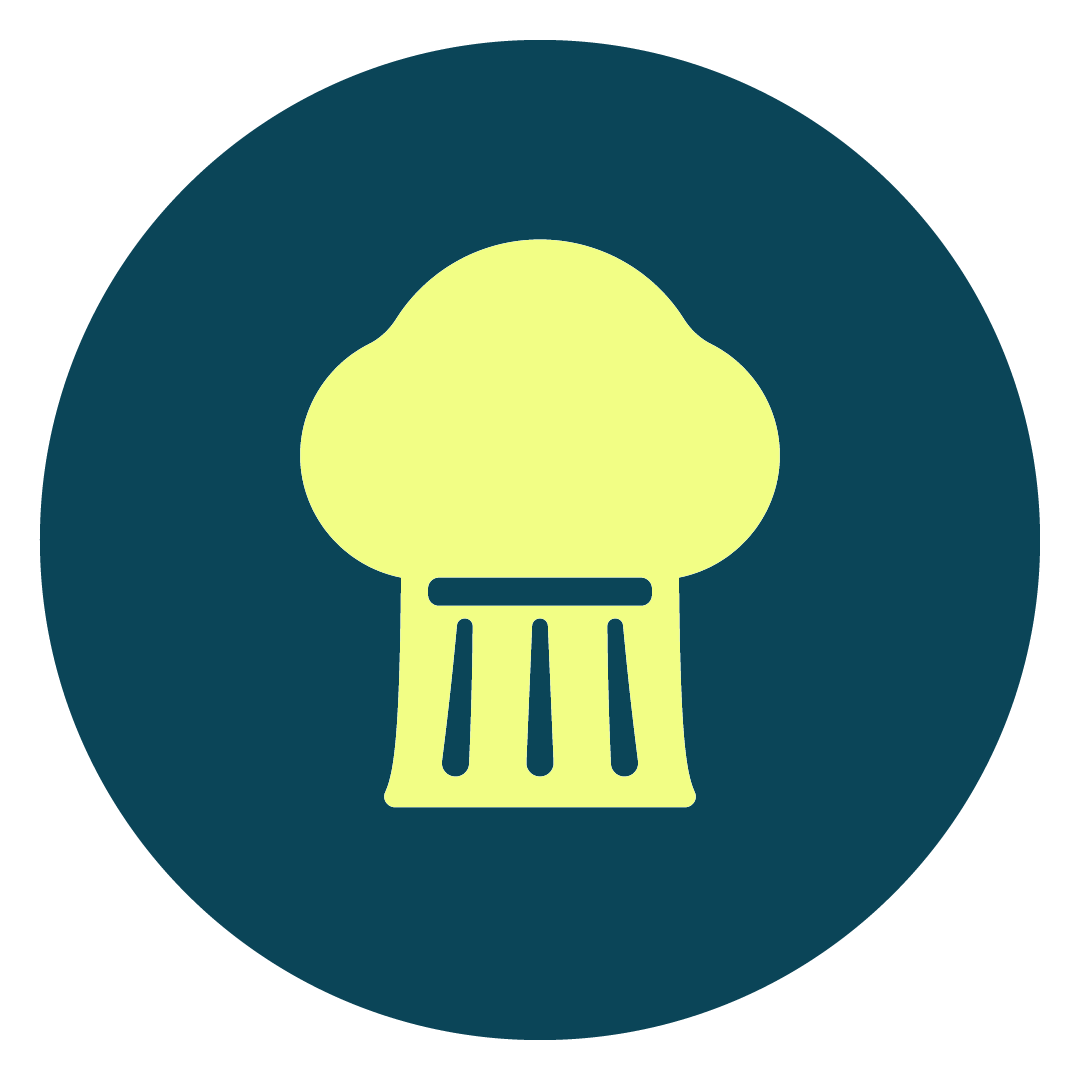 On site restaurant, bar and lounge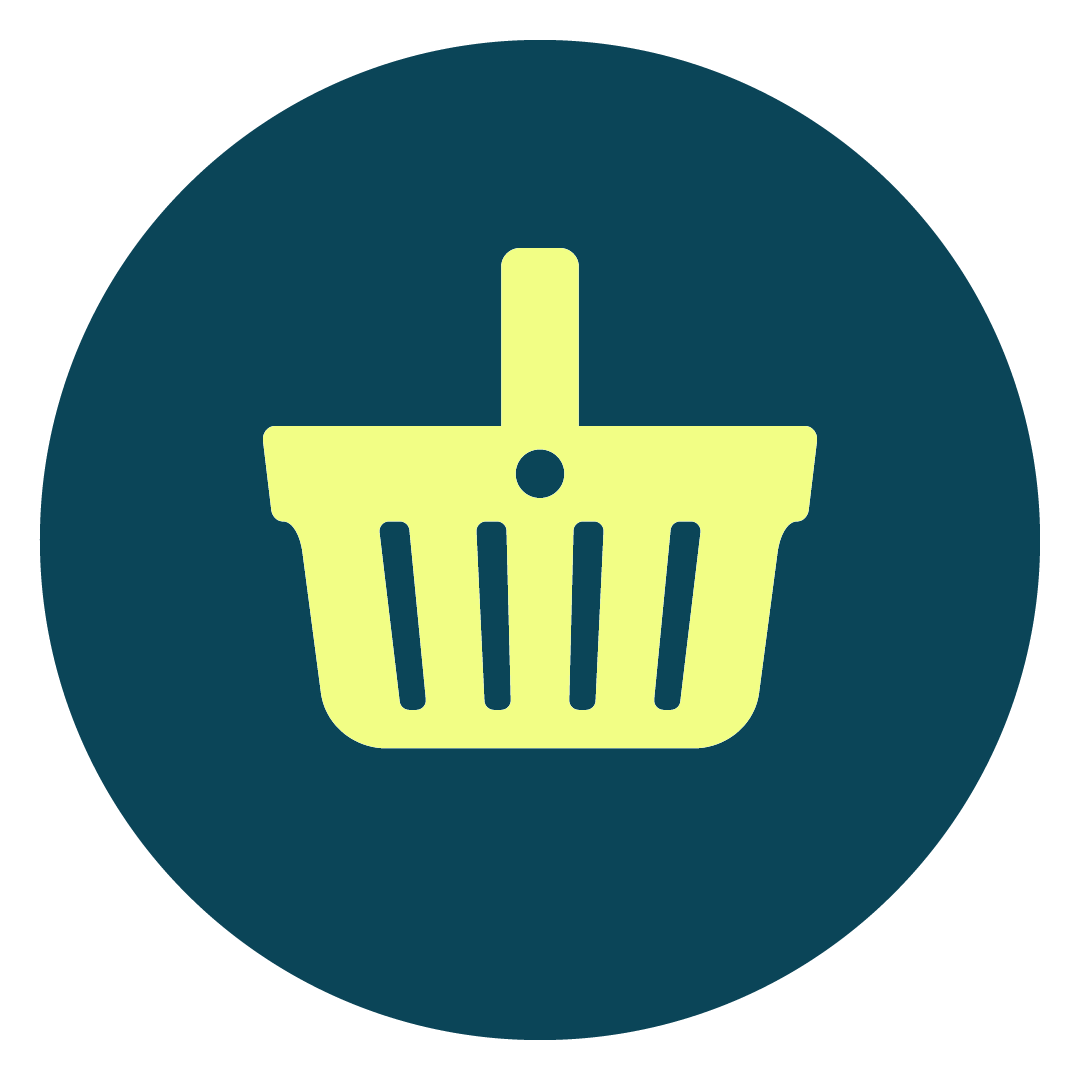 A village shop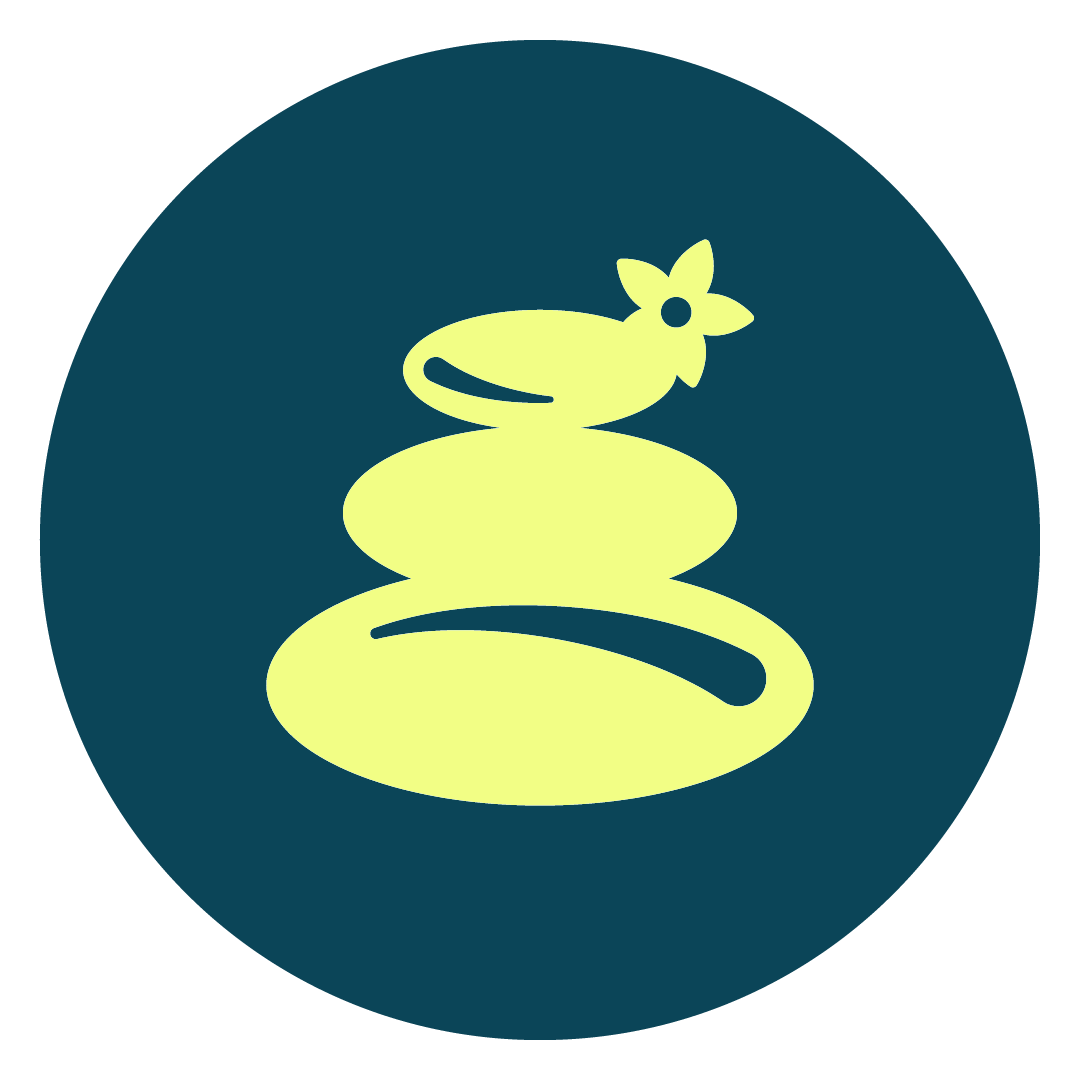 Wellness centre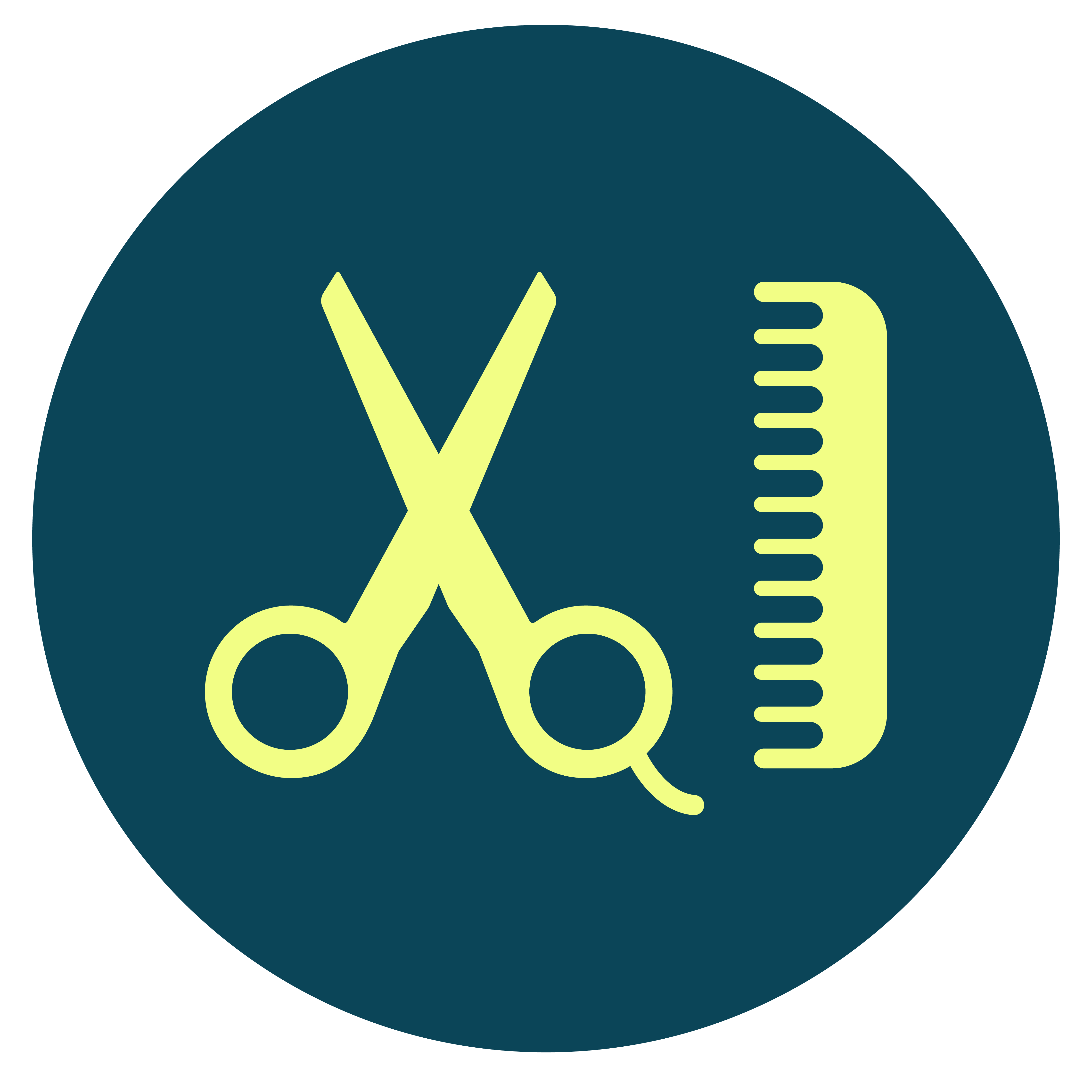 Hair salon coming 2021
Care & Support
At Elmbridge you can relax knowing these options are available:
Back to top