40 communities in 10 years
When we choose our partners, we're looking to collaborate, and share our vision to build and enhance communities, support local businesses and contribute to a greener world. 
Our plan is to deliver over 5,000 new homes across 40 sites in the next ten years but not just any homes, we're designing brand new integrated retirement communities, for future generations. 
We want to help more people thrive.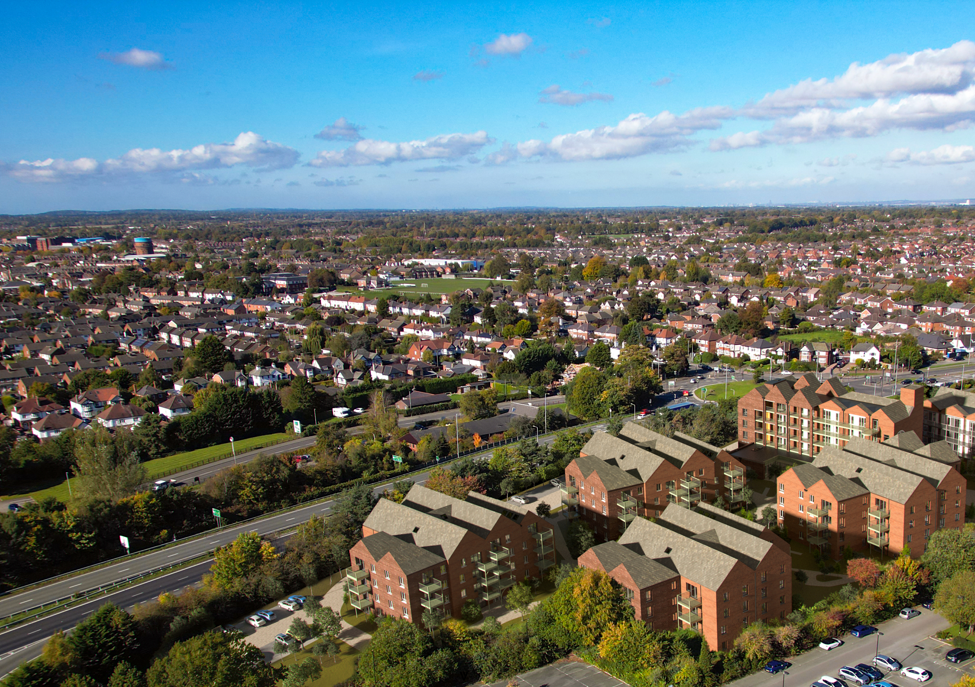 We are a market leader of retirement communities backed by AXA IM Alts who are 100% behind our plans to deliver our vision working with the very best partners across the sector. 
We're committed to a greener planet for everyone as part of our ambitious sustainability strategy and are leading in our sector. We manage 16 communities across the UK and are a highly experienced developer with a number of new communities in consultation, planning and build. 
This means we work with a variety of partners from architects and estate agents, to landowners and contractors. We aim to build lasting partnerships with all of them.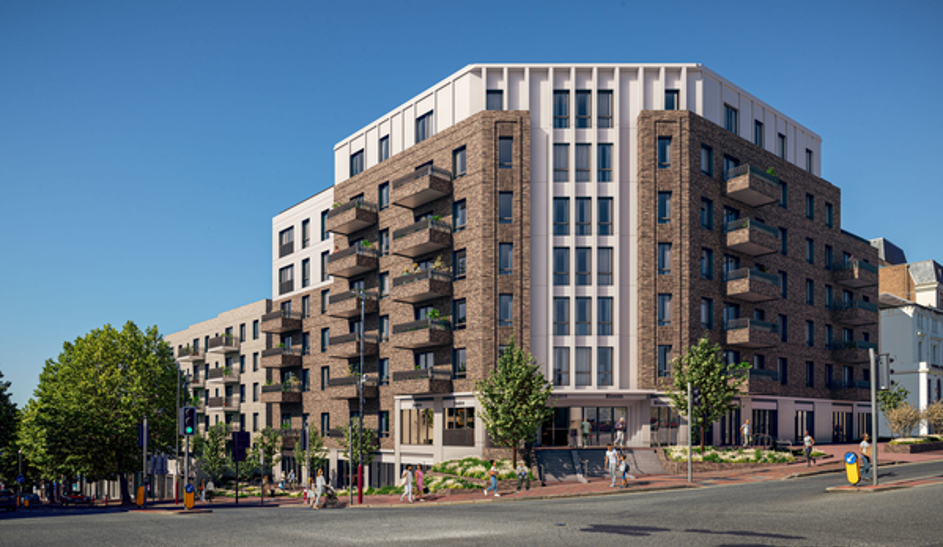 We are pioneers of retirement communities and our new offering continues to raise the bar for the property sector. Our new concept, Thrive Living, provides a contemporary option for later living where people can continue to do the things they love, in the towns and cities
that they choose.
Sustainable, integrated communities
Built on the principles of community, wellbeing, and flexibility. We strive to support people to live their best lives for longer, while ensuring the planet, and our healthcare system can offer the same opportunities to future generations.
Designed by leading architects, the developments will provide open
outdoor space as well as independent retail and other leisure facilities that bring people together. Encouraging positive, active lifestyles.
All new schemes will be whole life net zero - the first in the sector built
to this sustainability gold standard.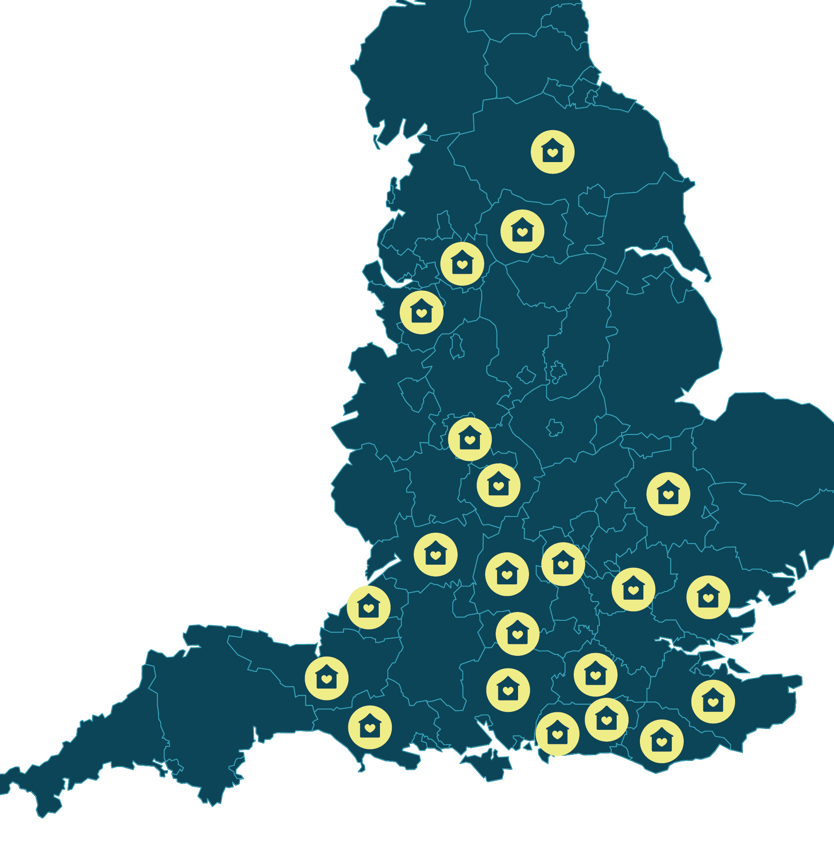 Transforming retirement living
Creating state-of-the-art developments, we're redefining what retirement living means. Our communities aren't just properties or developments made up of bricks and mortar, they are culture-led, with wellbeing and community at the heart. With us, our residents can enjoy a home with thriving community life on offer, easy access to fantastic amenities and connected to the wider community with excellent transport links in and out.
Available to buy or rent, our properties are surrounded by outstanding on-site facilities such as bars, restaurants, cafés and wellness centres that are also open to the public. In this way, we are able to bring integrated community living to a new level.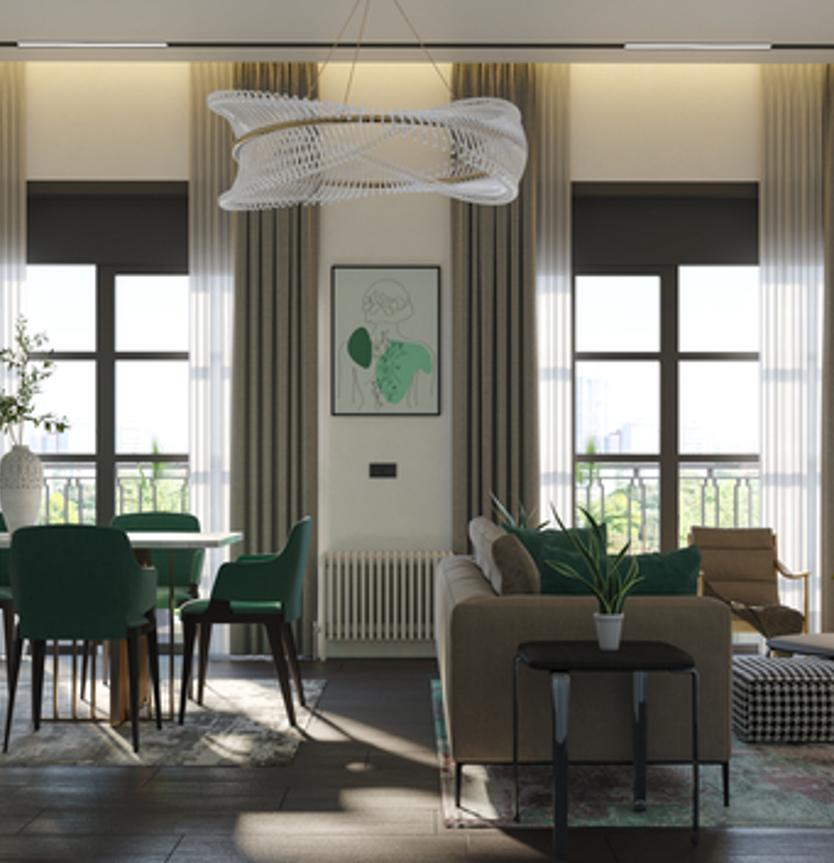 The perfect place for Thrive Living?
We are looking for sites of around 1.5 to 5 acres where we could develop a range of 100 to 200 units. Larger schemes should be capable of being phased.
For suburban schemes, the size of the site should increase to around 5 to 10 acres but with a similar unit number provision. We are looking for stand-alone, mixed-use and partnership opportunities and will acquire sites with 100% equity. These can be both development and forward funded acquisitions.
We consider our schemes to be complimentary to conventional residential schemes and we can offer an excellent partnership on larger masterplan projects. Find out more about the team that is bringing our developments to life here.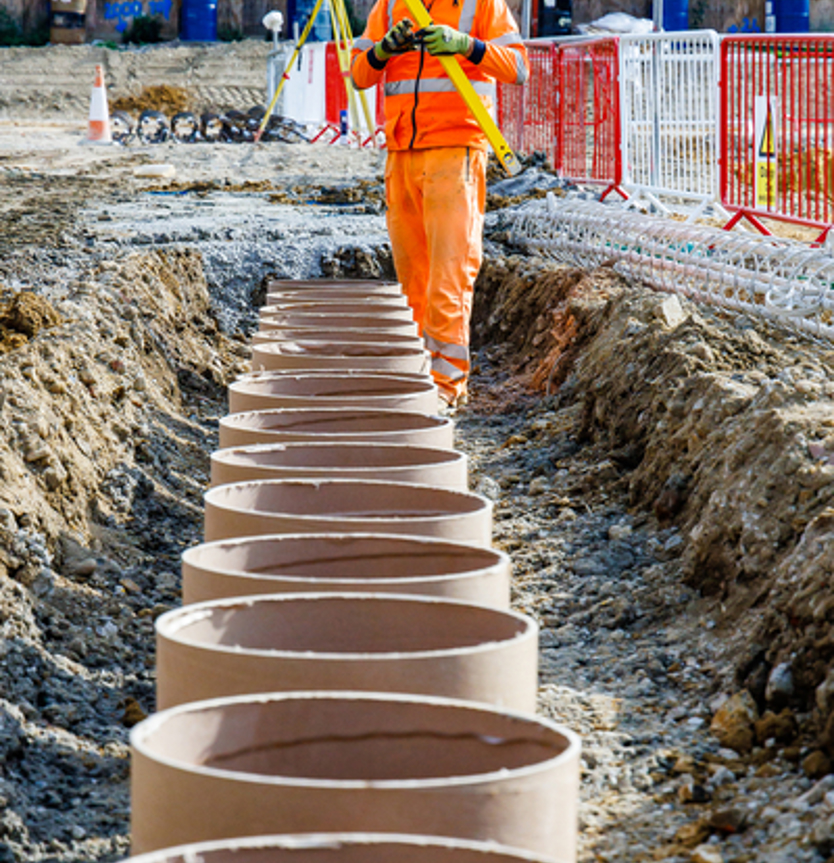 Back to top