Places to live, belong and thrive
Places to live, belong and thrive
We all age. The goal is to age well. That means having choices that allow you to live your life without compromise, with the freedom to focus on enjoying the things that matter most.  
As the UK's pioneer of integrated retirement communities, we offer vibrant places to live independently, the way you choose - with the reassurance of support on site, which you can dial up if you need to.
Great Communities. Amazing Lives.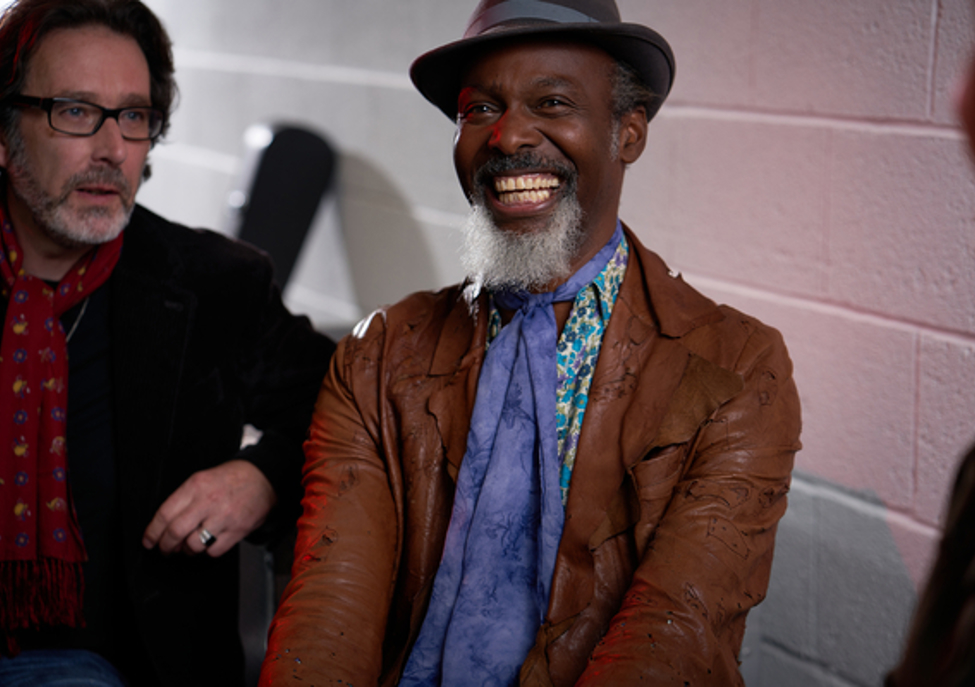 Built on community, choice and wellbeing, our approach to retirement living is designed to help people stay active for longer, you'll find a variety of activities and amenities on offer from clubhouses, restaurants and gyms to walking groups and allotment keepers. You have a support network onsite and our 24/7 care service offers reassurance for the future. 
Whether you rent or buy, we offer a range of property styles to suit your budget with all costs explained upfront. But above all, you buy into a lifestyle where you can live connected to friends, family and interests.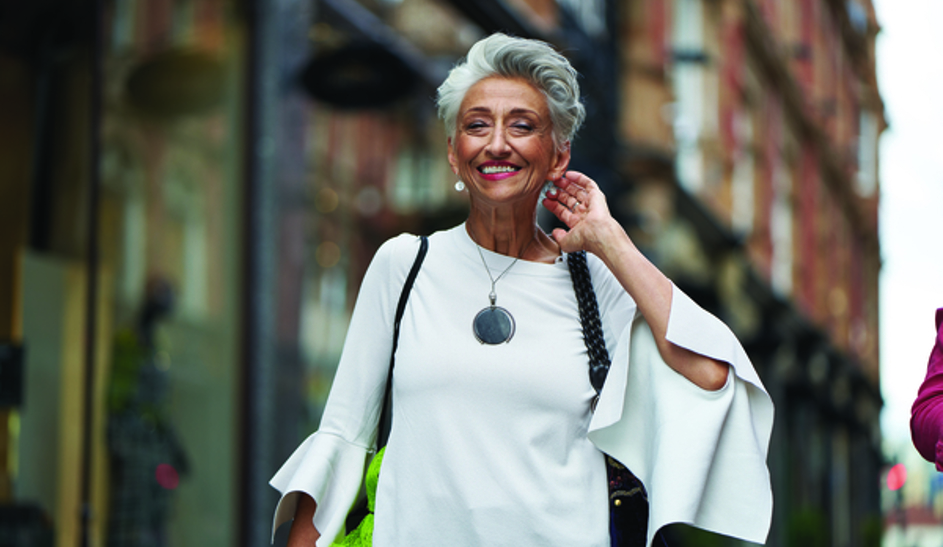 Our mission is to create positive life choices for older people - built on community, wellbeing, and flexibility. We strive to support people to live their best lives for longer, while ensuring the planet, and our healthcare system, offer the same opportunities to future generations.
The next chapter
We're entering an exciting new chapter for the world of integrated retirement communities; backed by AXA IM Alts, our expert team is committed to building sustainable communities that are connected to thriving local centres, breathing new life into urban, peri-urban and rural locations. 
Our new collection, Thrive Living, offers an attractive, positive lifestyle choice for thousands of older people who want to live life their way for longer.
Connected, contemporary and called for
Our Thrive Living collection is where contemporary, high-quality homes meet sustainable living. Close to town centres,  our locations fully will integrate with the local community where, open spaces enhance the environment and create a greater sense of belonging for everyone. 
Each community will host a range of independent shops and leisure facilities to bring people together and what's more, be whole life net zero. 
Discover some of our future Thrive Living communities for yourself.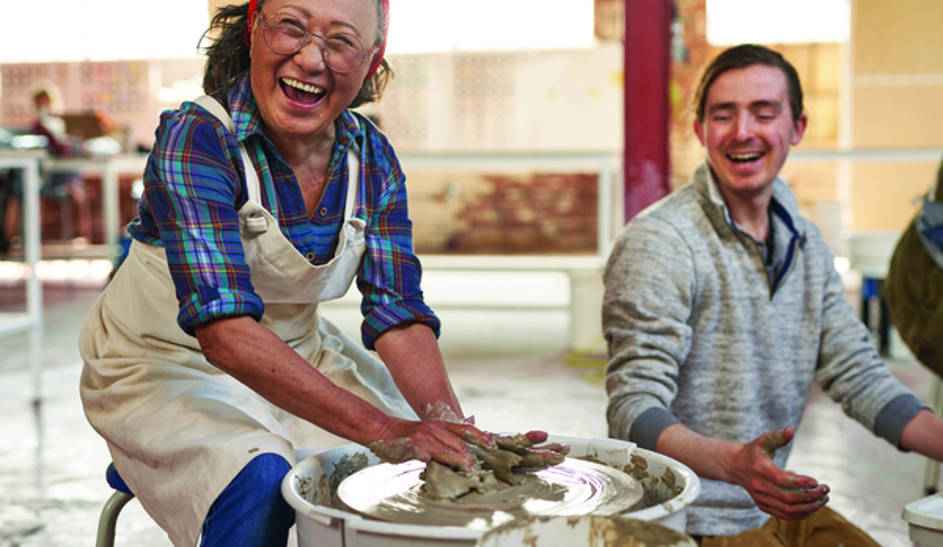 Follow our journey
Where we began >>>
Destination
1981 Elmbridge Village opens
1990s Castle & Cedars Villages open
2000s Blagdon, Gittisham, Roseland, Lime Tree & Mayford Villages open
2010s Avonpark & Charters Villages open
2017 RVG acquired by AXA IM Alts 
2019 Will Bax appointed as CEO at RVG
2020 we offer 1,500 homes across 16 villages
2021 Debden Grange & Gradwell Park open
2022 work begins at Botanical Place - flagship sustainable development
2023 work begins on development in Chester
Spring 2023 the Thrive Living collection launches
By 2030 deliver 5,000 homes across 40 new communities
Where we began >>>
Destination
Back to top