Debden Grange
Newport, Essex
A caring community that puts your lifestyle and wellbeing first
Our brand-new clubhouse at the heart of our community is where you'll find your friends and neighbours having a giggle over lunch or teaming up in the bar for quiz night. 
From bridge in the library to getting your hands dirty in the kitchen garden, there is plenty to keep you busy.
It's all about choice, wellbeing, and good old-fashioned fun!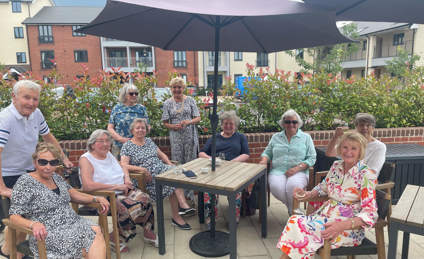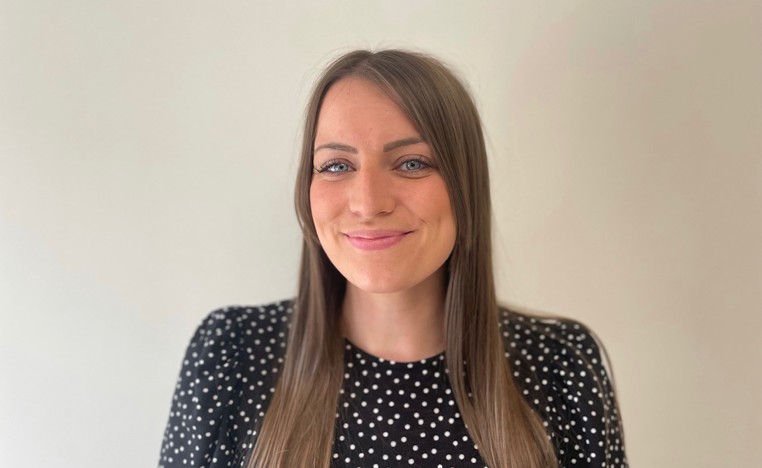 I love the diversity of the community, each and every resident is different, and their life stories can be so inspiring and bring a smile to my face on a daily basis. I am keen to make a positive difference in this community and am fully supported by a loyal and devoted collection of colleagues. Our joint priority is the health and happiness of each resident.
Sammie Palmer
General Manager
The perfect spot for the socialite
With Newport, Saffron Walden and Cambridge within close proximity, you'll never be short of things to do at Debden Grange, but this growing community makes life easier for you by offering a plethora of fantastic amenities, social activities and countryside on its doorstep.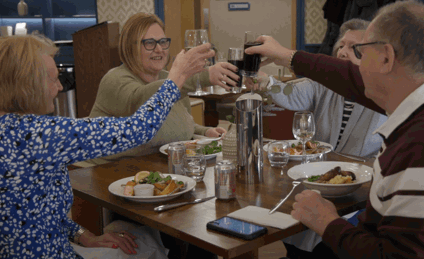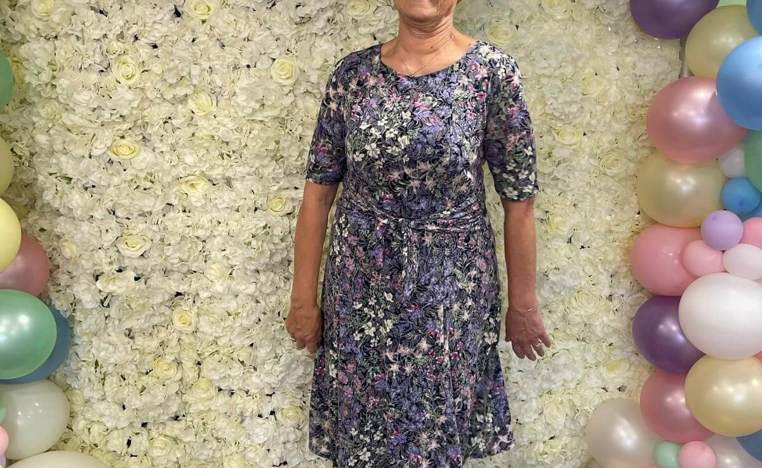 Moving into Debden Grange in August 2020 soon proved to be the best decision I could have made. Even during the lockdown I made new friends with residents and staff. We have been so well looked after during what could have been a very isolating time.
Pauline Mackenzie
Debden Grange resident 
Beautiful, spacious properties
Debden Grange the biggest retirement village in Newport, home to 64 one and two-bedroom apartments and 17 cottages, offering a variety of sizes, layouts and styles.
The bright and spacious retirement homes at Newport's Debden Grange are superbly appointed and offer an unrivalled specification that gives your home a modern feel that is economical to run.
Find your ideal property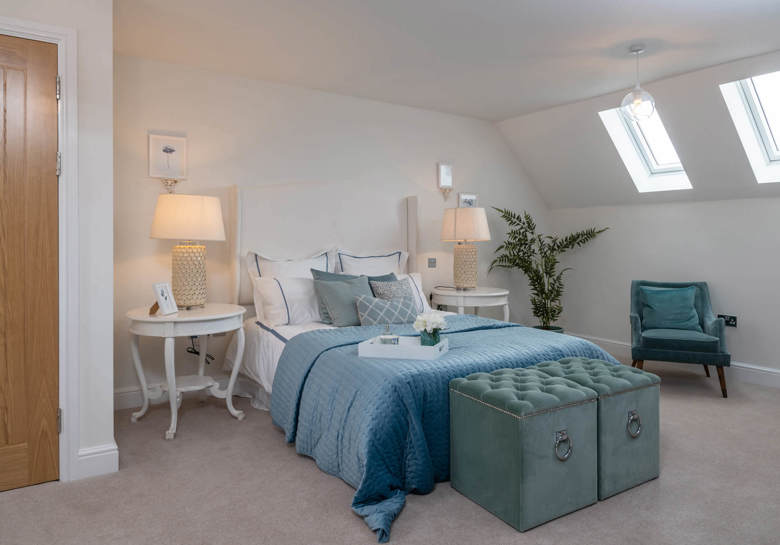 Come and see for yourself
Come and soak up the atmosphere at Debden Grange, located in Newport, Essex, close to the buzzing city of Cambridge, picturesque town of Bishop's Stortford and popular market town Saffron Walden.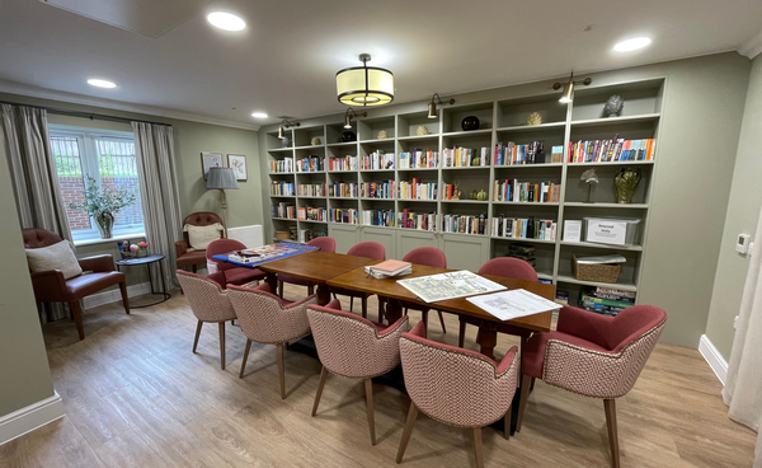 At Debden Grange you'll find excellent, well managed facilities and services provided by attentive staff.
Debden Grange Resident
Care & Support
At Debden Grange you can relax knowing these options are available:
Back to top