Debden Grange
Newport, Essex
Embrace the true freedom of renting a retirement property at Debden Grange in Newport! Our comprehensive rental packages offer a wide range of amenities and services that are designed to enrich your retirement experience. These include a packed calendar of activities, a welcoming bar and clubhouse, a well-stocked library, and the convenience of weekly cleaning and laundry services, all seamlessly integrated into a hassle-free package.
You may unlock your financial potential by tapping into equity from a property sale, enabling you to savour the flexibility of renting and make the most of the vibrant community events and various amenities available.
With our Assured Tenancy Agreements, you have the freedom to stay as long as you wish, providing a welcoming and nurturing space to live, belong, and thrive during your retirement.
View Debden Grange Renting Offers
You can explore our retirement property offers to find your new home at Debden Grange.
View Rental Offers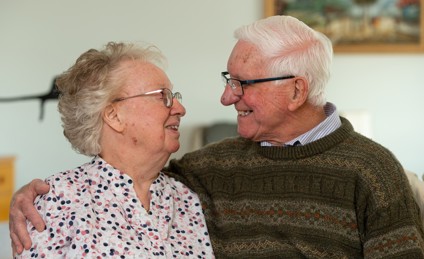 Back to top