Making the decision to leave a family home and downsize to a home in a retirement village is often a process that requires much thought and consideration.
With this in mind, we spoke to residents across a number of our 16 villages and asked them to share advice about their experiences of moving to, and living in, a retirement village.
'The lock up and leave element affords you so much freedom'
Keen traveller, Mr Cook, a resident at Avonpark Village in Wiltshire is still exploring the world at the age of 92. It is the 'lock up and leave' nature of the village that allows him to continue to enjoy travelling – while he is away, he is confident his property is secured and being monitored and maintained.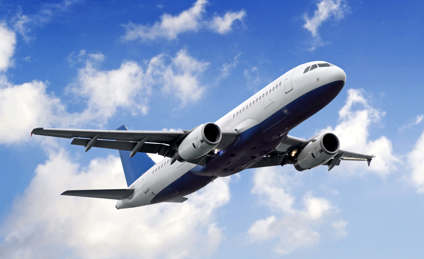 'It brings family closer together'
The Jameson's moved to Castle Village in Hertfordshire, six months after attending an open day event, although they had previously seen the village online. Having moved closer to family, their grandchildren visit frequently, coming for dinner or using their home as a quiet spot to revise. Mr and Mrs Jameson also make use of the onsite guest facilities, inviting family and friends to stay overnight regularly.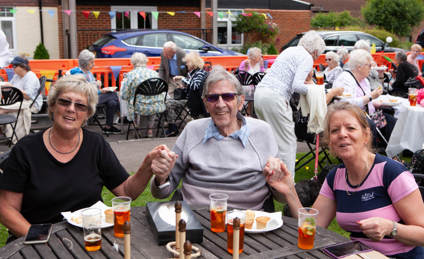 'It offers the best of both worlds'
Marion Walter moved to Elmbridge Village after living in Wimbledon for 25 years. Fiercely independent, one of Marion's most valued elements of life at a retirement village is that she can continue to lead her own life and have time to herself, but also live in a safe community of like-minded people, in a beautiful setting.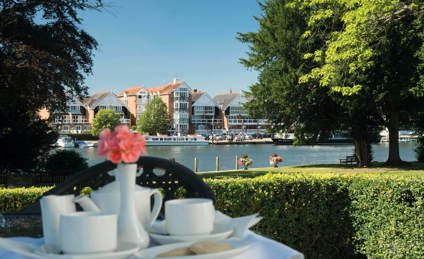 'Keep an open mind'
This sentiment is shared by Maurice and Patricia Green, who live at Lime Tree Village, near Dunchurch, Rugby. The couple comment that as we age, attitudes become more fixed, but there is so much on offer at a retirement village, that you should keep an open mind.
'Downsizing can be difficult – but it's worth it'
Resident at Moat Park in Great Dunmow, Essex, Anne Romaine loves her new apartment, but admits that she found the process of downsizing hard. Anne recalls how she spent time thinking about how she had worked hard her whole life and accumulated possessions, only to get rid of them later on. Now, Anne feels that it was the best decision that she made.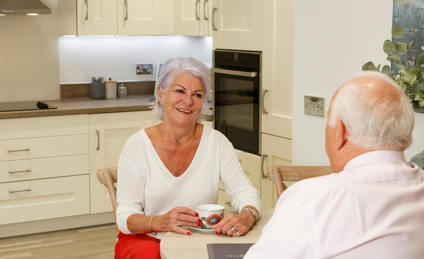 'You might miss your garden – but landscaped grounds make up for it'
Roy and Mary Connor enjoy life at Roseland Parc in Tregony, Cornwall. They recall how they loved their garden at their previous home, but soon learned to relax and enjoy the stunning landscaped grounds surrounding their new retirement home, without having to maintain them!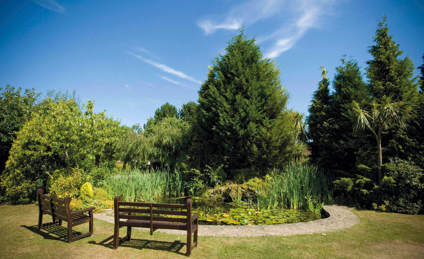 Back to top