Avonpark Village
Limpley Stoke, Near Bath, Wiltshire
Idyllic country views and a relaxed but full social calendar
Set within wonderfully leafy 15 acres of landscaped grounds overlooking the Avon Valley and just six miles from the popular spa town of Bath, Avonpark retirement village is the perfect place to enjoy a social and active lifestyle.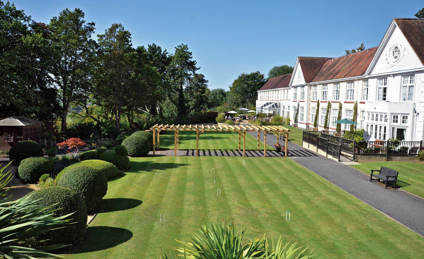 "It's friendly and relaxed and there's always plenty of fun things to join, which you try if you want to, but nobody puts any pressure on you if you don't want to."
Why not get involved
The clubhouse is at the heart of this Wiltshire retirement community, where you can relax with a great meal with friends made from local produce then take your pick from the abundance of activities that take place here. With art classes, a singing group, book club, and fitness groups you'll be spoilt for choice.
Life in this village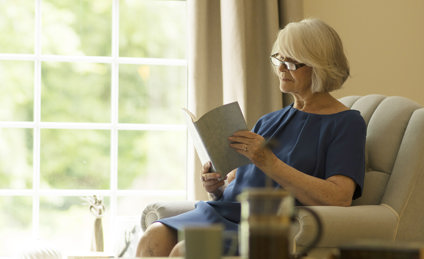 Pick the home that's right for you
There are a wide variety of retirement properties available here at Avonpark, where Limpley Stoke is just a stone's throw away. Your options include studio, one and two bedroom apartments and houses set within the wonderful landscaped grounds.
Find your ideal property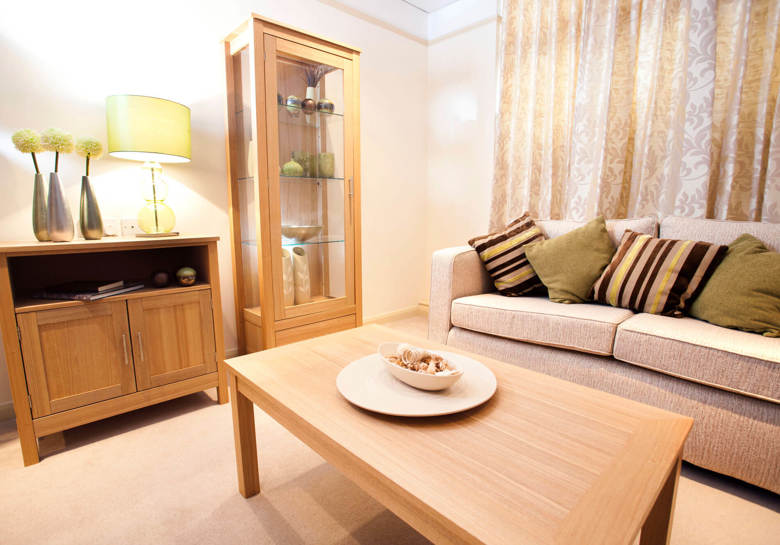 Come and see for yourself
Come and soak up the atmosphere at Avonpark, near Bath, Somerset. Find out more about this relaxed community and take in the stunning views for yourself. Have a coffee in the clubhouse and experience the lifestyle for yourself.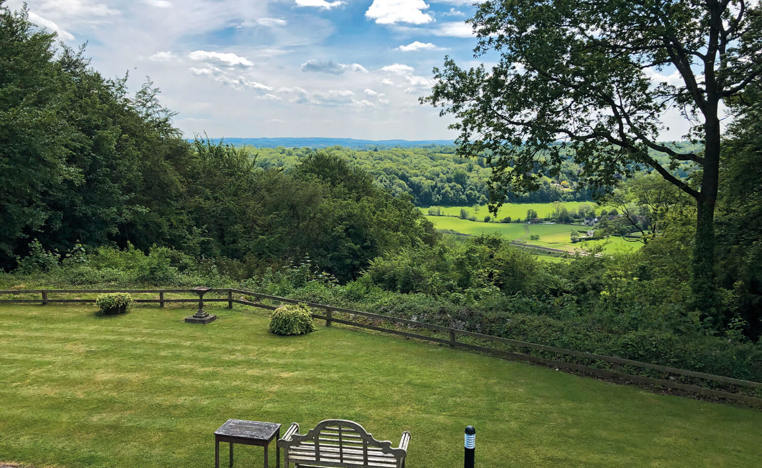 The staff work hard and do everything they can to help
Avonpark Resident
Care & support
At Avonpark you can relax knowing these options are available:
Visit us at Avonpark

Location
Avonpark Village
Limpley Stoke, Near Bath
Wiltshire
BA2 7FF
Sales
01225 255 228
Reception
01225 722 888
Back to top