Avonpark Village
Limpley Stoke, Near Bath, Wiltshire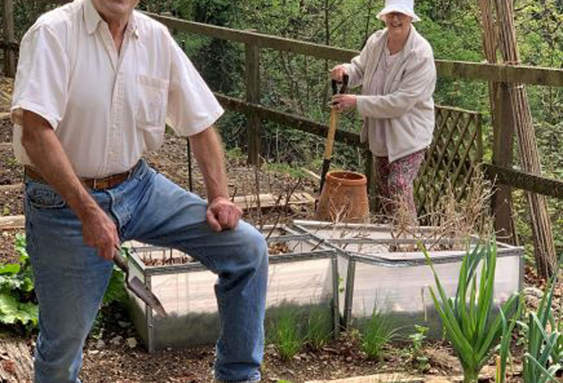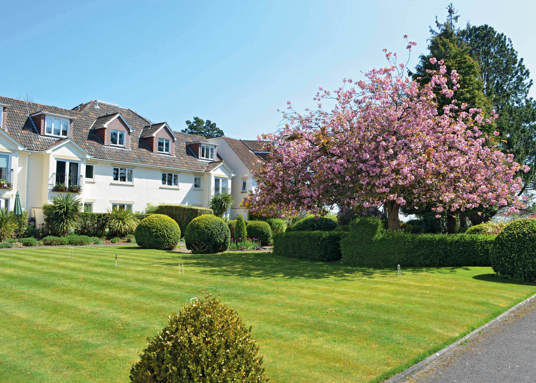 A thriving community to call home

Nestled in the heart of Wiltshire, Avonpark is a bustling retirement community near Bath. Tailored to meet the needs of over 55s, the life in this village is shaped by the fantastic residents who live here. A network of paths wind their way around the neighbourhood allowing residents to take in breath-taking views of open countryside whilst enjoying some light exercise.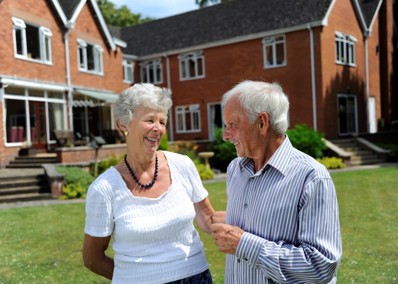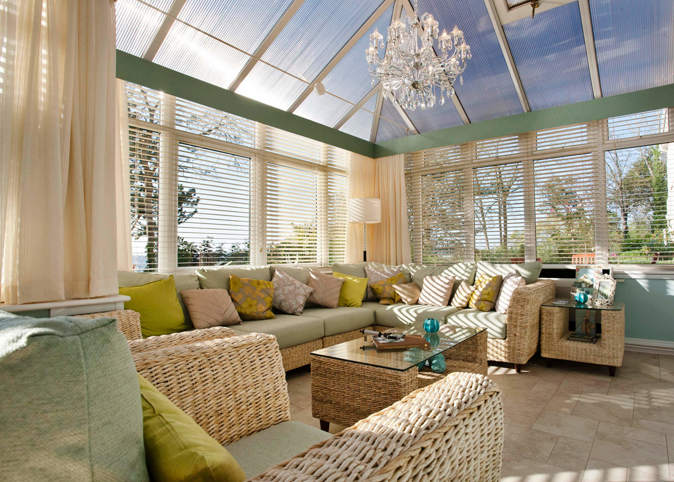 Create your own story
With a packed resident calendar of events, this thriving Wiltshire retirement community is perfect for continuing your hobbies and meeting new people.
Beginners' yoga, painting and the cinema club are just a few of our residents' favourites. They are always looking to expand and try new activities based on new residents' passions, so if you have a desire to try something new or bring in a pastime you've enjoyed for years tell us about it and let's try to get your fellow residents involved!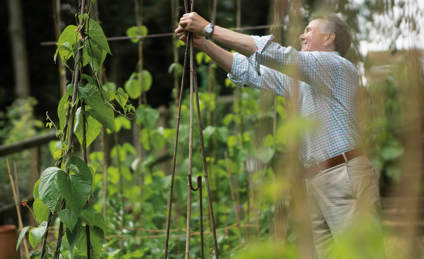 A place for your friends
Pets are more than welcome, because we know how important your furry companions are to you.
Your friends and loved ones can feel part of the Limpley Stoke retirement community too, enjoying the clubhouse and amenities as much as you do and can even stay overnight in one of our guest suites.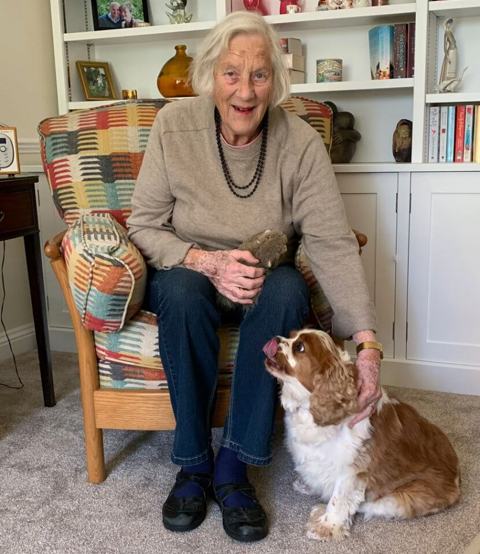 Security in our community
The support and amenities here give residents the security and peace of mind that they can enjoy life in and out of the retirement village as they choose – whether that's heading out to nearby Bath, Limpley Stoke or another part of Wiltshire. Our residents are always completely safe in the knowledge that we're here in the background if and when they need us
Meet the team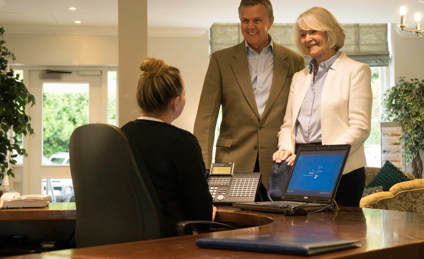 Stories from our community
Back to top