Avonpark Village
Limpley Stoke, Near Bath, Wiltshire
What is there to do nearby?
The village of Winsley is only sits on the border of Avonpark where you'll find a local supermarket and Post Office.
It also offers a great local pub, the Harly Farm Café, St Nicholas Church, bowls and a cricket club.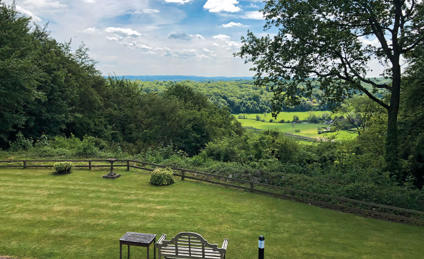 Spoilt for choice
Just 3 miles away, the beautiful Bradford-on-Avon offers lined with honey-coloured stone buildings is dotted with quaint shops and restaurants, and a babbling river to stroll along.
The historic city of Bath made famous by its naturally hot spa water and original Roman baths is just 20 minutes away.
If you're looking to don your walking boots and explore on foot, the Longleat Estate, Stonehenge and Cheddar Gorge are all within an easy to reach distance of Avonpark too.
The UNESCO World Heritage Site offers a great spot to spend a day exploring too.
Easy, nearby train travelling
Avonpark is just six miles from the historic spa city of Bath, which is on a mainline train route to London Paddington. From Bath you can zip into London on a direct train in just 90 minutes or head up to Bristol in half an hour.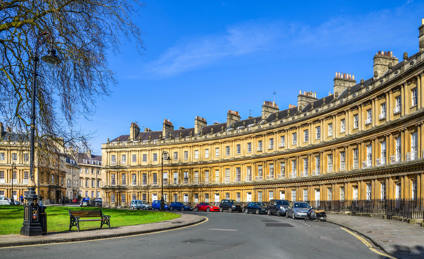 Other transport options

If you need to rely on public transport, you can hop on a local bus, which stops at the end of the village drive with access to local villages and into Bath.
If you're travelling by road, Avonpark is closely linked to the A46 and then the M4 if you need to travel further afield. The community is well located to travel into Somerset, Devon and Dorset.
Back to top