Avonpark Village
Limpley Stoke, Near Bath, Wiltshire
James Grundy
General Manager
I have recently come on board as General Manager at Avonpark to lead a fantastic team delivering a great service to our residents, creating secure and safe environment within the beautiful countryside just outside of Bath. Through the team we aim to provide support and great experience s for all our residents providing a community where we all can thrive.
Read about our facilities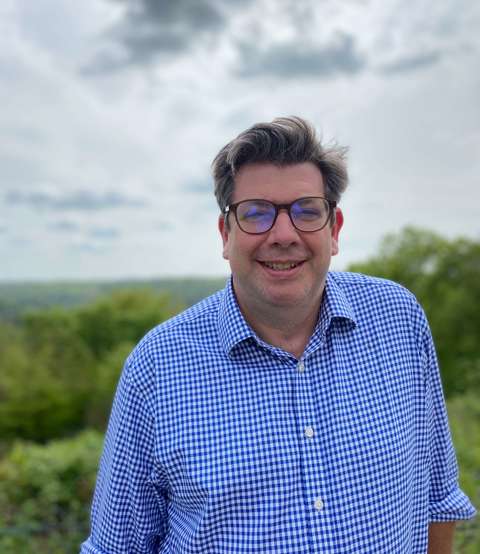 Nicola Potter
Assistant General Manager
Nicola has worked at Retirement Villages for over 25 years. After starting her journey as a Care Assistant, Nicola became a Service Provider for Independent Living, before taking up the role of Care Coordinator, which is what she was doing when Retirement Villages Group took over the business. Four years ago, Nicola was offered the Assistant Manager role – and safe to say, she's not looked back!
Read about our facilities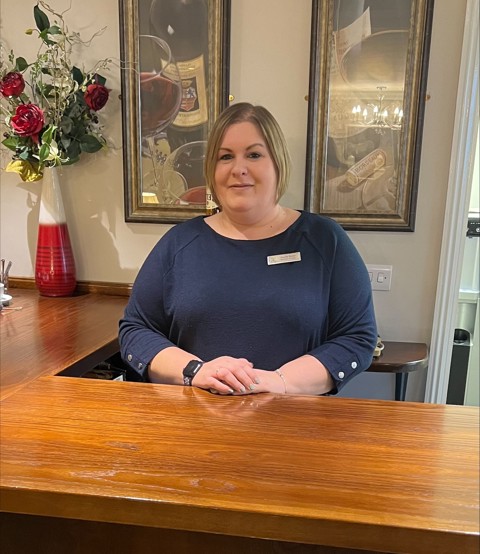 Back to top