Managed Sale Service
Helping you buy your dream property
Buying a new retirement property in one of our villages is only a few steps away thanks to our Managed Sale Service – operated through our partner, Spring.
For customers who want to sell their home via the traditional estate agency route, working in partnership with a panel of over 2,500 of the UK's leading estate agency branches, a Spring Managed Sale will save you time and effort taking over the entire process and handling all aspects of your home sale.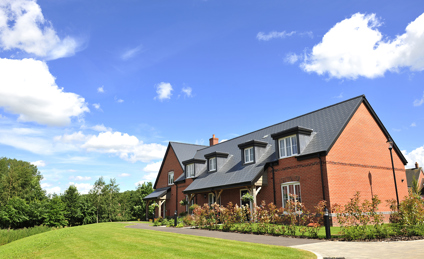 Here's how it works:
Once you have chosen your new Retirement Villages property, Spring will arrange valuations with up to 3 trusted panel agents that have the best local area knowledge and experience with your type of property.
Once agents are instructed, Spring organise everything your home sale needs.
Spring manage the preparation of the listing and drive the agents to generate proceedable viewings to ensure the right buyers are seeing your home.
Spring will present and negotiate all offers, ensuring all offers are financially qualified.
Other benefits of our Managed Sale Service:
Once the best offer is accepted for your property, the Managed Sale service will seek to work at pace to complete your home sale as quickly as possible.
You can swap to the Home Buying Service at any time should your sale be unsuccessful with the Managed Sale Service.
Want to know more?
Speak to us on
01372 383950
Back to top