We support the way you want to live.
We all age differently, but we all still want to enjoy a life of contentment and purpose. We believe in the opportunities that age can bring; enabling people to do more.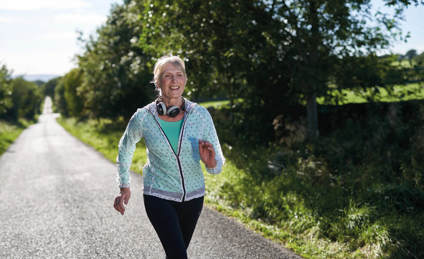 The choices we make impact how we live, laugh and play, looking after our wellbeing is vital to our overall health, feeling good and enjoying life…
Explore Healthy Living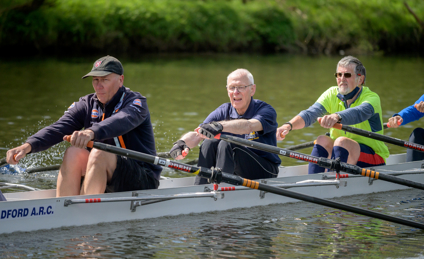 It's no secret that a little support can make a big difference as we age. We're here to offer a helping hand or something more, if the time comes. 
Our care options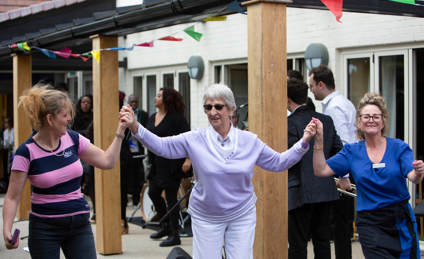 Back to top