Thamesfield Village
Henley-on-Thames, Oxfordshire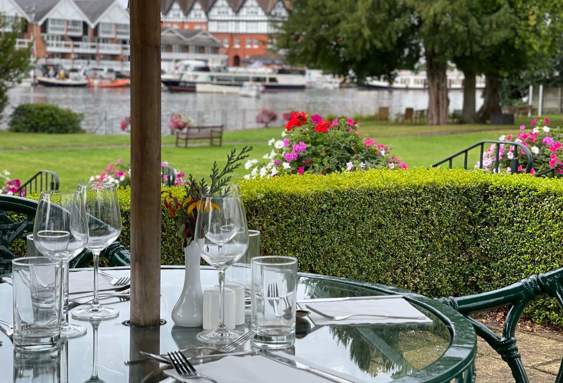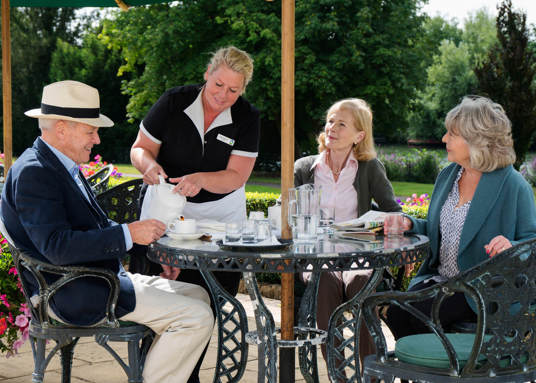 Stay in, or go out; it's all here

Thamesfield, situated in Oxfordshire is a sophisticated and serene retirement community. Picture a local jazz ensemble from the town playing on the lawn while you enjoy exceptional food from the acclaimed onsite restaurant.
With a buzzing social calendar organised by and for our fantastic residents, there is plenty on offer for when you want to get involved. Thanks to its Henley-on-Thames location, these retirement homes are also close to thriving towns and London for those who long to explore a little further afield.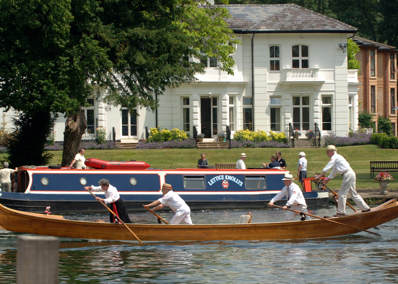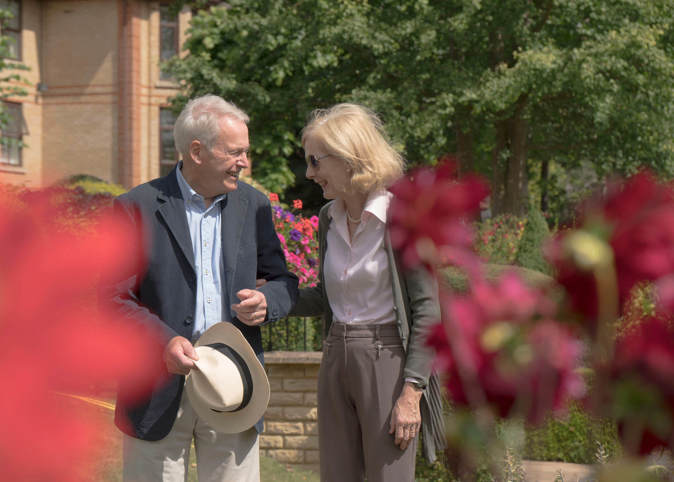 What's in the calendar?
You can partake in the many resident events at Thamesfield, including coffee mornings, afternoon teas, theatre trips, cocktail parties, live music events, and outings to local towns surrounding Henley-on-Thames and sights.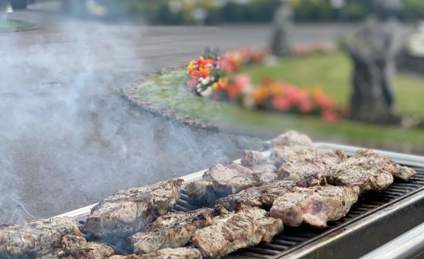 The more the merrier
Don't worry – if you have pets don't let rehoming them enter your mind, simply bring them with you.
Retirement living here means the opportunity to invite your friends and family over to Oxfordshire whenever you like. If they're traveling from further afield and need a place to stay, we have guest suites available, our friendly team can tell you everything you need to know.
Discover more about the surrounding area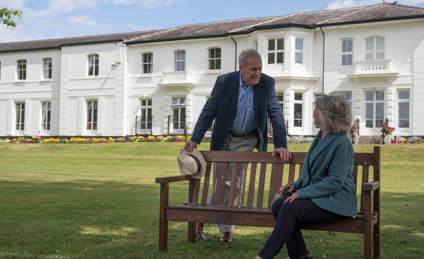 Integrating into the community
We're here to facilitate happy and active retirement living for our residents at Thamesfield in Oxfordshire. This is a vibrant retirement community in a stunning Henley-on-Thames setting, with a fantastic group of residents, and we love to welcome new people.
You're welcome to come and go from the community as much as you'd like, but we offer activities, facilities, and amenities here should you need them.
Meet the team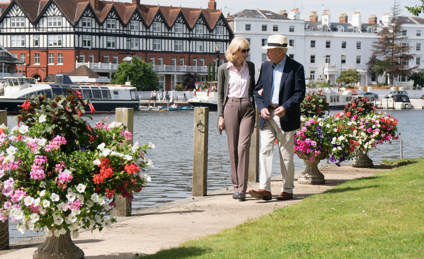 Stories from our community
Back to top