In return for the fantastic work our team do in enabling our residents to live amazing lives for longer, we offer the following: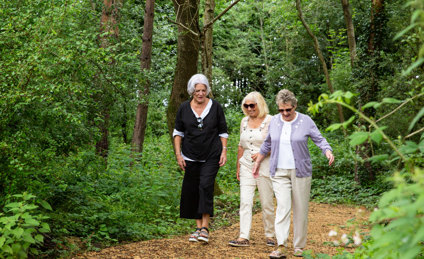 Work environment – you will either work in one of our beautiful retirement village locations, in our contemporary London-based office in Victoria and/or have the flexibility to work from home for some of your working week.
Pay - Competitive pay for your role, reviewed annually, and is at least in line with the Real Living wage – the only UK pay rate which is based on living costs
Pension - we more than match your employee pension contribution and if you want to contribute more from your pre tax salary, we will help you do so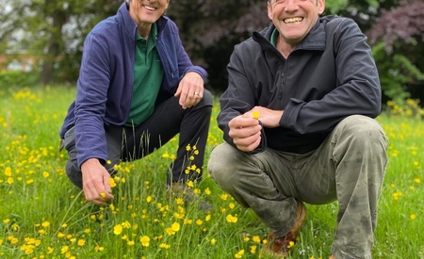 Paid time off -  In addition to your contractual annual leave, we offer
Birthday leave. This is one day each year to celebrate and spoil yourself with some valuable you time.
Volunteering & Wellbeing . We encourage and support our team members to give back to their communities – if you carry out two days of volunteering work, paid for by RVG) we will give you a third day to spend on your own wellbeing.
Additional annual leave is accrued the longer you work for RVG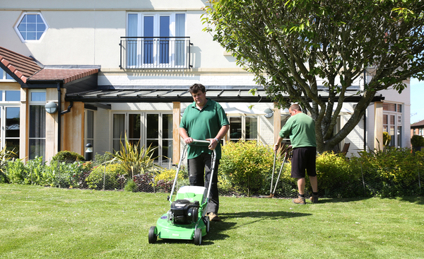 Sick Pay –after a qualifying period, we will pay you full pay from day one of any period of  sickness, enabling you to take the time to rest and recover more quickly
Discounted Gift Cards – we offer a wide range of discounts through our provider, so you can save money on your supermarket shop or on a gift card for a loved one from one of their favorite retailers
Cycle to Work - We offer a "cycle to work" scheme which helps you to buy a bike or bike accessories for commuting,  by deducting the cost, on a monthly basis from your pre tax pay – helping you save up to 39%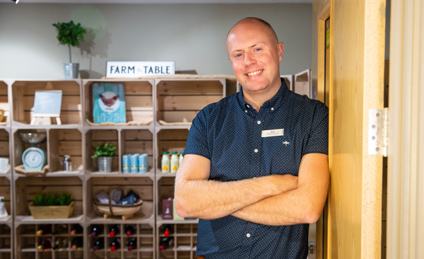 Life Assurance – at no cost to yourself, we provide a financial safety net for your family in the event that the  worst happens and you die while working at RVG.
Eye Tests - We fund eye tests for all employees and contribute up to £100 if you need glasses for computer use at work.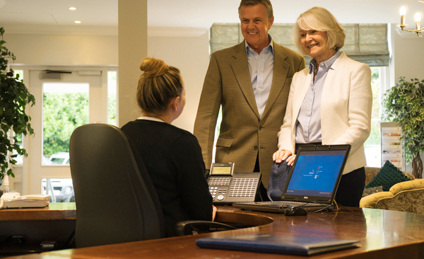 To explore our current vacancies click here. 
Back to top