Lime Tree Village
Dunchurch, Warwickshire
Socialising made easy

The stunning Edwardian mansion, Cawston House, is at the centre of the community and is the perfect spot to enjoy a meal in the restaurant or a drink with friends at the bar. The shop is really handy for stocking up on essentials, there's the library for a good book, then there's a great choice of fitness classes on to keep everything moving!  
Good for everyone, good for the planet
26 acres of sprawling grounds at Lime Tree Village enable us to feel more connected with nature on a daily basis. As much as we keep the main areas well-manicured, we're also keen to allow nature to work its magic in certain areas where we're encouraging the growth of wildflowers to help support our bees and keep the natural cycle of life moving. Our well also supplies the water for the village.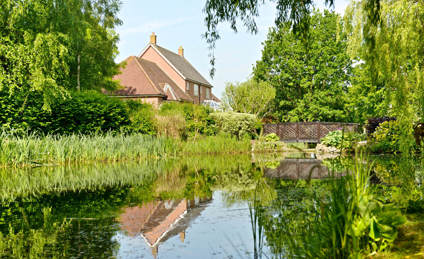 Outdoor delights
You'll soon settle in when you bring up the strawberries & cucumbers you've grown in our allotments to compliment the gin! The perfect accompaniment on the games lawn for bowls, croquet and putting with your new friends.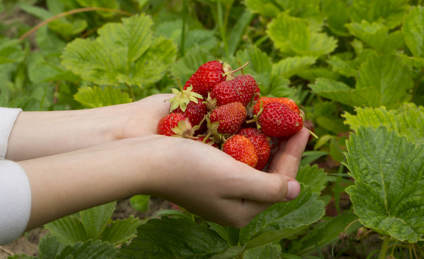 Facilities
Lime Tree offers it all – extensive grounds, established resident groups and plenty of facilities on offer to make sure you have everything you need.

Edwardian Cawston House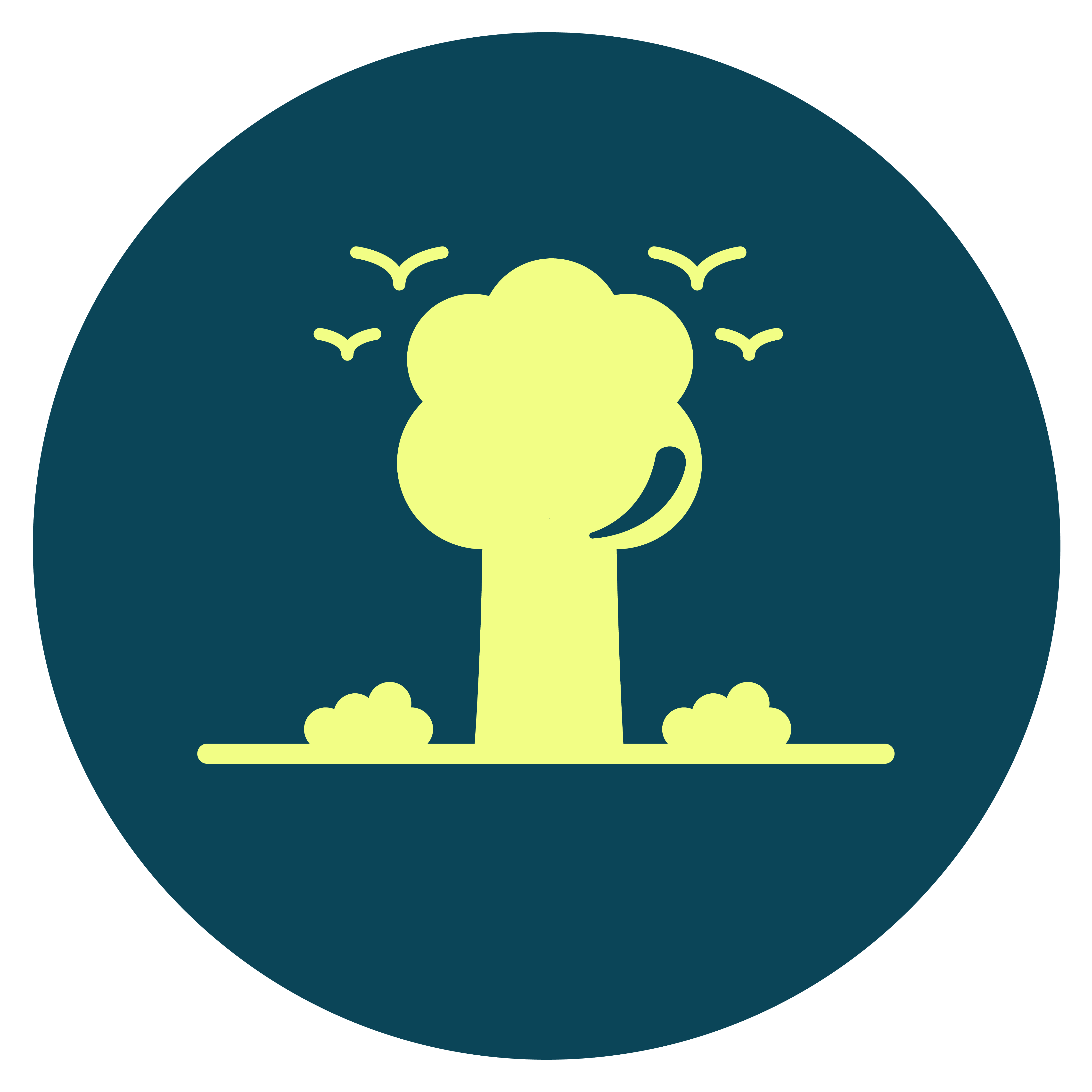 Extensive grounds and allotments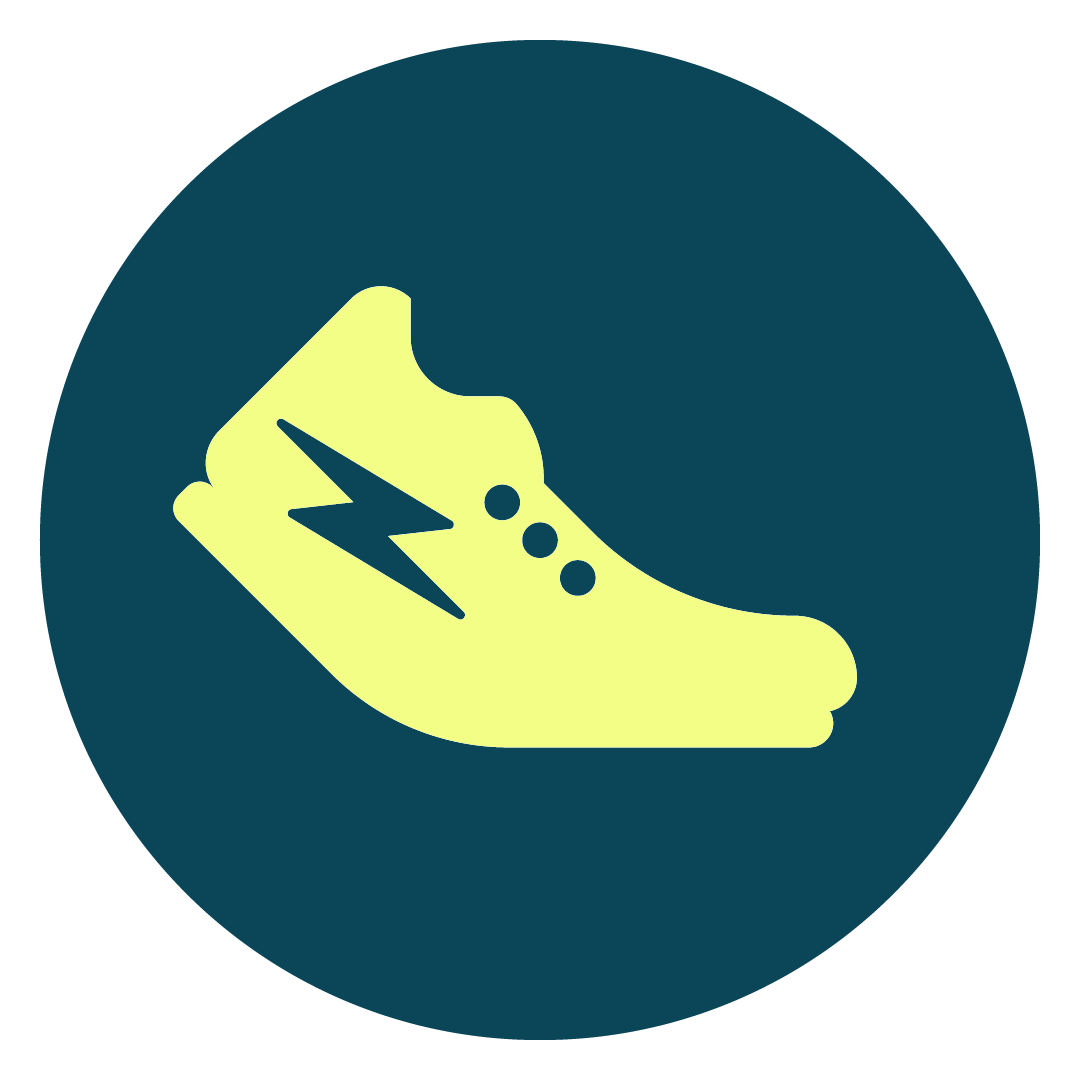 Walkway to easily access the nearby village of Bilton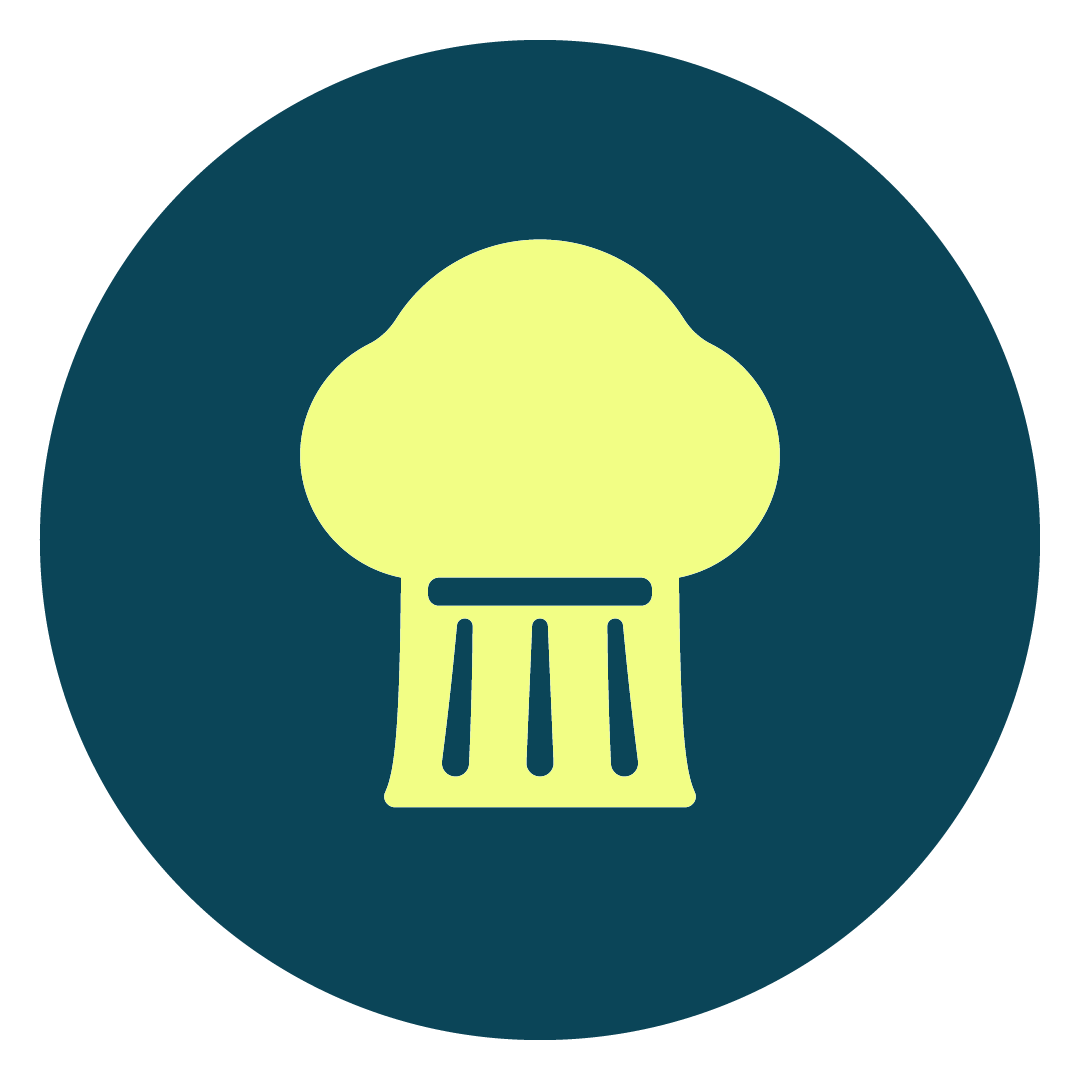 Restaurant and small convenience store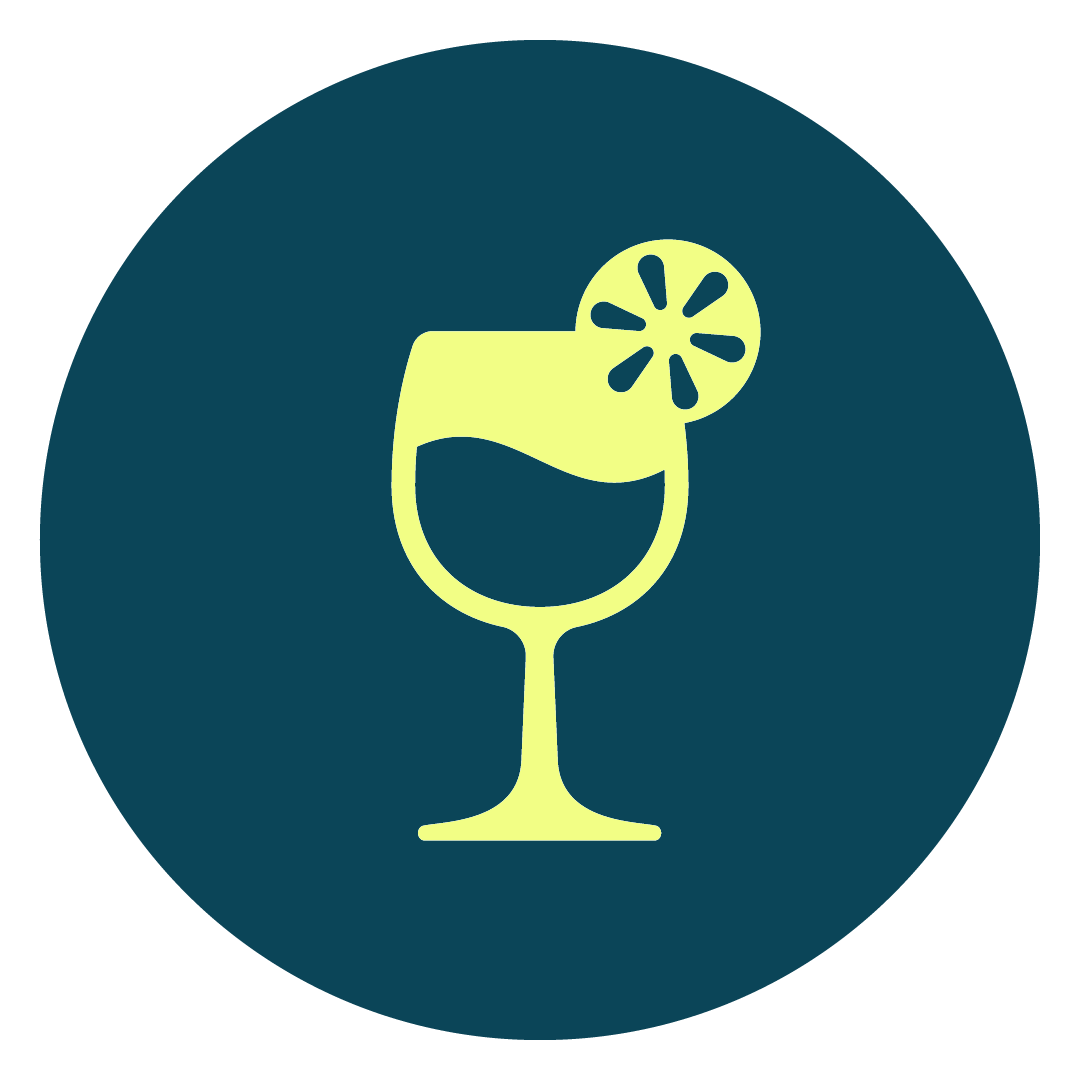 Residents Bar and Sunroom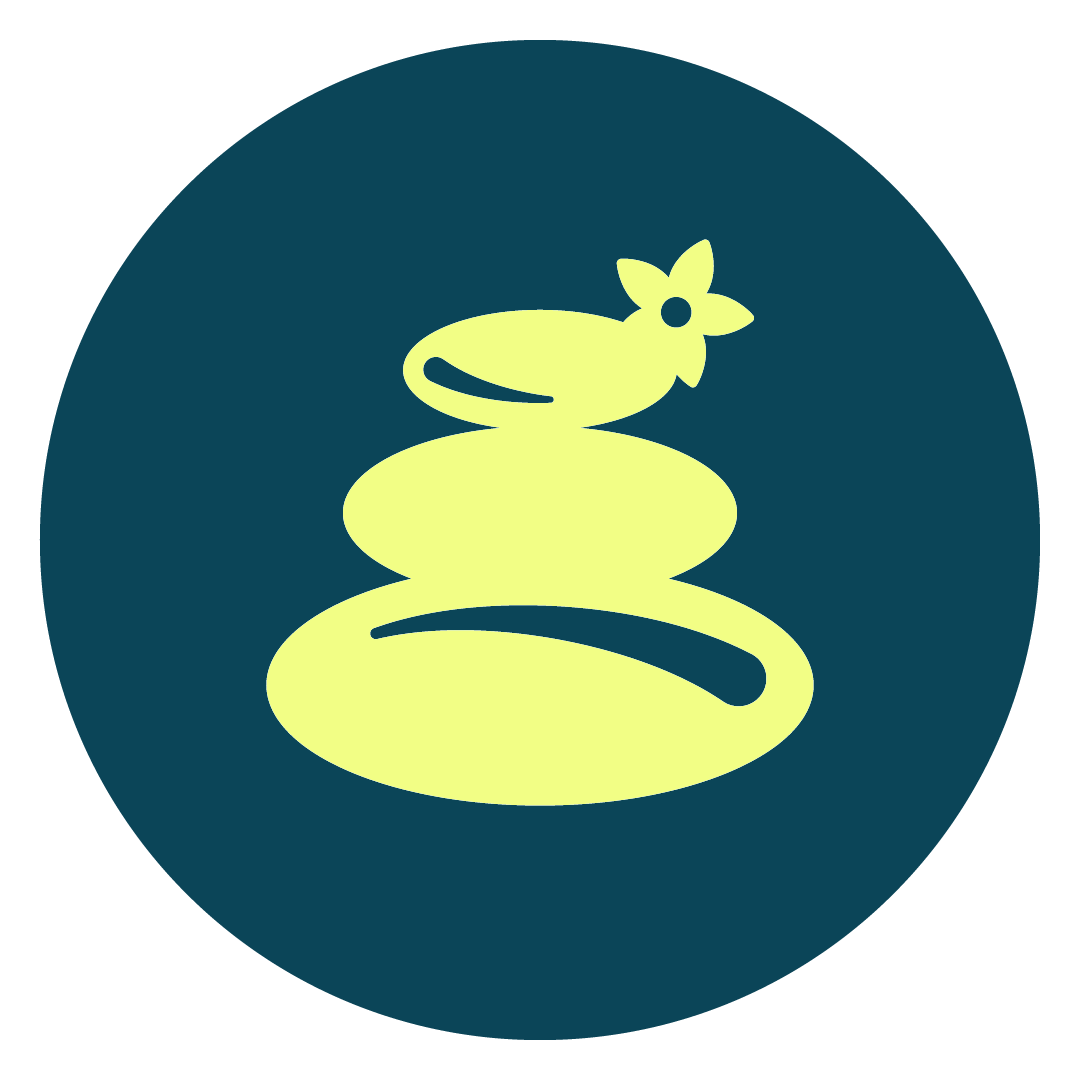 Snooker room and wellbeing centre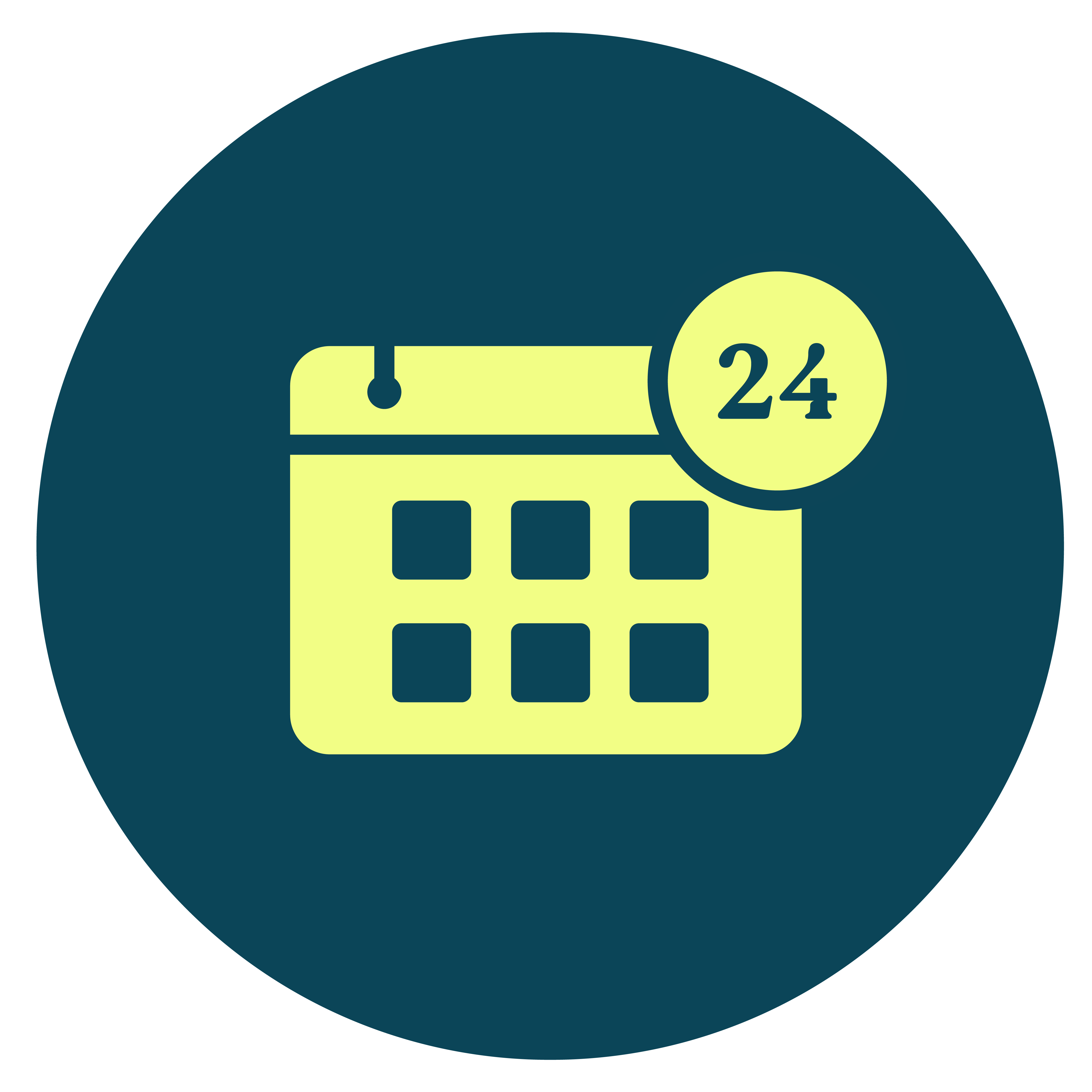 Packed calendar of resident daily events
Care & support
At Lime Tree you can relax knowing support is available:
Back to top