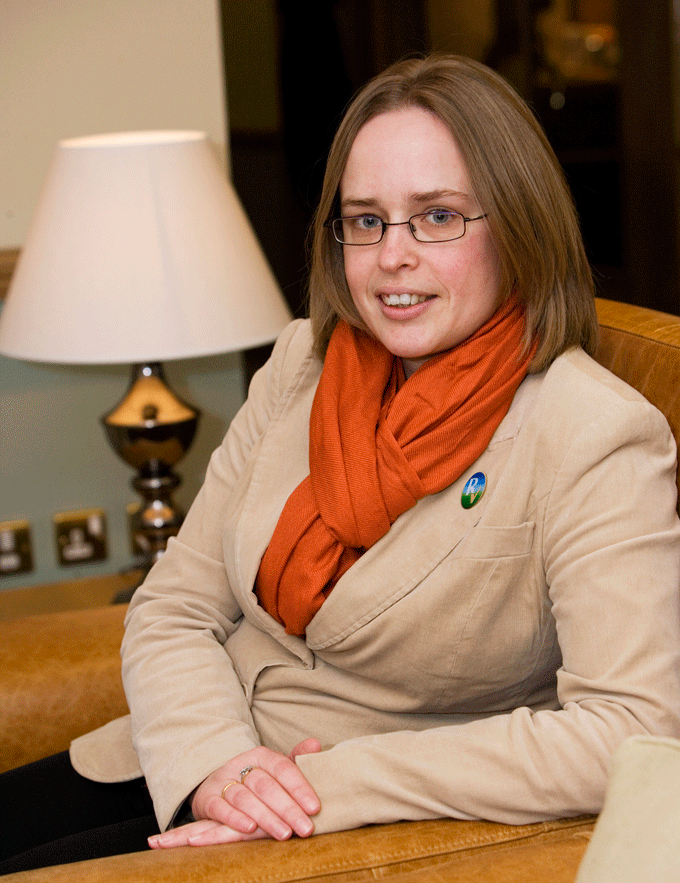 Clair Crowther, Blagdon's Village Manager, always goes the extra mile to make sure that the community runs smoothly and is a lovely place in which to live. This doesn't go unnoticed by our residents, who all speak warmly of her. We caught up with Clair to explore why she joined Retirement Villages and what she likes about her job.
Tell us how you came to work in the care sector and why it is important to you?
After a number of years working in the leisure sector, where I gained a lot of experience in customer care, I felt I could turn these skills to helping others.
What attracted you to Retirement Villages?
I saw an advert to work at Blagdon village as an Assistant Village Manager. Having looked at the Retirement Villages website I thought it was an interesting company to work for.
Did you start as Village Manager or work your way up internally?
I first start working at Blagdon Village as an Assistant Village Manager, covering for the Village Manager when they were on holiday. In 2012 after working as Assistant Village Manager for four years the Village Manager position became available. I felt I was at the right stage in my career to apply for the job.
What skills or experience do you have that lends itself well to your role as Village Manager?
I feel I have good organisation and customer care skills.
Describe your role in a nutshell?
Looking after the day-to-day running of the village and making sure it is a lovely environment for the resident to live in.
What do you enjoy about your role?
I enjoy being able to talk to the residents and their families.
How do you work with residents to ensure that issues of interest or concern to them are addressed?
I work very closely with the residents' committee here at Blagdon to ensure that any issues of interest or concern are addressed.
How do you work to ensure transparency and harmony between the residents and Retirement Villages' senior management?
I ensure that any questions that residents have for senior management are passed upwards and give them the answers as soon as I hear back.
Tell us about your staff and how they support you?
I have a great team and could not run this village without them.
What are the main benefits you feel residents gain from living within your community?
The main benefits are that residents know they are safe within their own home and have our staff available if and when they need them.
Which are your most popular events or activities? 
There are a number of different social activities that residents can get involved with. We have a themed evening in the restaurant once a month and this is always very popular.
What stands your village apart from the Retirement Villages' bunch?
The residents are very lucky that the centre of Taunton is only five minutes drive away, whereas a lot of the other villages are out in the countryside.
Tell us a little about you personally.
From an early age I have had a love for football and for the last 15 years have followed Norwich City all over the UK. I love going to the theatre and walking my Staffordshire bull terrier, Charlie, on Burnham on Sea beach.