Thrive Living
by Retirement Villages
We're transforming and regenerating local communities whilst creating positive choices for people who enjoy urban living and value being part of a community. We want to support residents to live independently, with the peace of mind that they're safe and supported.  This lifestyle is individual, diverse, fulfilled.
This is Thrive Living.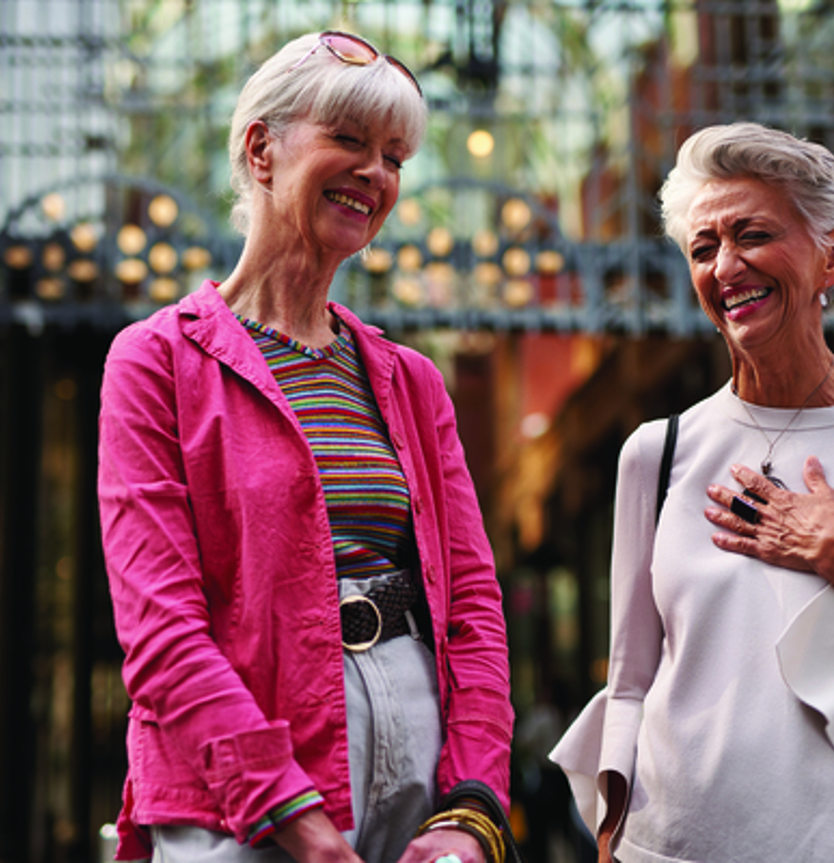 Our spaces will be a hive of activity where new neighbours fast become life-long friends. Each community will offer a unique character, connected with the energy that comes from being nestled in the heart of towns and cities.
Open and integrated, it'll be easy to, meet people who share your space. Our residences already positively impact the surrounding communities we're in, and we expect no less with our future developments either, as our restaurants, bars and amenities will be open to all.
We all treasure company but we also understand the value of having our own space. Outside your home, we have built-in private spaces where residents can enjoy their own sanctuary and surroundings. Take a look at the private-resident roof terraces and gardens at Botanical Place, West Byfleet.
It's a community. Your home.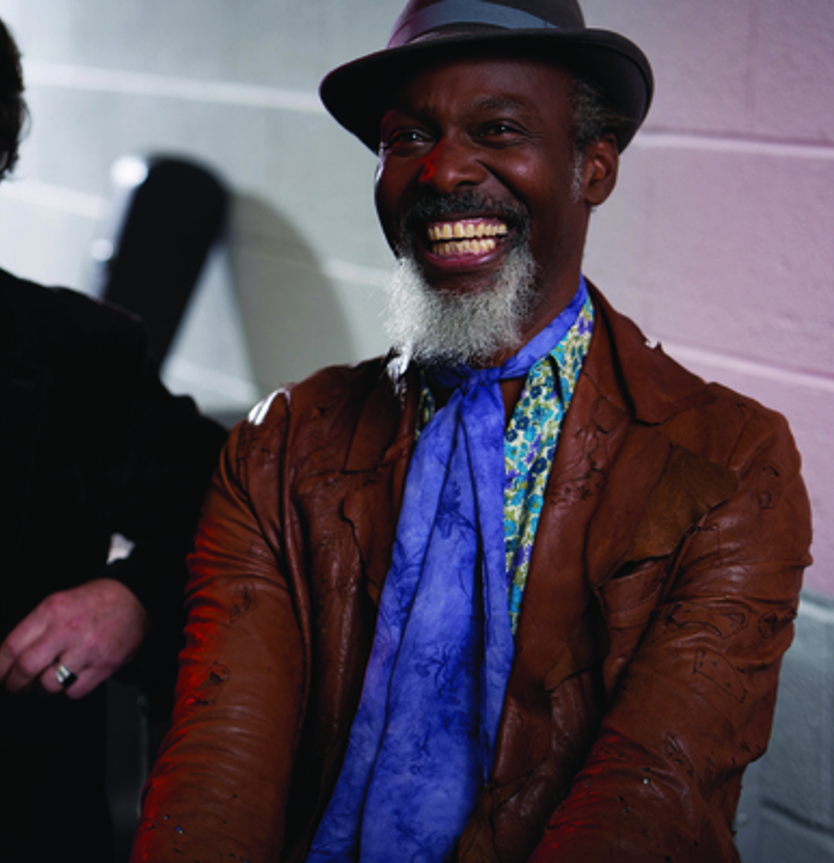 Being here allows me to keep my independence whilst feeling completely safe and supported
Discover Communities

Open
In Build
In Planning
Open
In Build
In Planning
West Byfleet
Surrey
Chester
Cheshire
Tunbridge Wells
Kent
Chigwell
Essex
West Malling
Kent
Community & connection at Thrive
For over 40 years we've watched residents create vibrant, energetic communities, forge deep, meaningful friendships and cultivate the retirement lifestyle of their choosing. Thrive Living is a new concept built around community, wellbeing, exceptional design and sustainable living. Expect to meet like-minded people, embark on new adventures, and enjoy everything our version of retirement living has to offer.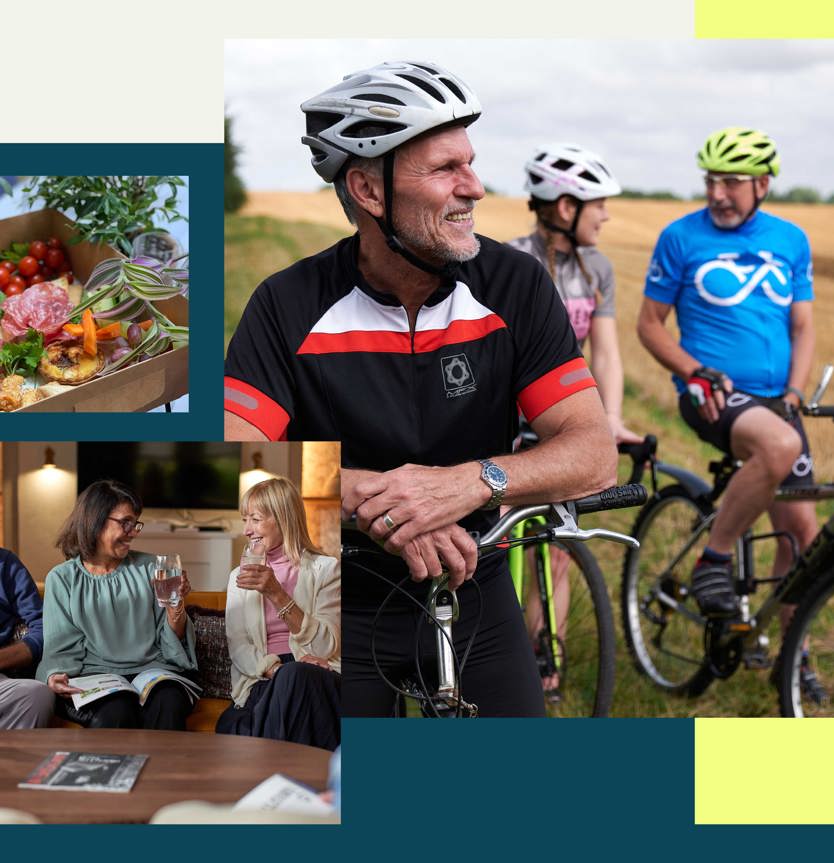 Back to top