Open Day at Blagdon Village
Feeling confident you've made the right decision is a key part of rightsizing in retirement, and we're big advocates of it. That's why we're opening our doors at Blagdon Village - come and take a look at what a day in the life of this Somerset community looks like.
Retirement, your way
To our residents, that looks like group outings to the cinema, exercise classes and themed nights. It looks like a trip to the onsite hair salon, a workout in the fitness suite, a game in the snooker room or a drink in the bar.
Most importantly, it's somewhere you can spend your retirement as you wish, living independently while enjoying the security of a thriving community. But don't just let us tell you about it, come and see for yourself!
Whether you're looking for yourself, a parent or loved one, we'd love to meet you and show you around.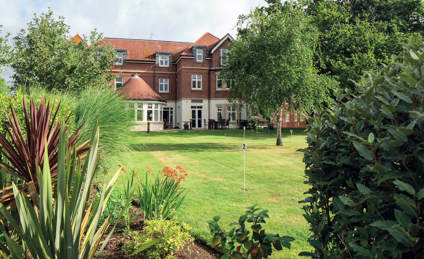 What to expect from your visit
Arrival
The event starts with a welcome drink, where you'll meet the team who will be showing you around the community and properties.
Village tour
Enjoy a guided tour of Blagdon Village grounds and facilities. Everything is centred around the clubhouse which is home to endless activities and societies. They'll be an opportunity to see all the properties available for sale and properties available to rent in Blagdon Village too.
Meet the team
Wrap up your visit with an opportunity to ask any questions about the community, addressing all your curiosities about life at Blagdon Village. If you're looking for tips on selling your home and moving hassle free to living in Taunton our team will be happy to help.
Book your place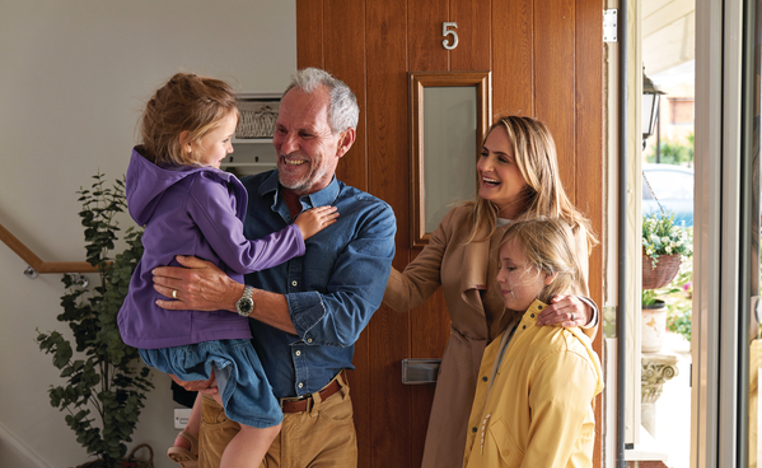 I met a number of different people at the open day, all of whom were open and very informative.
Open Day Visitor
Facilities at Blagdon Village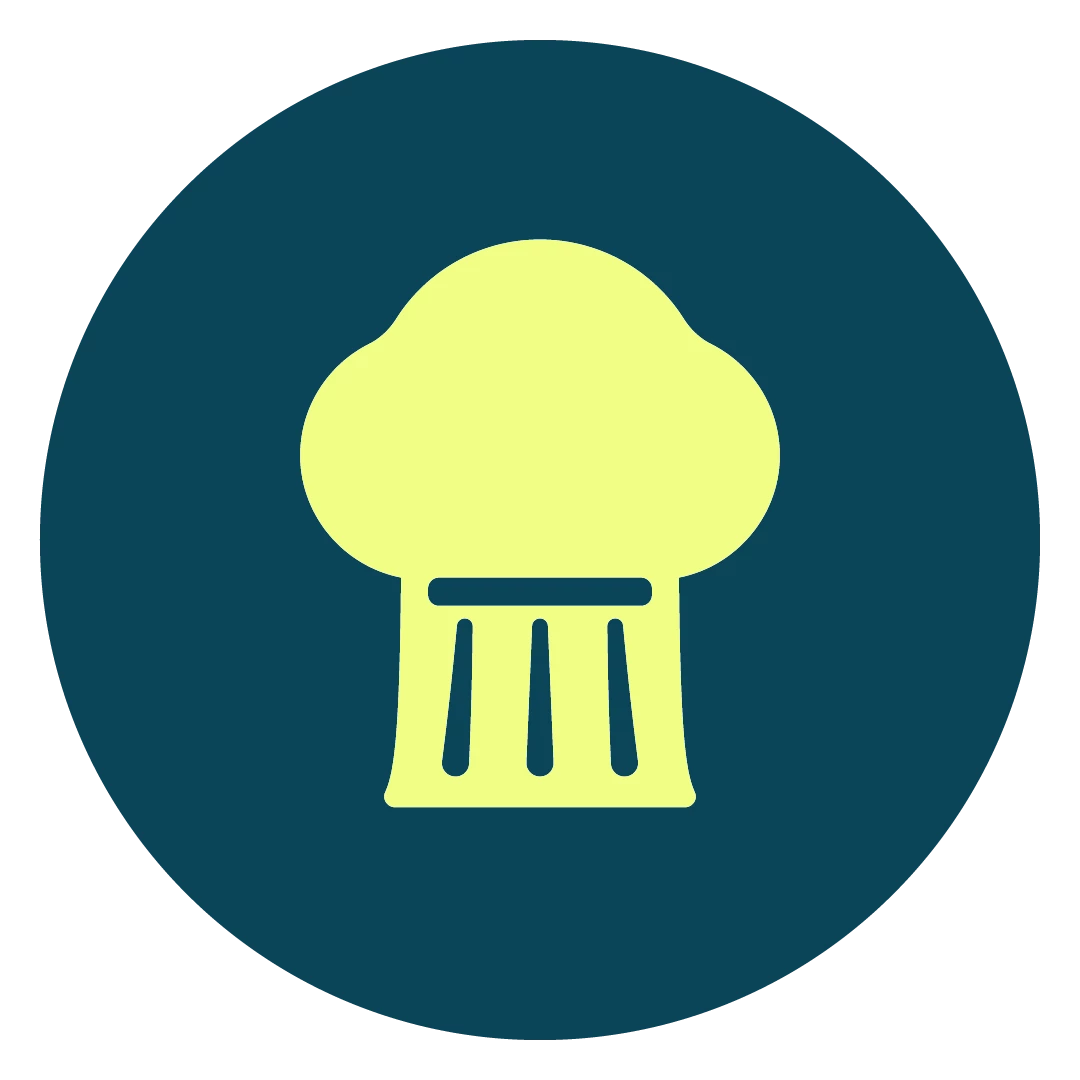 Bar & restaurant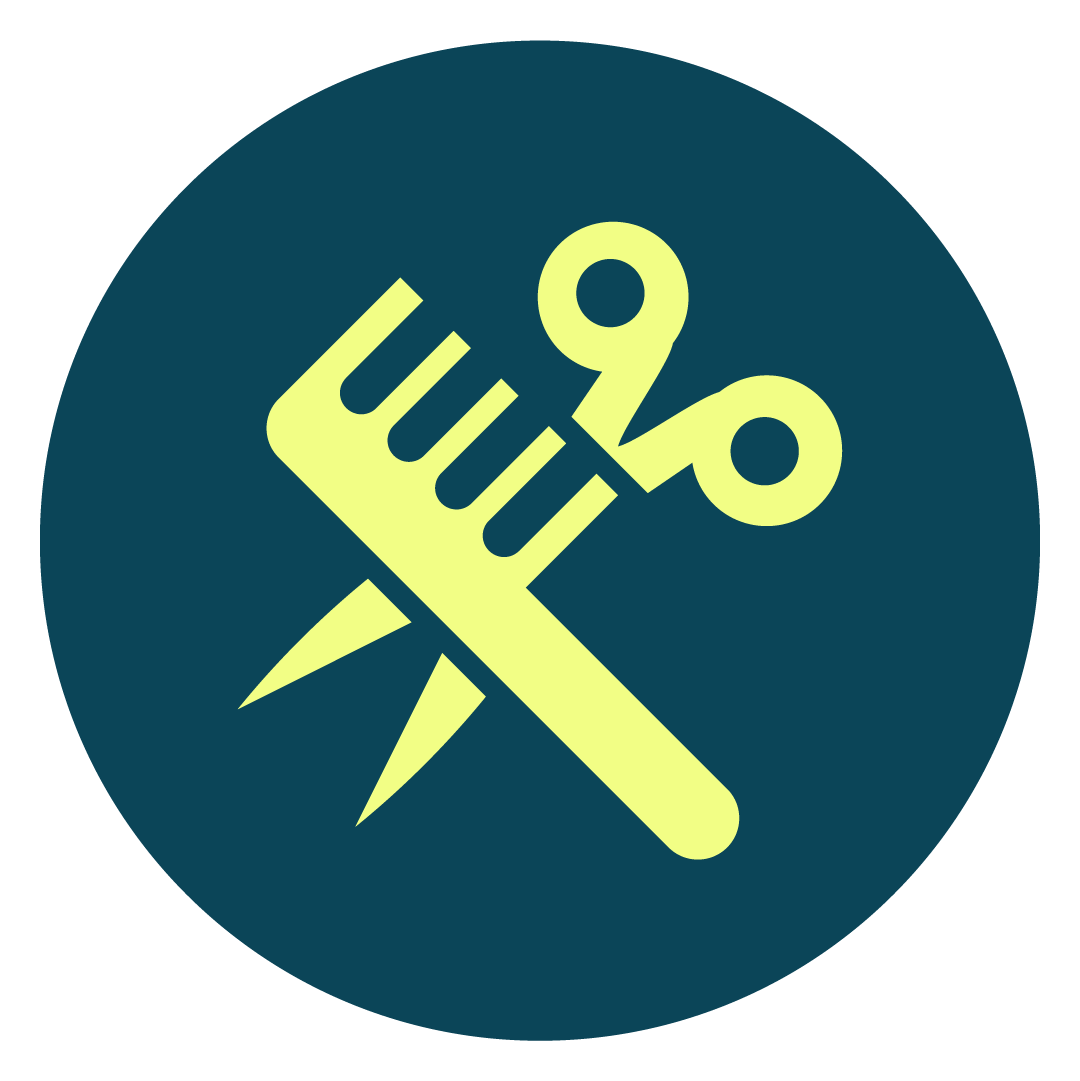 Hairdresser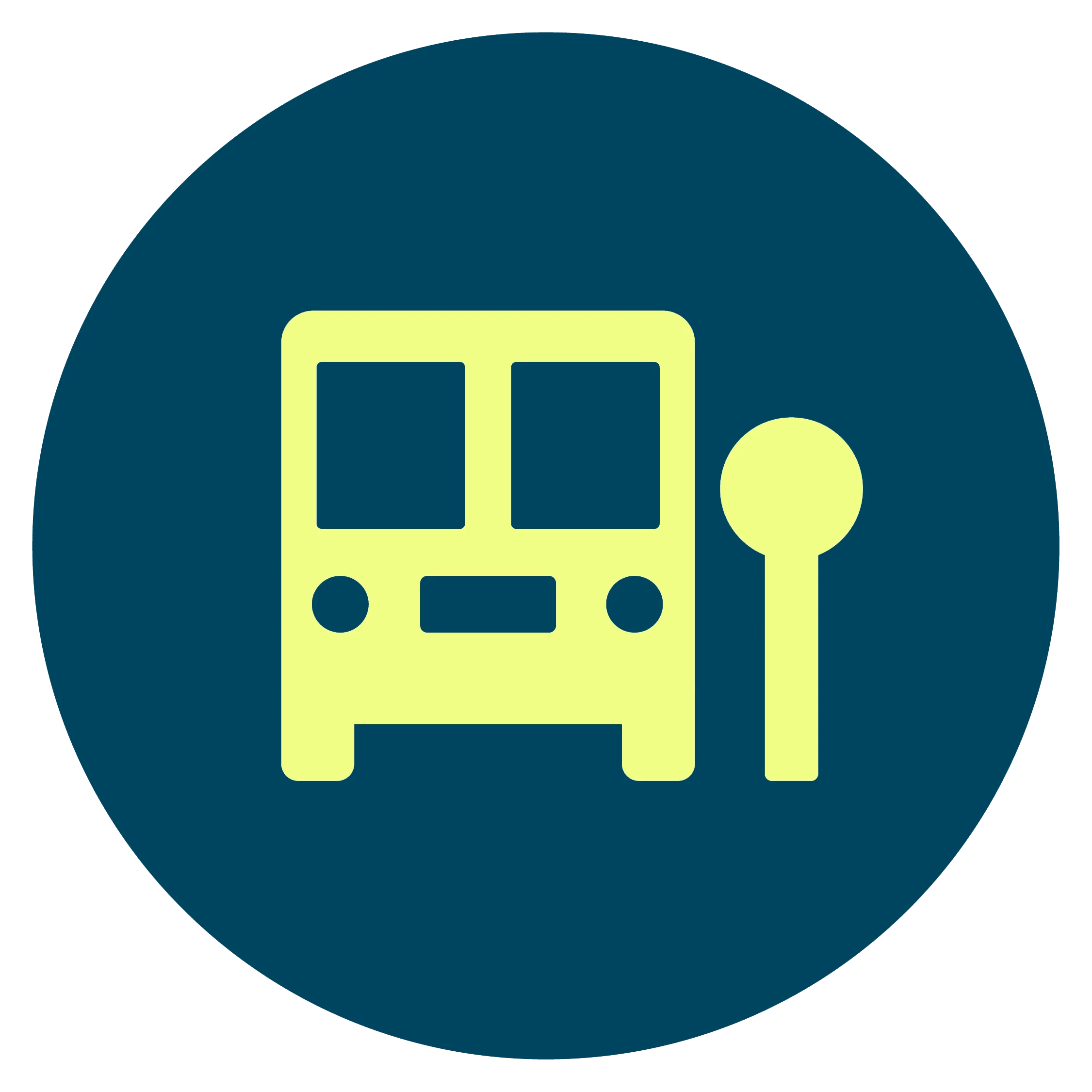 Mini bus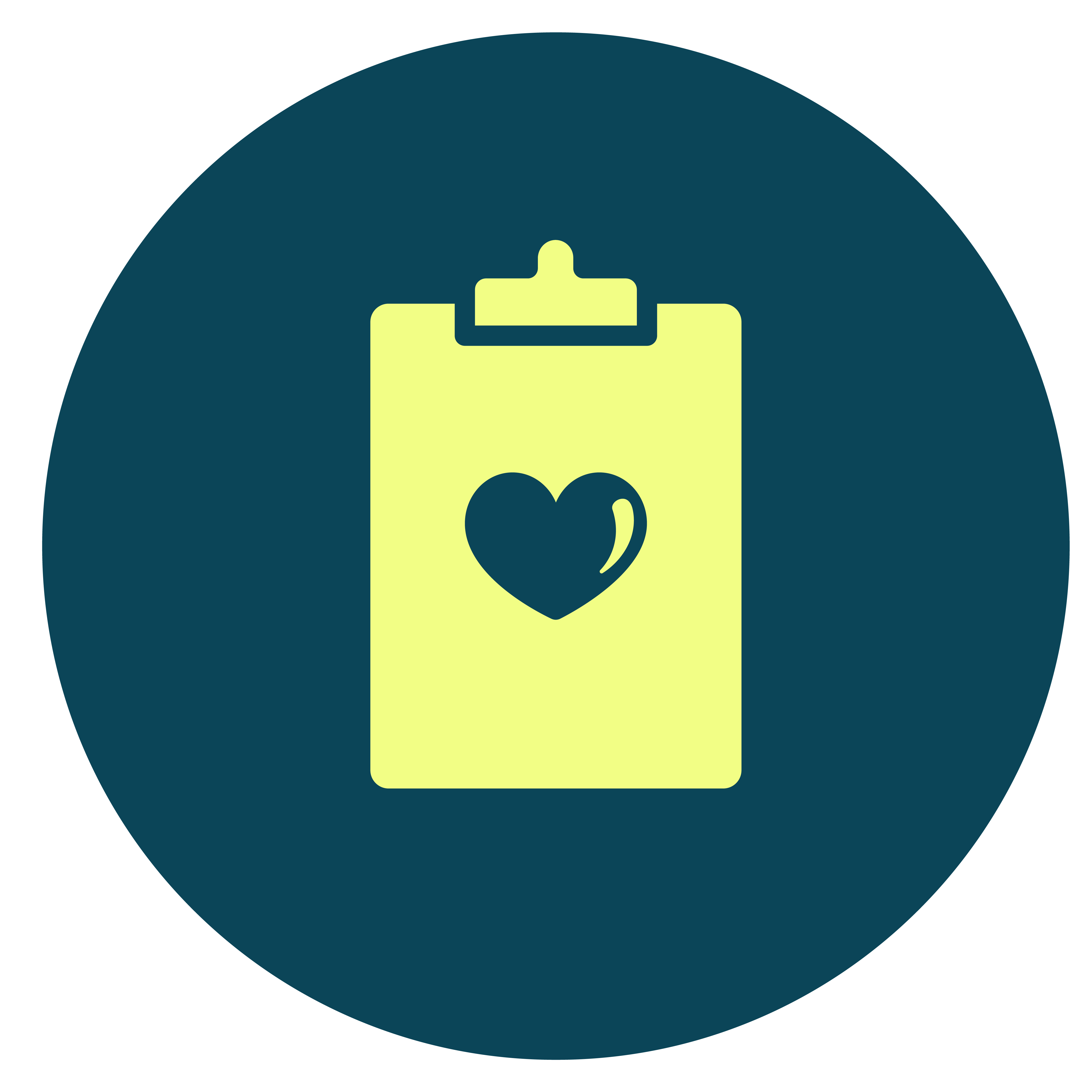 Busy calendar of resident events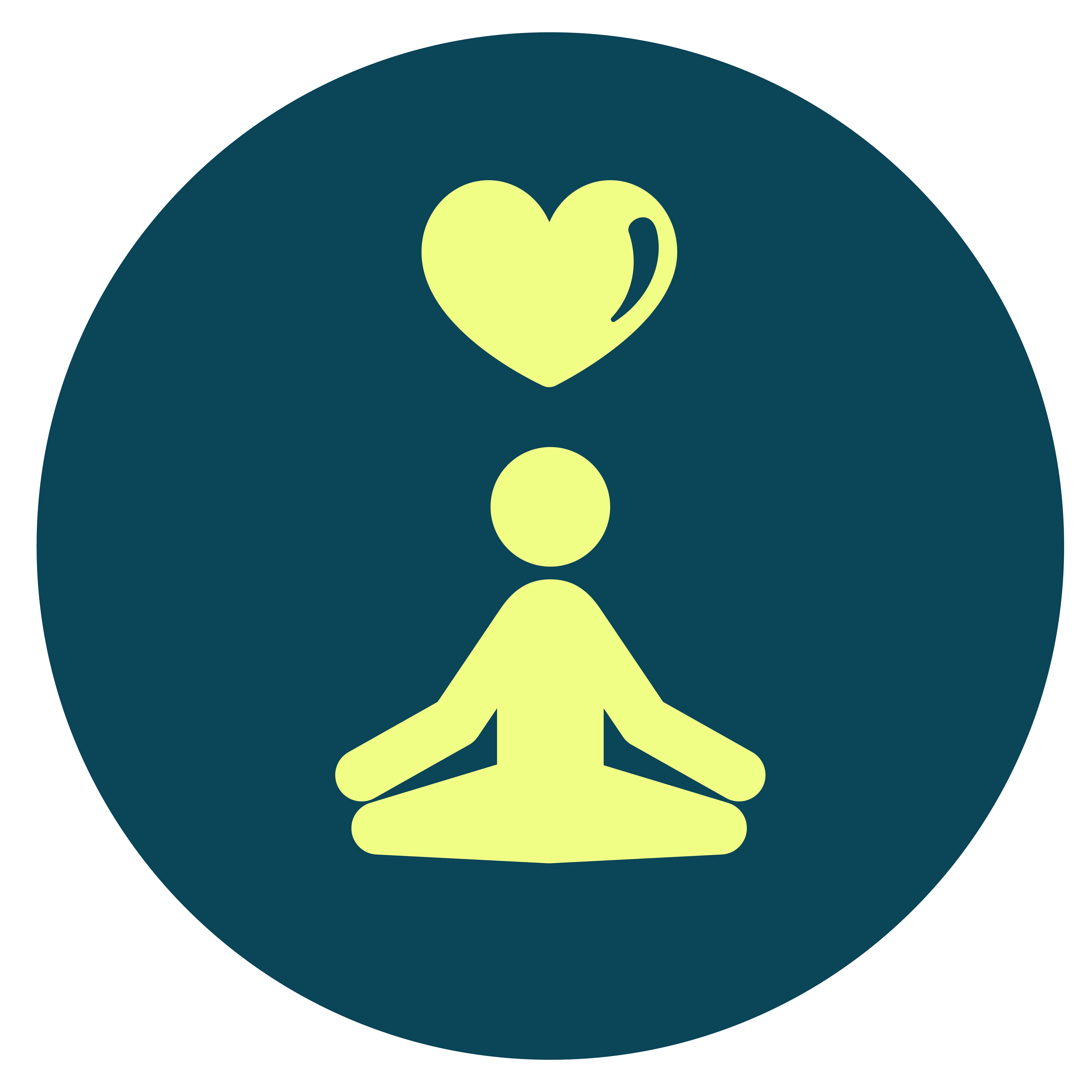 Fitness suite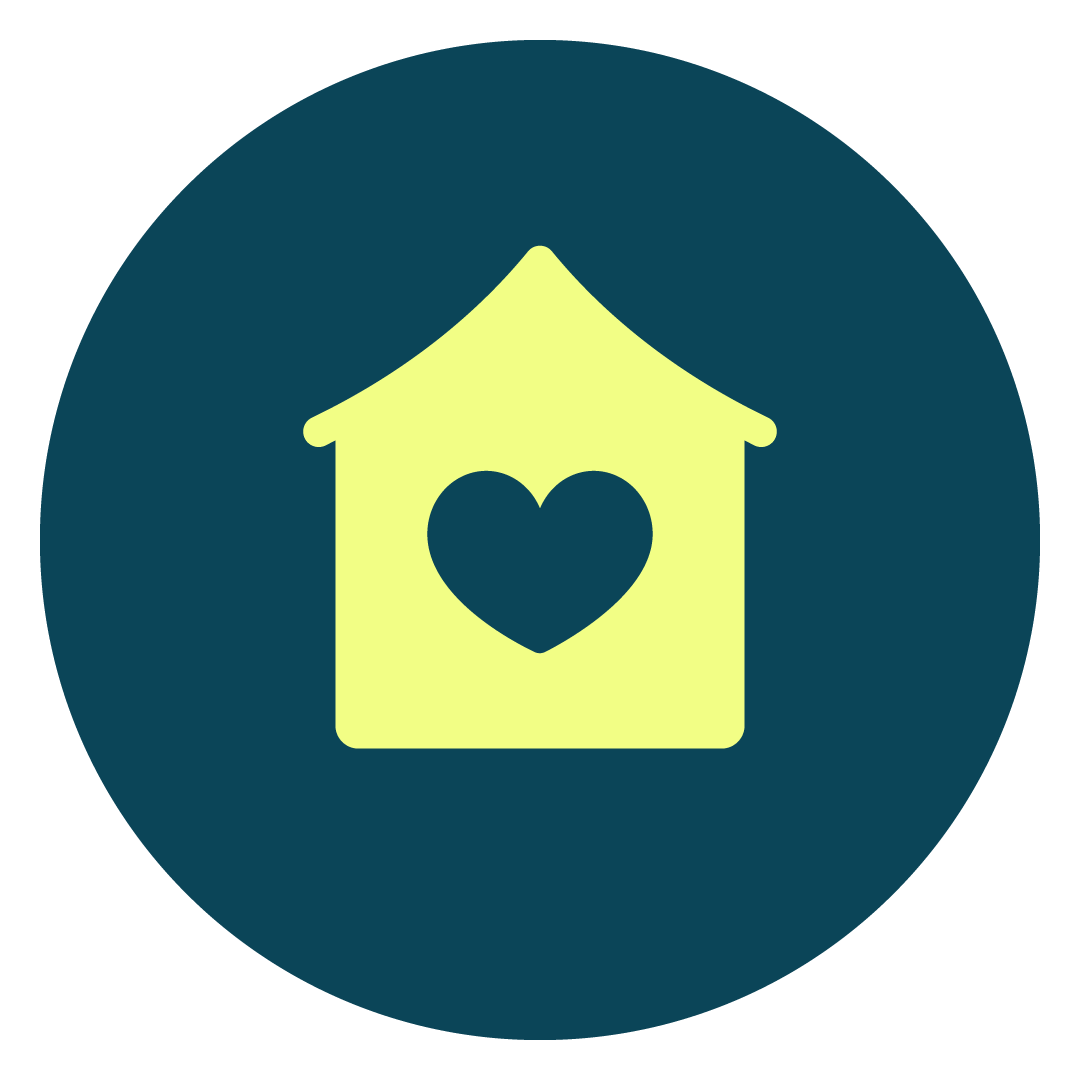 Guest suite
Find Blagdon Village
Middleway, Taunton, Somerset TA1 3RR
By Car
Blagdon is easily accessible by car as it's got great access to the M5.
By Bus
You can take the 97 bus from Taunton town centre to Blagdon's nearest bus stop, Middleway, just a five-minute walk.
By Train
Taunton train station is a short distance away, offering direct routes across the UK, including London Paddington, Plymouth, Exeter, Edinburgh, Cardiff and Penzance.
Frequent questions about the event?
How do I book my place?
Simply complete the form below to book your place at our open day event.
Do I need to bring anything?
There's no need to bring anything with you to our open day. But if you want to bring along a family member or even a pet, we'd be delighted to welcome them too. We just ask that you let us know in advance so we can make sure there's space.
Can I bring pets?
Yes, you can bring your pet to our Blagdon open day. The village, like all of our communities, is pet friendly! But please be conscious of the rule that pets can't enter the clubhouse.
Can I extend my visit for the full experience?
Yes! We'd be delighted to arrange a stay in one of our guest suites for you to extend your visit and get a true feel for the community.
Get in touch to let us know if you'd be interested in in doing this and the team will gladly organise it.  
Where can I view available properties at the village?
All of our Blagdon Village, Taunton, retirement properties to buy and to rent are available to view online, so you can see if any take your fancy before you visit in person. Alternatively, ask about them when you arrive.
Retirement is your time
It's an opportunity for you to think, "What do I want more of?", "What new hobbies do I want to try?", "Where in the world do I want to visit?" And we love creating a space where our residents feel free to do that, with the security of their happy, thriving community behind them every step of the way.
Between the staff and residents at Blagdon Village, we're proud to say it really feels like a family, where people can come in retirement to live, belong and thrive.
The community has plenty of clubs to join, from gardening to choir singing, and a wealth of facilities designed to make life easier for you. Plus, the bustling market town of Taunton is within walking distance. It's a hive of activity, with you at the centre of it.
So why not come and take a look around at our open day event to see what all the fuss is about?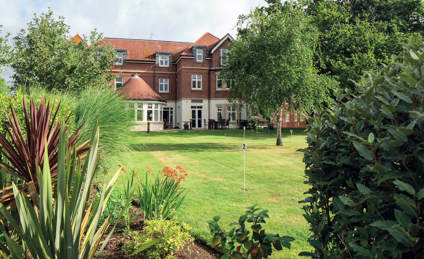 ;
Back to top