Our existing communities and our brand new Thrive Living collection aim to set a new standard for retirement living in the UK. Whether you, or someone you love, is looking for a positive lifestyle change, we aim to provide retirement communities that provide the perfect opportunity to stay healthy, happy and independent for years to come. We're here to help you find a place to continue doing more of what you love.
RESI Awards: Later Living Operator of the Year 2023
 These Property Week awards recognises the leaders in different sectors who are providing outstanding services to their customers.
For us to take home Later Living Operator of the year is testament to everyone working hard across the business to create our amazing communities. 
Health Investor Senior Housing Awards: Later Living Operator of the Year 2023
The Later Living Operator of the Year award recognises all the efforts our teams put towards creating the fantastic communities our residents have come to call home.
We are incredibly proud of all the hard work, that our teams put in every day, that goes into achieving this.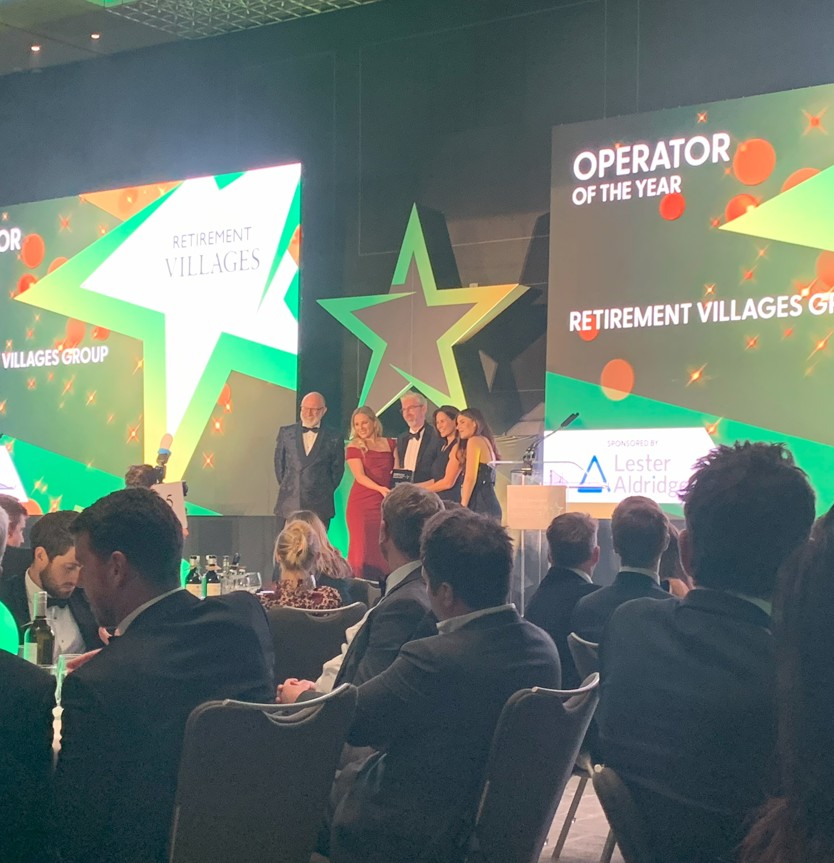 People Insights Award 2023
Awarded by People Insights for being an Outstanding Workplace. This award means we achieved an employee engagement score of 85% or higher in our annual employee survey.
The awards highlights that we are continual investing in our people, who are very engaged with their work, and this is sparking a positive change in our culture as a result.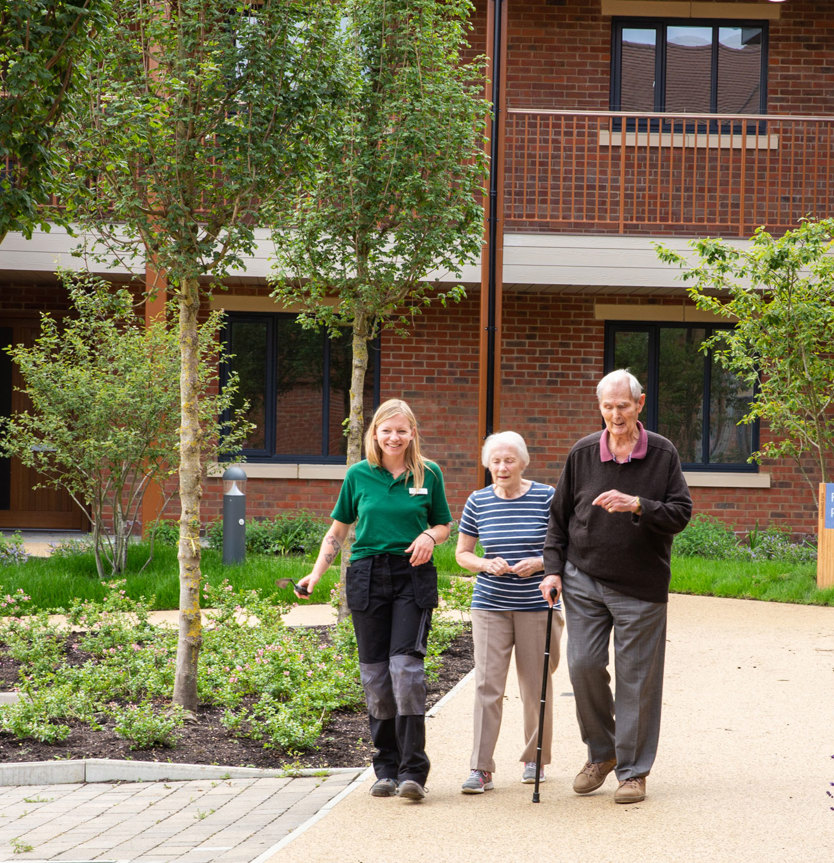 Back to top