Blagdon Village
Taunton, Somerset
Time to relax
We're here to support the lifestyle you choose and if that means  being all go you won't find it hard to find something to do. If however you just want to take it easy, kick back and relax with a coffee, the clubhouse is ready to welcome you.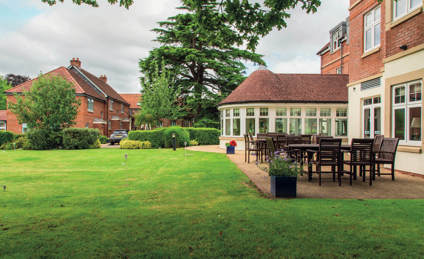 If you are looking for something a bit more active, take an exercise class in the function room, or challenge your neighbours to a game of snooker in the snooker room or out on the putting green.
Facilities
There's plenty to do outside of Blagdon's community but, just in case you need it, there's a variety of facilities right here onsite too.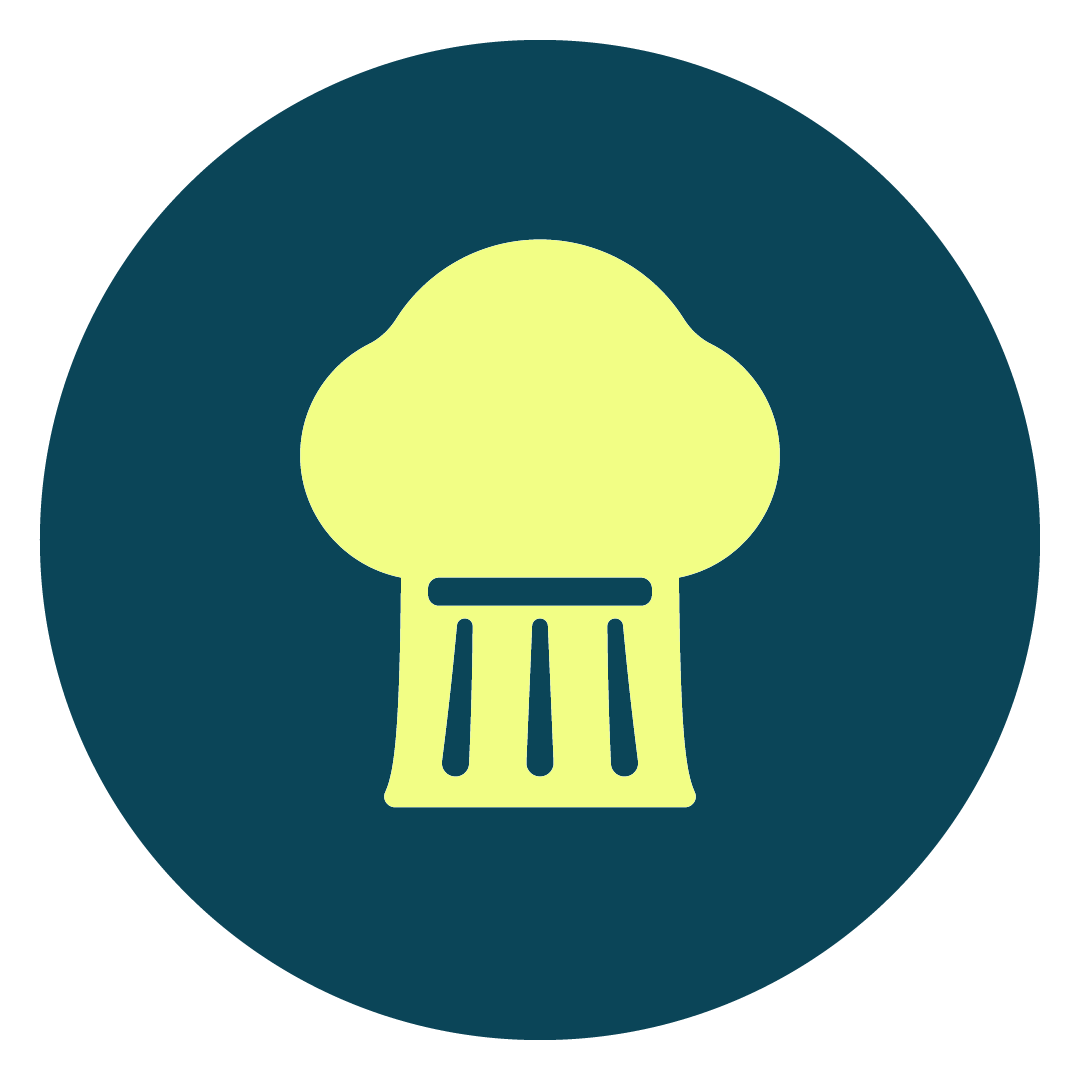 Bar & restaurant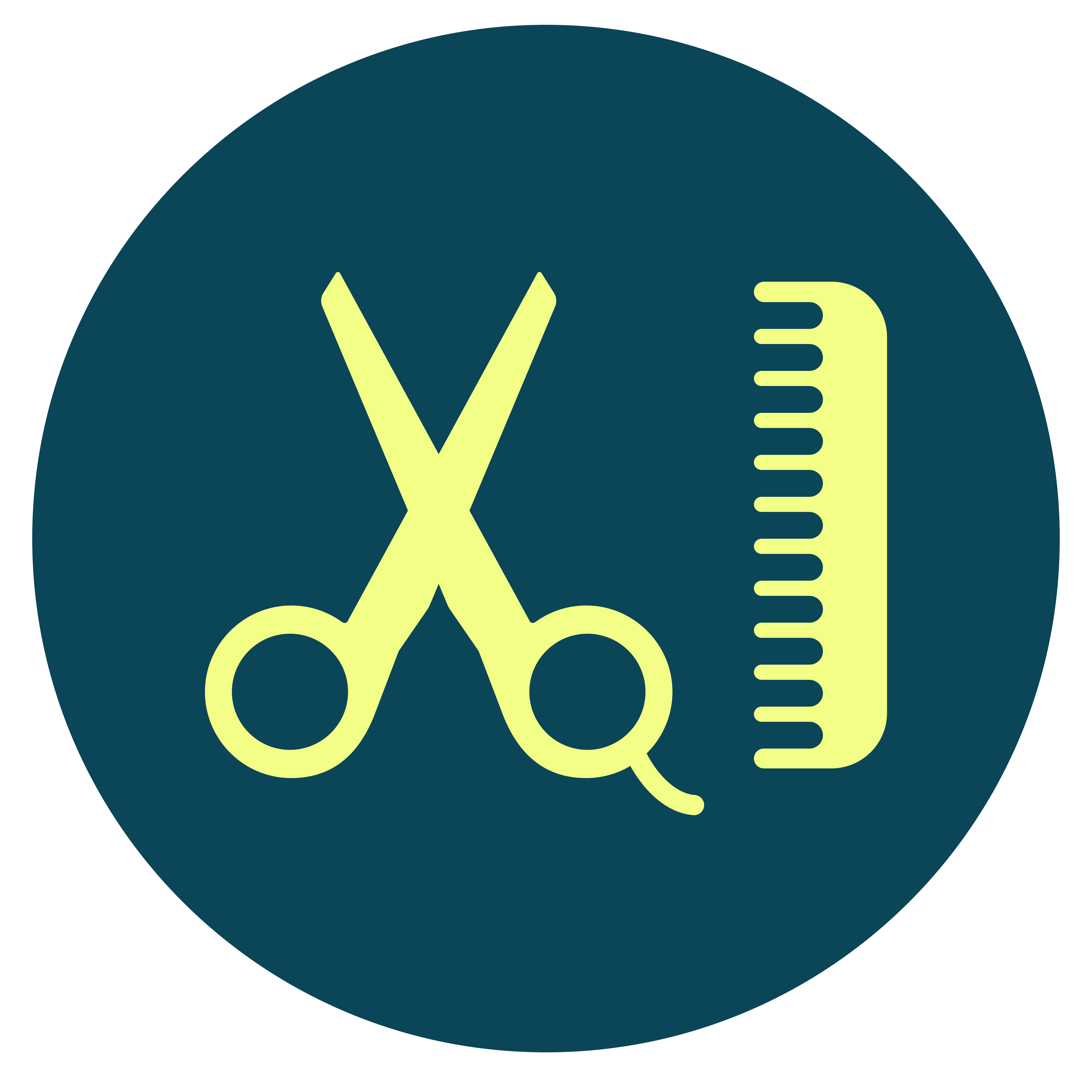 On site hairdresser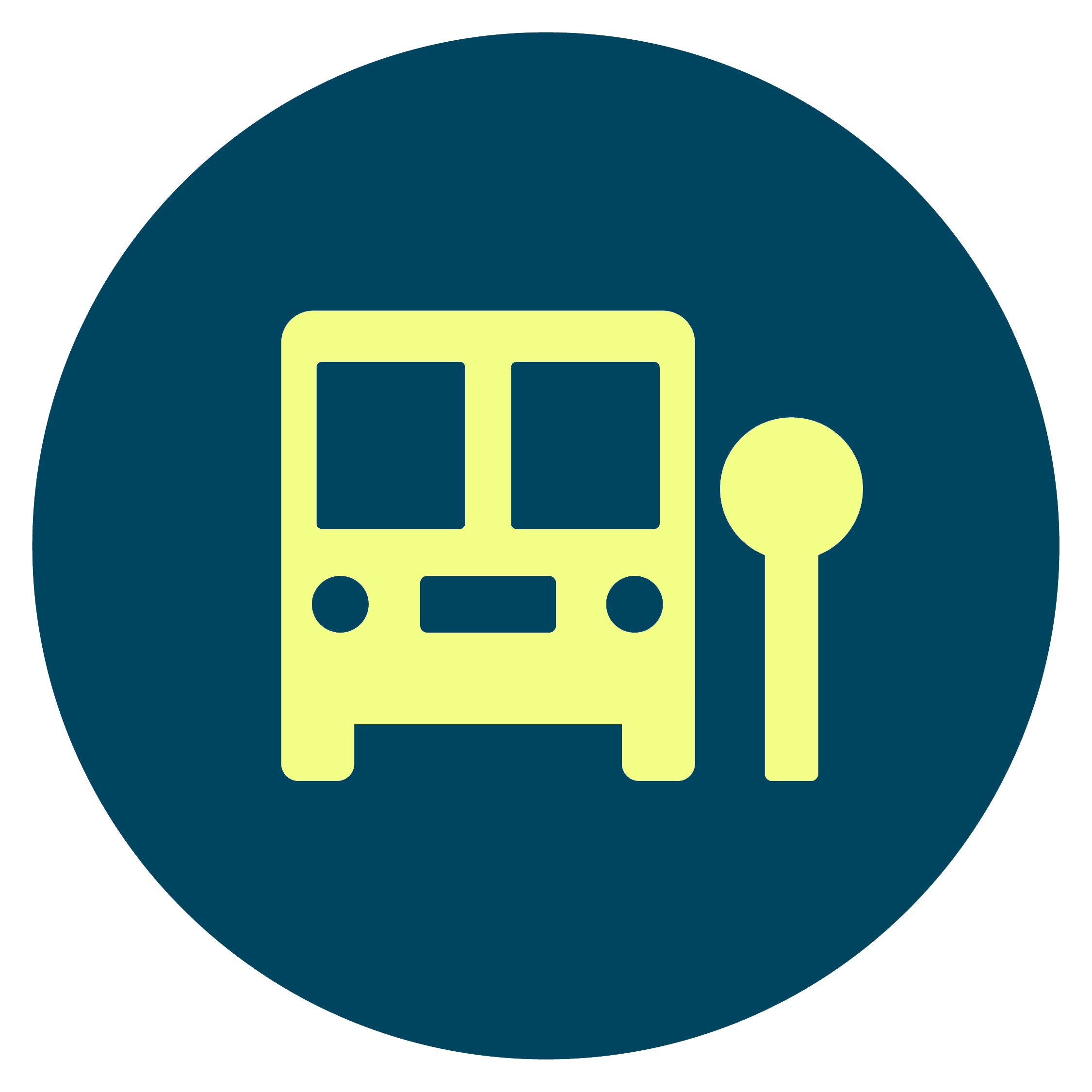 Mini-bus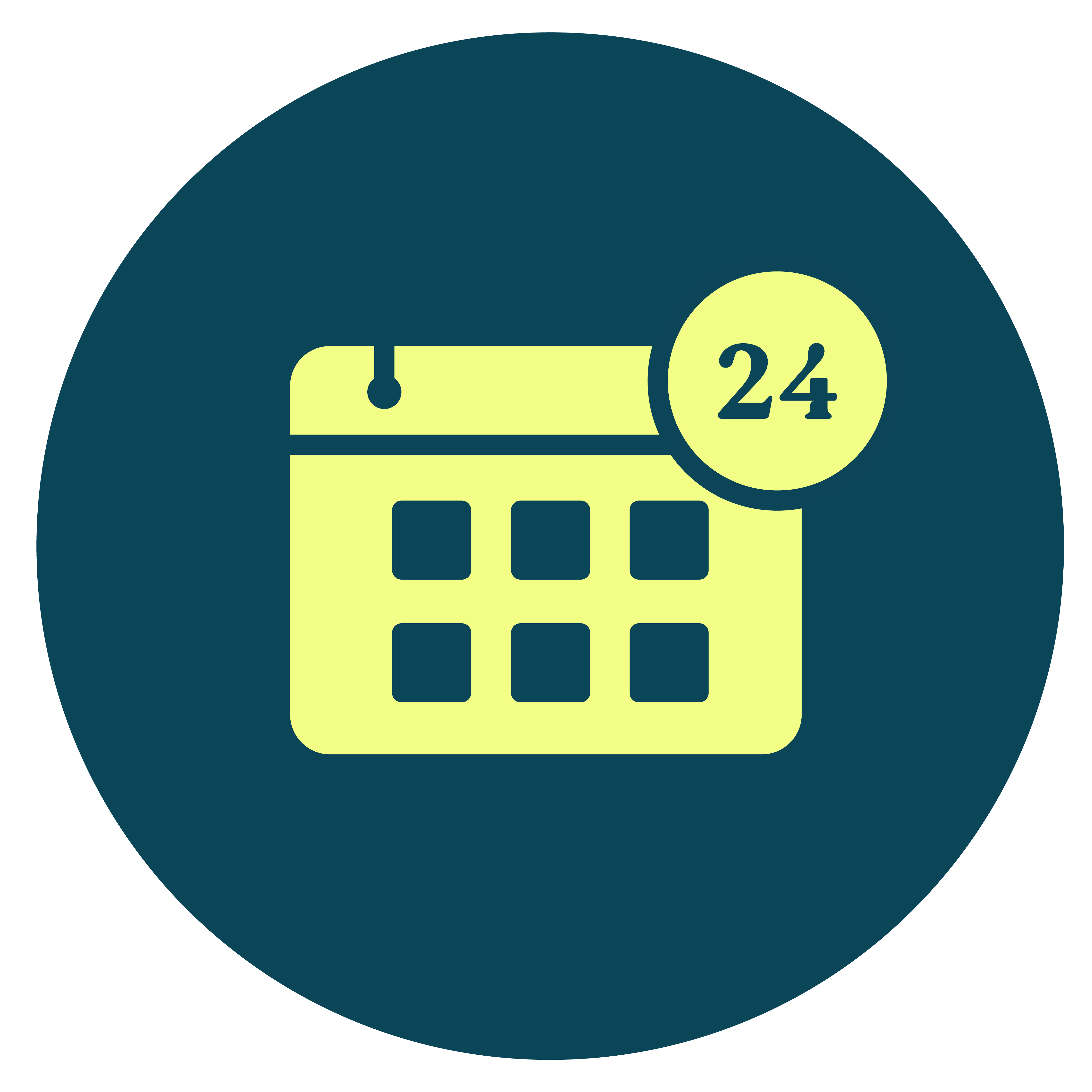 A busy calendar of resident events and theme nights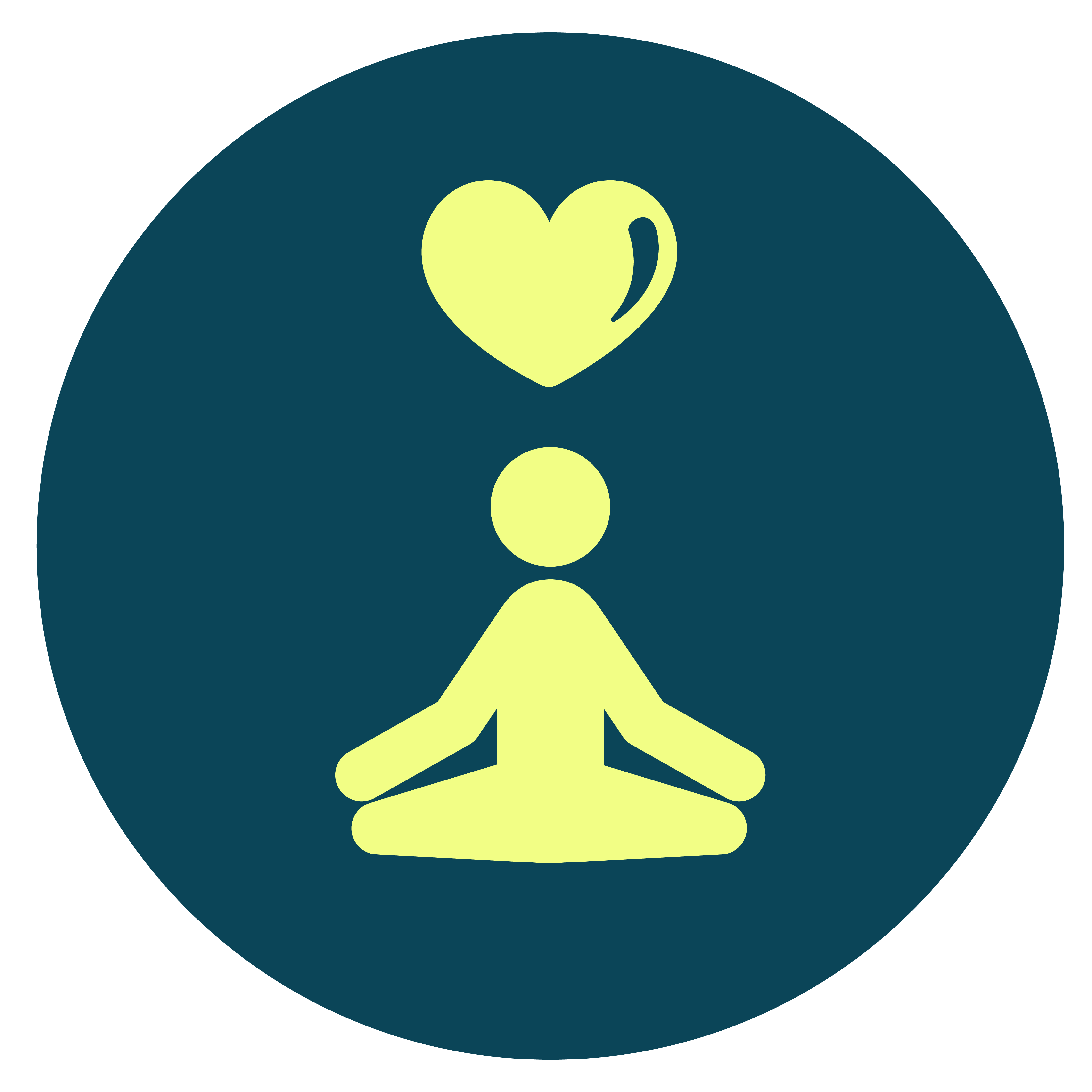 Fitness Suite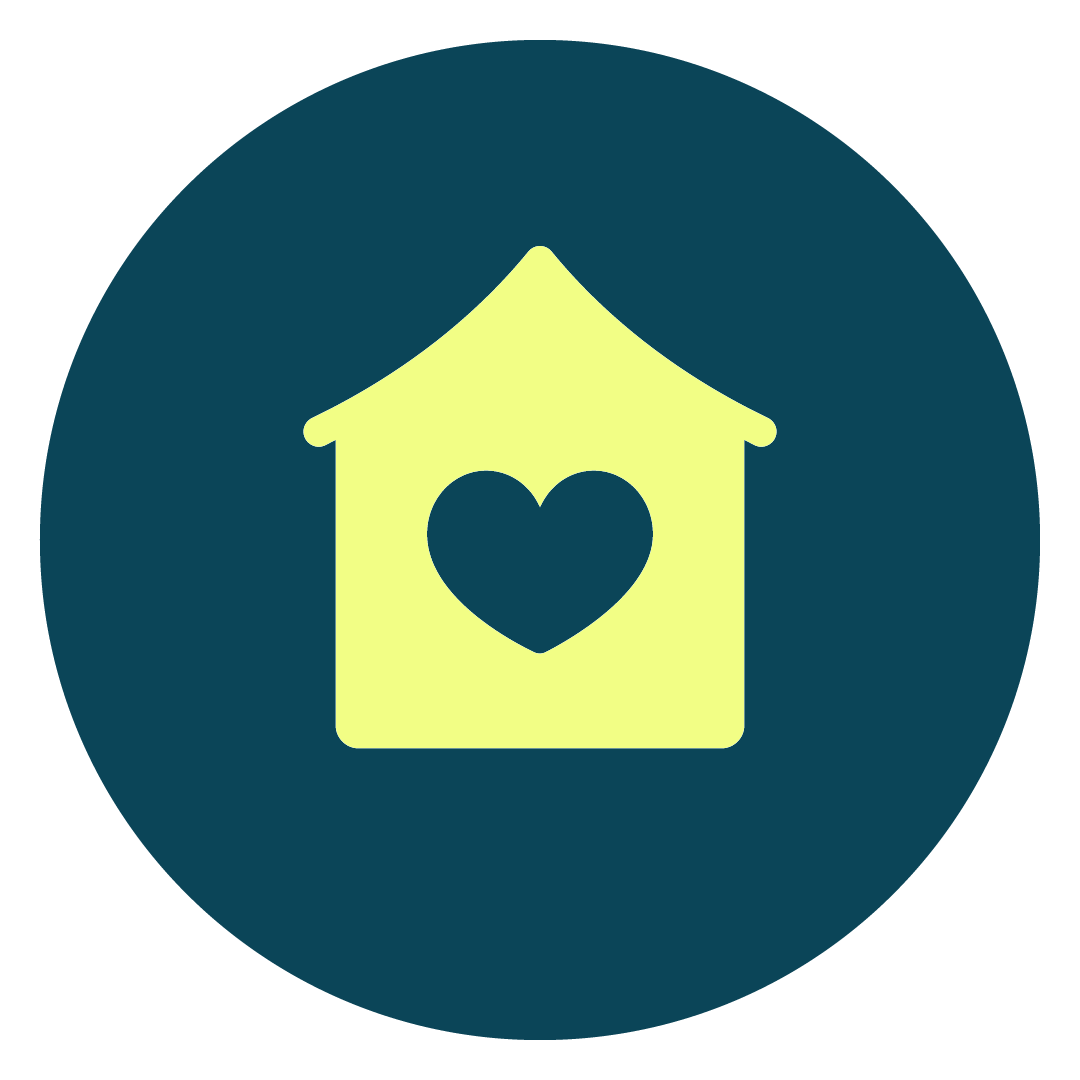 Guest Suite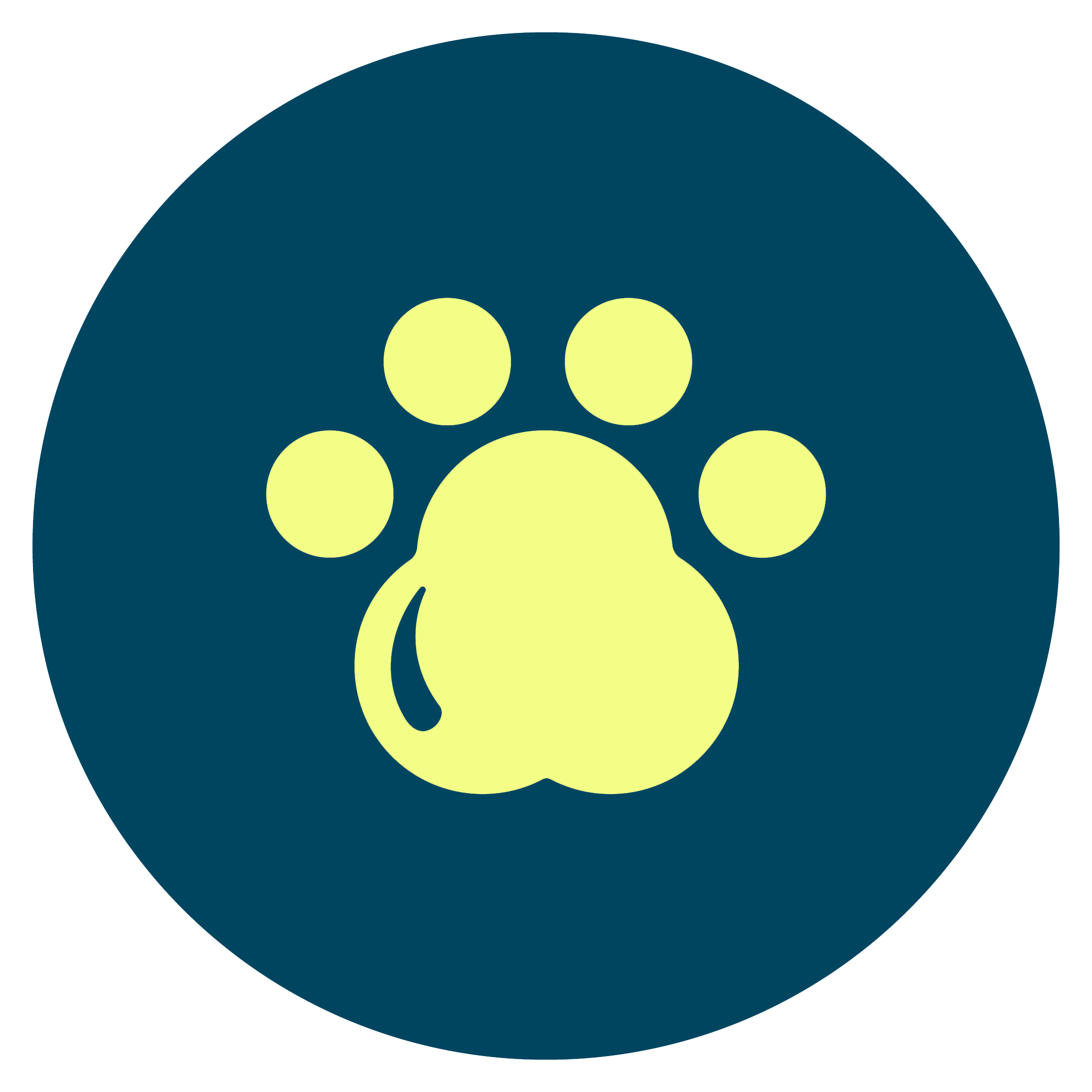 Pets welcome
Care & Support
At Blagdon you can relax knowing 24/7 emergency support is available:
Back to top