Mayford Grange
Mayford, Surrey
What is there to do nearby?
Mayford Grange sits in the leafy Surrey heartlands, with the town of Woking to the North and bordering the Surrey Hills Area of Outstanding Natural Beauty. The village itself is adjacent to Sutton Green Golf Club, great for golfers, walkers and generally very popular with current residents.
The nearby town of Woking provides all the essential amenities such as supermarkets, art gallery, shopping centres, hotels, a doctor's surgery, a Post Office, museums and a church.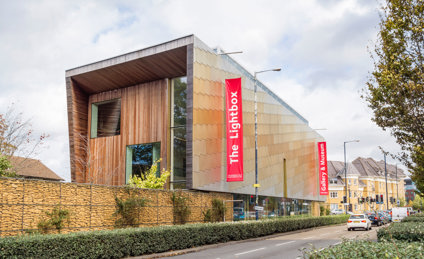 Where else can we explore?
An incredibly green county, Surrey is home to the highest proportion of woodland of any UK county. Situated a short distance from Woking in the north-western part of the county, residents of Mayford Grange are fortunate to have swathes of green common lands on the doorstep.
The area is rich in natural habitats with numerous heathlands of European significance and regionally important Sites of Nature Conservation Interest (SNCI).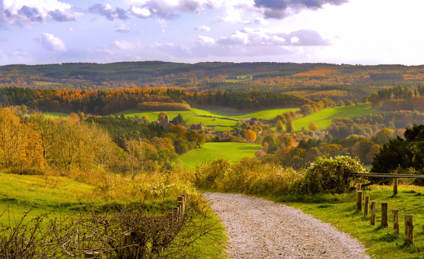 Travelling further afield?
The A320 offers a convenient through route, making amenities in both Woking and Guildford easily accessible. Worplesdon railway station is also very close to the village, approximately a 3 minute drive, and from here there is a direct train into London which takes under half an hour.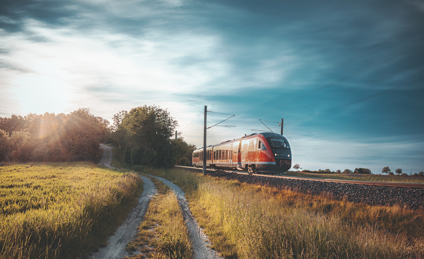 A great spot from which to get overseas
You're well located to travel further afield too. Within the UK, the south coast is easily accessible from here, as is London to jump onto better travel links to the North. If you wish to go abroad Gatwick and Heathrow are within easy reach, as is the south coast for ferry and Eurotunnel links over to mainline Europe.
Back to top