Mayford Grange
Near Woking, Surrey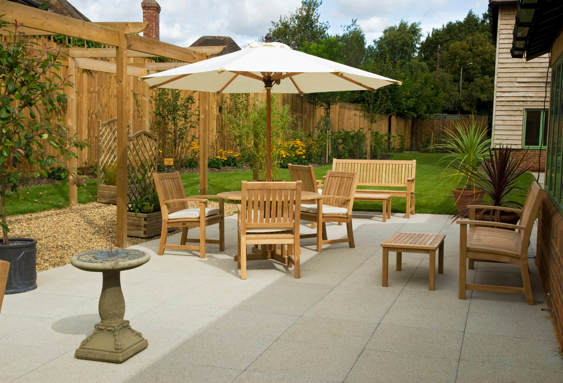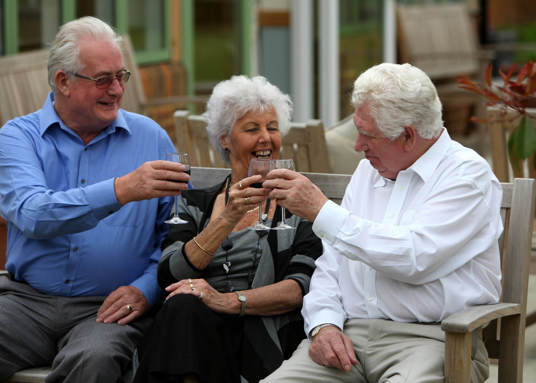 Settle into our community with ease

At Mayford Grange we want you to settle into your new home as easily and quickly as possible, so that you can begin to enjoy your new lifestyle without delay. We do what we can to make the transition into community life as easy for you as we can.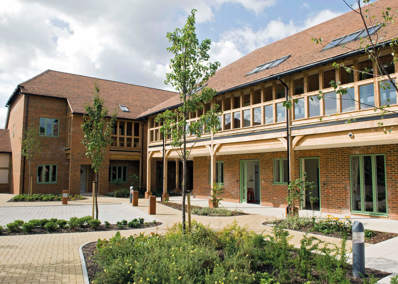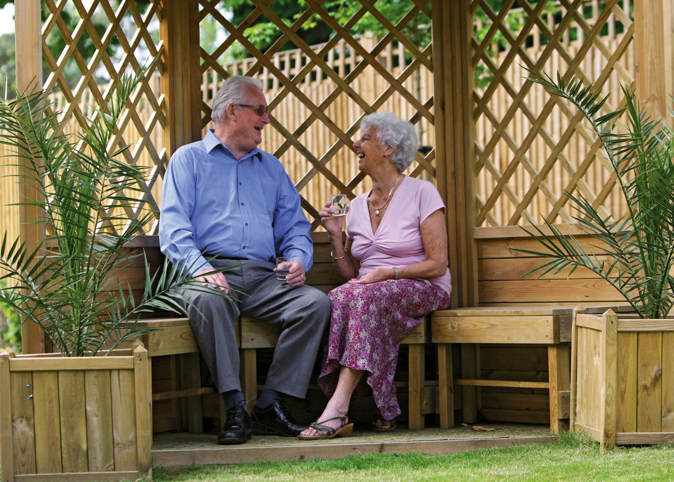 Get involved
We have an incredibly warm and welcoming community of like-minded people within Mayford Grange and the residents take the lead on arranging social events, so you can get involved and bring in your own hobbies and interests.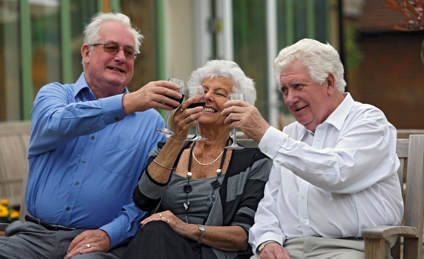 What can I expect?
Groups include board game nights, fitness groups and book clubs and events include afternoon teas, race nights and street parties. It's safe to say that the residents at Mayford Grange prefer the finer things in life as part of their retirement. The residents are always looking for new residents to shape and add to the large calendar of events here so play your part in shaping this buzzing community.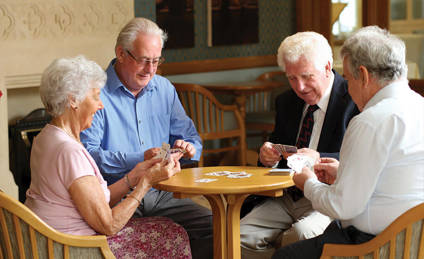 Integrating into the community
You're welcome to come and go from Mayford Grange as you wish, but we offer amenities, facilities and activities right here on your doorstep for you to utilise as and when you need.
As a resident of our community you have the opportunity to live how you want and to do what makes you happy!
Meet the team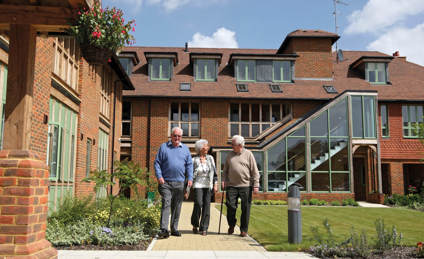 Stories from our community
Back to top