Mayford Grange
Mayford, Surrey
Everything you need on your doorstep
With residents at the helm, our packed schedule of social events is sure to be right up your street. Bring your own hobbies and interests along and if we don't offer them, we'll do our best to add them in. Chat about your latest read at book club or enjoy the bi-weekly film-night. Our on-site hairdresser can make sure you're looking your best for that afternoon tea with the girls or street party with the neighbours.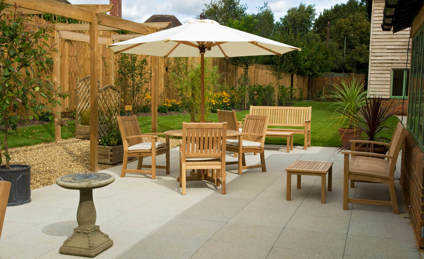 What else is there here?
The village clubhouse at Mayford Grange is the bustling hub for residents to meet up and enjoy each other's company over a morning coffee, afternoon tea or one of the themed dinner evenings
You can relax in the lounge or tuck in to a meal of locally sourced ingredients in the restaurant.
The landscaped courtyard and sun terrace provide lovely areas to enjoy the great outdoors or if golf is your chosen hobby, you couldn't live in a better place – there is a golf club next door!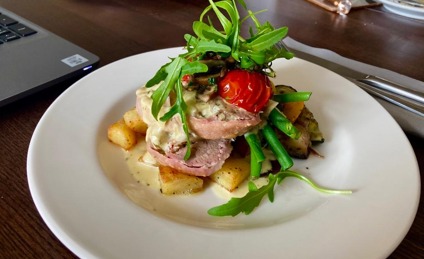 Facilities
Mayford is a great community, with loads to offer both here onsite and in the wider area. Within our community you'll find: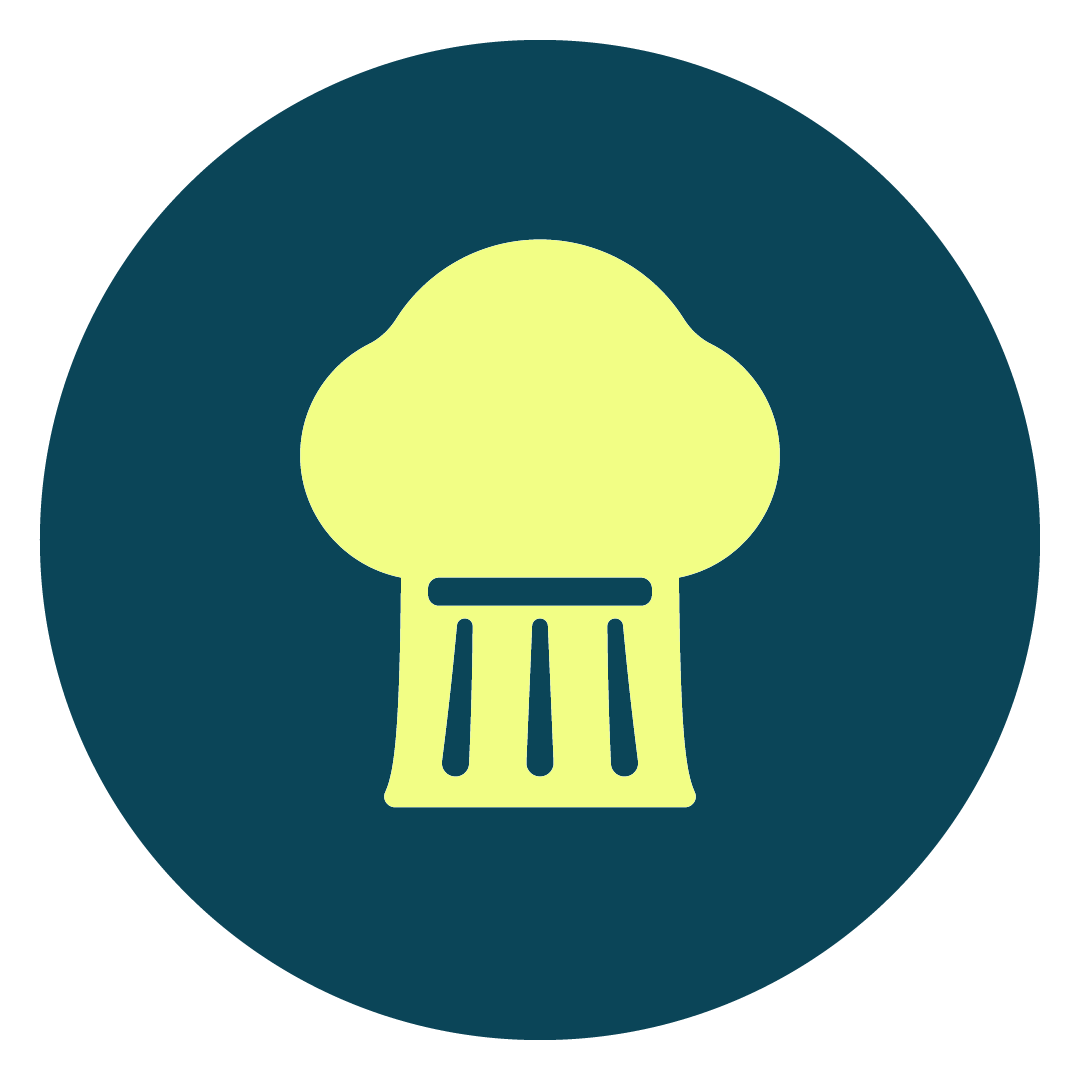 Community restaurant and bar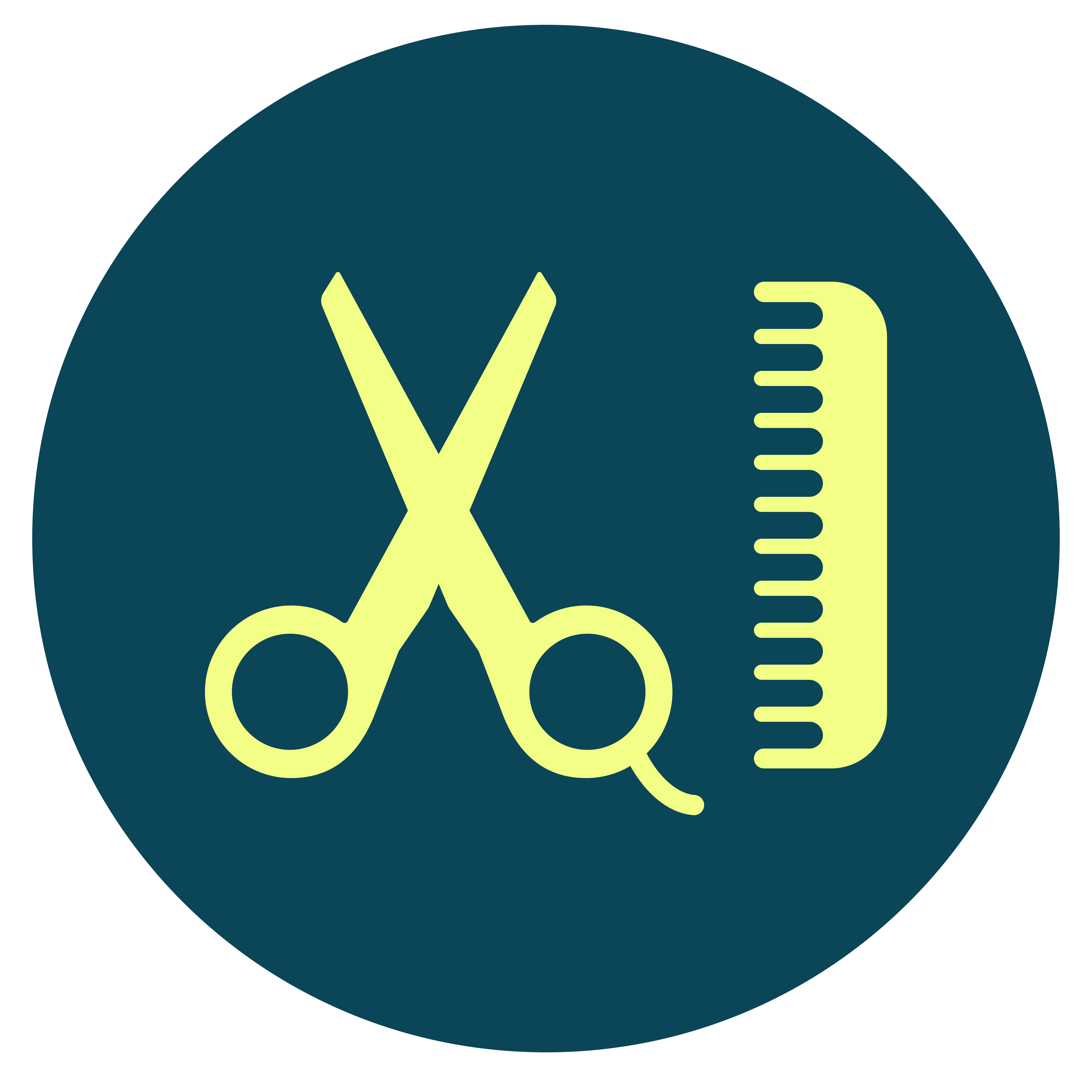 On site hairdressers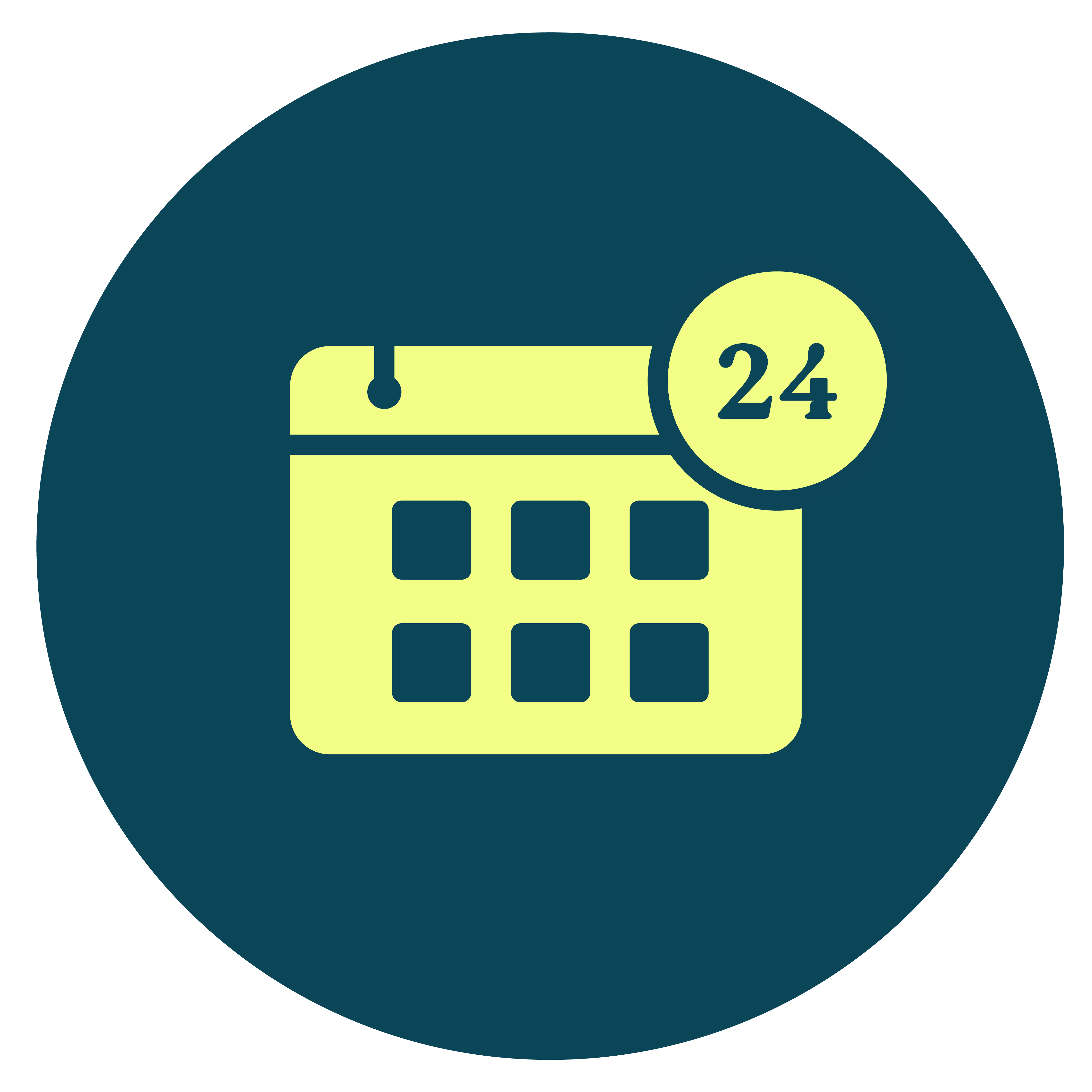 A packed calendar of resident events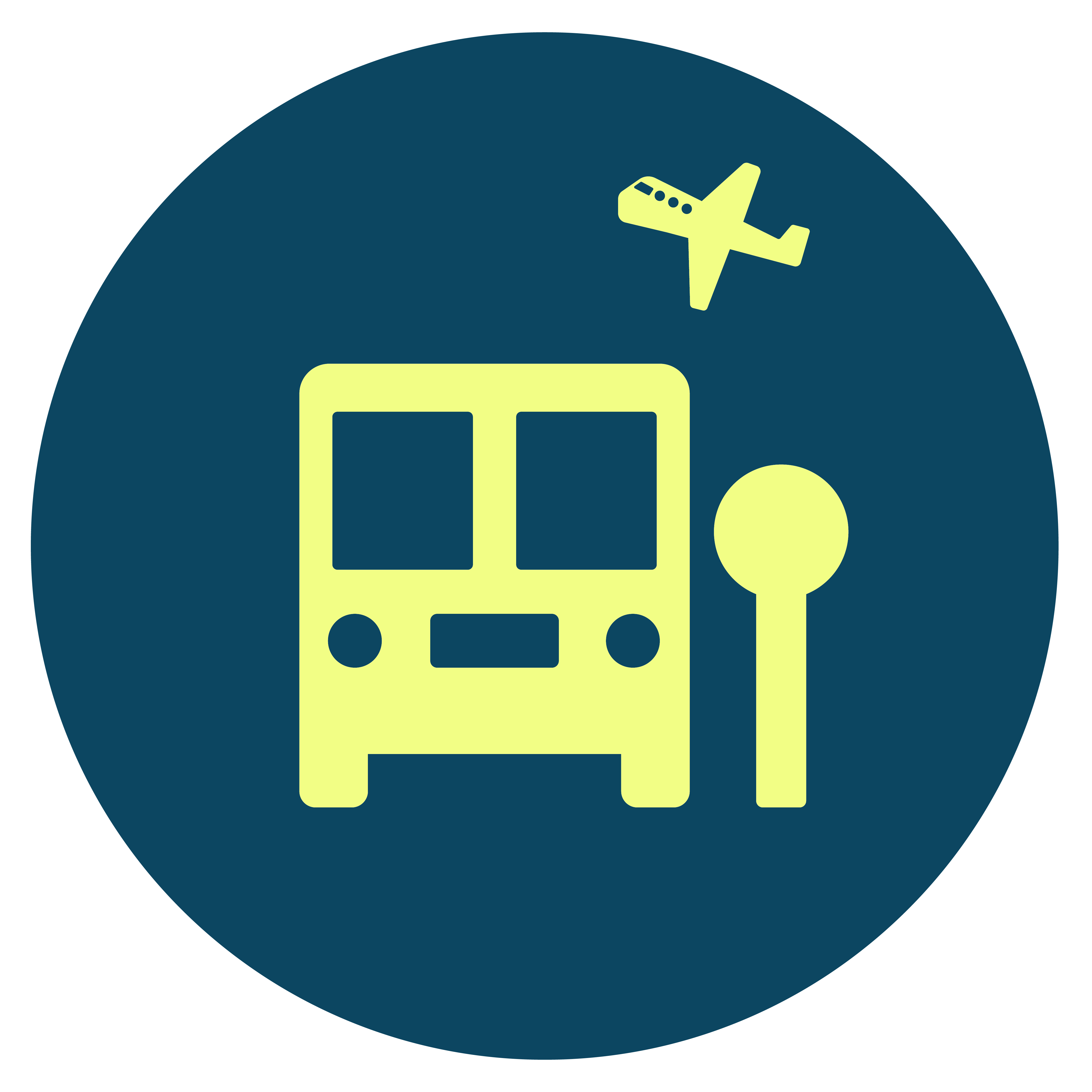 Great transport links
Care & Support
At Mayford you can relax knowing these options are available:
Back to top