Mayford Grange
Mayford, Surrey
Kelvin Glen
General Manager
I emigrated from South Africa where I have spent my career working in the Humanitarian Aid and The Aged Care Sectors. My experience in managing Methodist Homes for the Aged which owned 15 independent living villages and 10 care homes has given me a wealth of knowledge and experience. When I moved to the UK I wanted to continue my career in the retirement village sector. The opportunity to take on the role as Manager at Mayford Grange is an honour and a privilege to be able to working with a team that is committed to creating an enabling environment for all those who live and work here.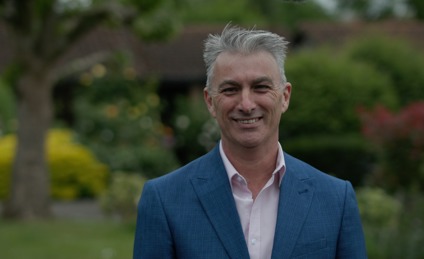 Mel Faulkner
Deputy General Manager
I joined the team because I want to share our residents adventures after retirement and to give the reassurance that we will always be here for a coffee, chat or to share ideas with them all and see where it can lead us. This is independent living but we all need a friend to share our tears and happy times with.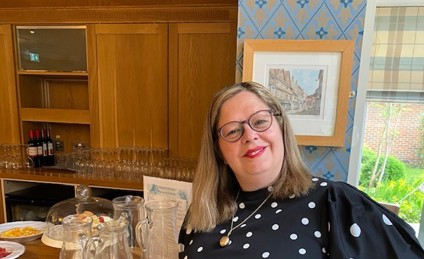 Back to top