Gradwell Park
South Chailey, East Sussex
Our fantastic team at Gradwell Park can't wait to welcome you and give you the grand tour. To help you put a name to a face, find out more about them below.
Keith Henesey
Village Manager
Having worked at Elmbridge as their Village Manager for four years, I have really enjoyed moving to Gradwell Park and helping to bring to life this fantastic new community. Having spent three decades working in the hospitality industry, I came to work here with the skills to deliver a great service to the residents, supported by a fantastic team. The most exciting element of my role, of course, is that Gradwell Park is a brand-new village that puts wellness first. We have a first-class wellbeing gym with specialist equipment, and a restaurant that focusses very much on nutrition and healthy eating – using local suppliers to source the very best ingredients. I've lived in the area for the past 16 years so I'm very familiar with the surroundings. Outside of work, my wife and I have three dogs which we enjoy walking in Ashdown Forest - the inspiration for AA Milne's Hundred Acre Wood in the Winnie the Pooh stories! We also like visiting the local attractions, including the Bluebell Railway, and tucking into some good food and wine!
Read about our facilities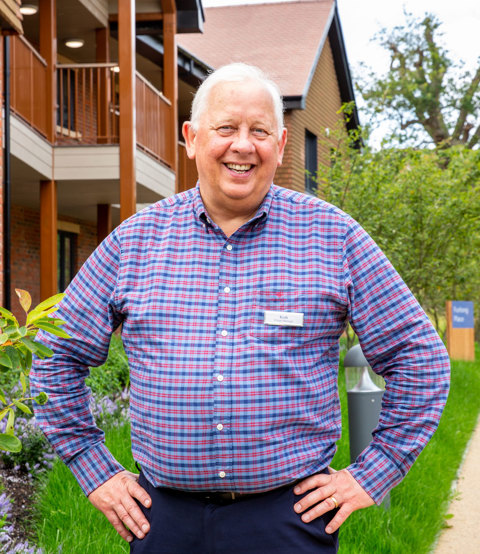 Neil Barlow
Assistant Manager
I bring over 10 years of experience managing teams in customer focused environments and contribute in helping to create a warm, secure and welcoming community for all those that choose to call Gradwell Park their home. I really strive to make a real positive impact in my role here, helping to improve the lives and wellbeing of others. It is a fantastic opportunity for me to use my strengths to help Gradwell Park and also to learn from the wealth of experience we have throughout the company. I live about 20 minutes away from Gradwell near the coast and in my spare time I thoroughly enjoy daily beach walks with my wife and spending time in the this wonderful part of the country.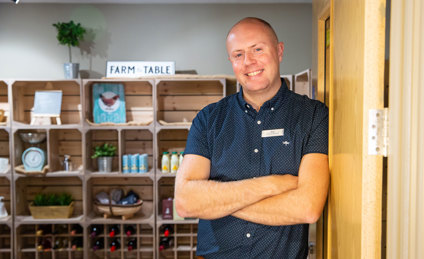 Paul Mcleod
Head Chef
I have been a chef for over 20 years and worked in a range of different kitchens across the Sussex area. Having been born and grown up in Haywards Heath, a few miles from Gradwell Park, I am passionate about the fantastic Sussex produce available on our doorstep and am keen to incorporate these into the Bistro menus to showcase an authentic 'taste of Sussex'. My team will be serving delicious seasonal lunches, light bites and homemade treats every day in the on-site bistro along with regular themed events and afternoon teas. I hope to make the bistro the heart of the village where our residents can meet, enjoy great food and take in the wonderful views of the Sussex downs from the terrace and bar.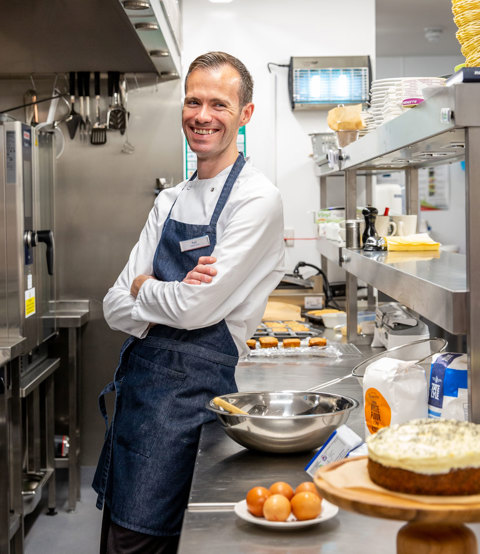 Back to top