Gradwell Park
South Chailey, East Sussex
Our fantastic team at Gradwell Park can't wait to welcome you and give you the grand tour. To help you put a name to a face, find out more about them below.
Andree Kelsey
Geneal Manager
As an experienced General Manager in the later-living sector,  Andree has a heartfelt passion for helping residents live their lives to the fullest potential. 
Along with her dedicated team at Gradwell Park she feels privileged to work in the community, supporting the residents who choose to call Gradwell Park home.
Read about our facilities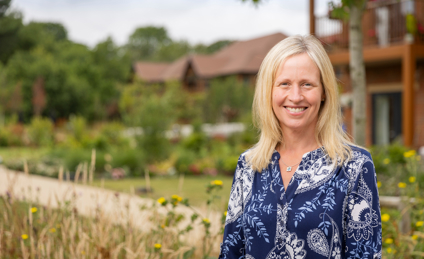 Back to top