Gradwell Park
South Chailey, East Sussex
With some of the best retirement homes East Sussex has to offer, Gradwell Park has everything you need to live life to the fullest. As one of the most popular retirement villages in Kent and East Sussex, you'll soon see why so many of our residents choose to buy here. Take a look at the retirement properties available to purchase now, and start your next chapter today.
View Gradwell Park Rental Options
You can explore our retirement properties to rent to find your new home at Gradwell Park.
View Rental Options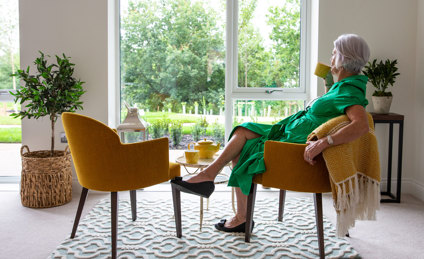 Back to top