Gradwell Park
South Chailey, East Sussex
Experience the unparalleled convenience of renting a retirement property at Gradwell Park, East Sussex! Our comprehensive rental packages offer a host of amenities, including allotments with the added option of beekeeping, a well-equipped gym and wellness centre, a recreational games lawn, weekly cleaning and laundry services, and hassle-free maintenance.
All this convenience is neatly bundled into a single, straightforward monthly payment that covers all service charges.
With the flexibility to unlock your financial potential by leveraging equity from a property sale, you can fully enjoy the lifestyle of renting and take full advantage of the dynamic community events and the diverse amenities offered within Gradwell Park.
Thanks to our Assured Tenancy Agreements, you have the freedom to stay as long as you wish, providing a warm and welcoming space for you to live, belong, and thrive during your retirement.
Offering some of the best retirement homes to rent in East Sussex, Gradwell Park has the facilities and the flexibility to make the life you've been dreaming of a reality. We've got some great rental options available, all designed to make life at one of the most popular retirement villages in Kent and East Sussex as accessible as possible. Take a look at the retirement properties in South Chailey available to rent now and start your next chapter today.
View Gradwell Park Renting Offers
You can explore our retirement property offers to find your new home at Gradwell Park.
View Rental Offers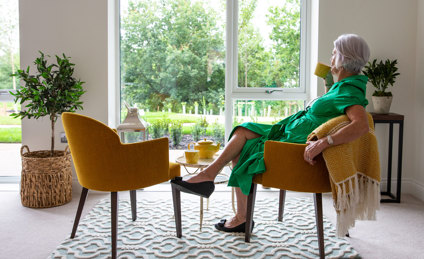 Back to top