Charters Village
East Grinstead, West Sussex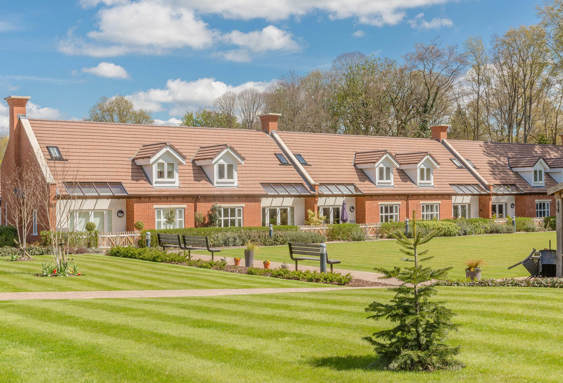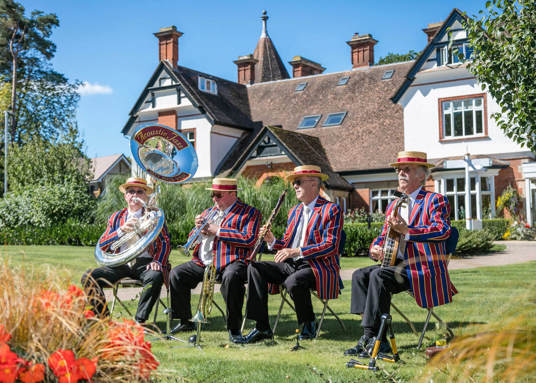 Get lost in nature

Landscaped grounds and beautiful nature walks wrap around the spectacular main clubhouse, Charters Towers. There is so much on offer from the social activities to exploring the grounds with new friends.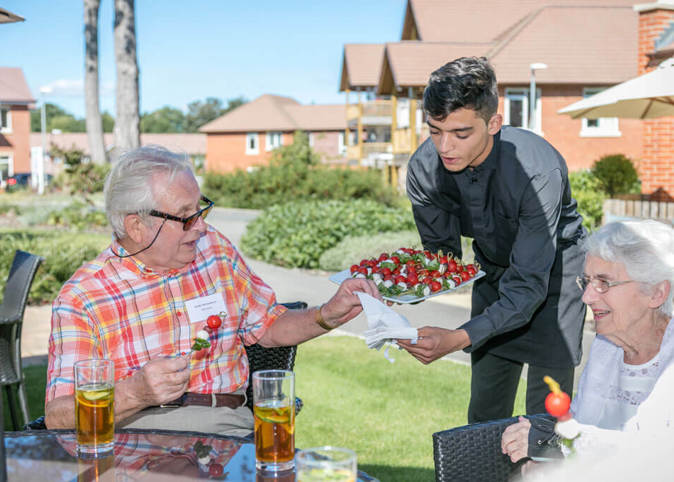 The heart of the village
The heart of village life is the eye-catching Charters Towers – the former Bush Davies School of Dance.
The galleried main hall in the house, complete with sweeping staircase, transports you back in time.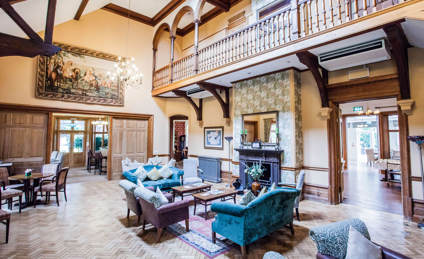 Your choice
Whether you choose to join in with the social clubs, or spend your days lost in the tranquillity of a peaceful stroll it's totally up to you.
The beauty of Charters is the choice, enjoy everything the area has to offer, make the most of the facilities, come and go as you please safe in the knowledge we'll be here when you get home.
Discover more about the surrounding area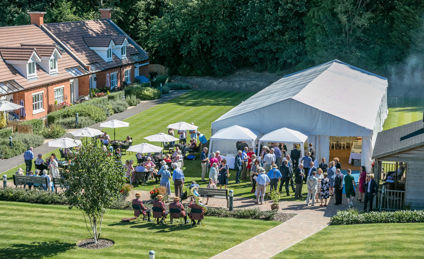 There's a whole host of activities and specialist clubs within our community and we invite you to join as many or as few as you wish.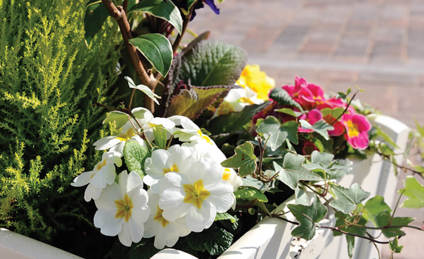 Stories from our community
Back to top