Cedars Village
Chorleywood, Hertfordshire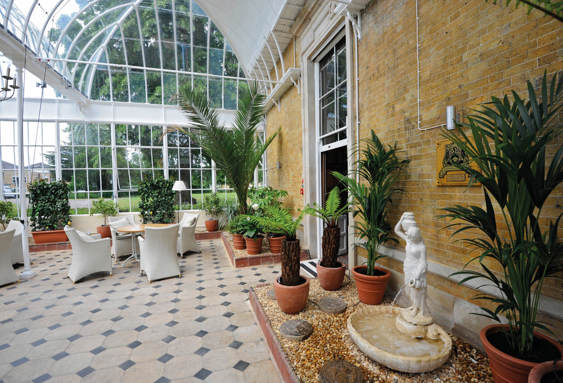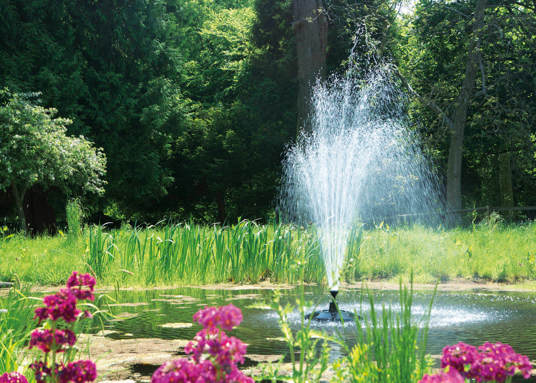 A stunning setting

Cedars is a truly breath-taking sight, with your first views of the community being the sweeping driveway that leads up to the Victorian French Renaissance style mansion.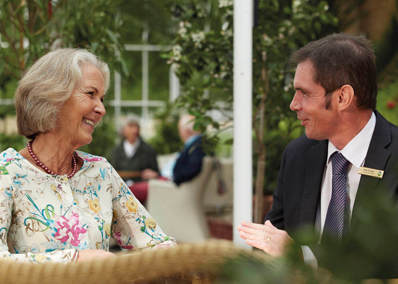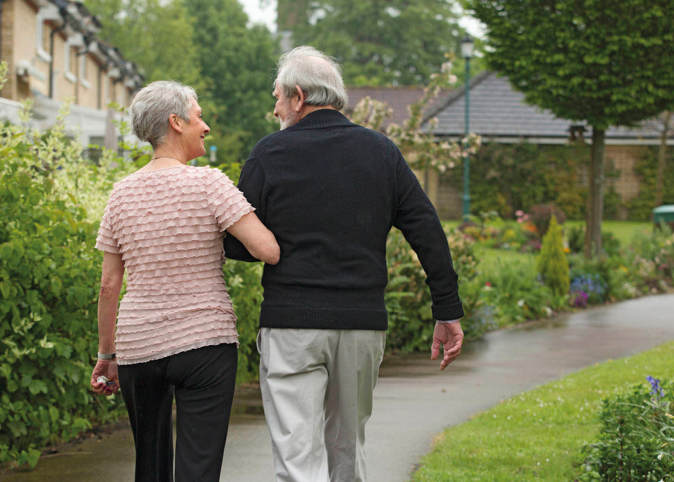 Time to fill up your diary
There are dozens of regular social groups, events, activities and trips to get involved in here at Cedars but, of course, none of these are obligatory so residents are welcome to participate in as many or as few as they wish.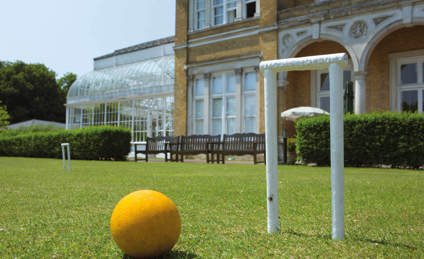 What else do you need?
Your pets are more than welcome, because we know how important they are to you.
This is also a place where your friends and loved ones can feel part of the community, enjoying the clubhouse and amenities as much as you do. You can invite them to stay - we have guest rooms on offer.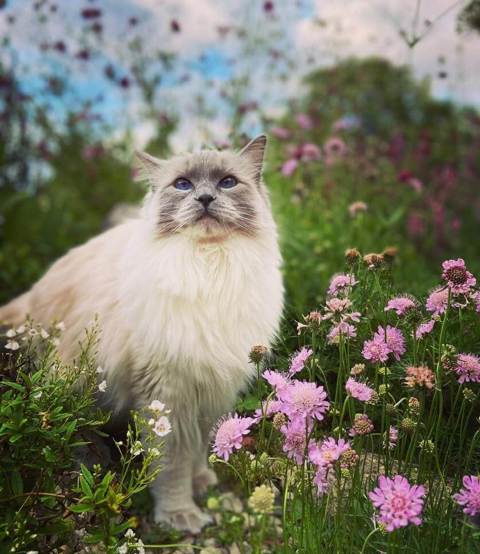 Convenience is key
The village has a convenience shop open 6 days a week, a medical centre, a mobile hairdresser and a laundry room onsite.
Meet the team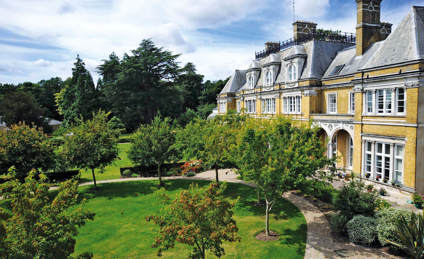 Stories from our community
Back to top