Cedars Village
Chorleywood, Hertfordshire
Thinking about renting your retirement home at Cedars Village? Our all-encompassing rental amenities feature a lively events calendar, a snooker room, an enchanting Victorian glass conservatory, an in-house restaurant, a leisurely games lawn, and the convenience of a laundry service. Revel in the ease of low-maintenance living, all wrapped up in one simple monthly payment structure that covers all your service expenses.
Simplify your financial potential by leveraging your property equity and fully enjoy the liberty of renting and take full advantage of the vibrant community events and the offerings within your chosen retirement community. With our Assured Tenancy Agreements, you have the flexibility to stay as long as you wish, creating the perfect space to live, connect, and thrive during your retirement as a renter.
View Cedars Village Renting Offers
You can explore our retirement property offers to find your new home at Cedars Village.
View Rental Offers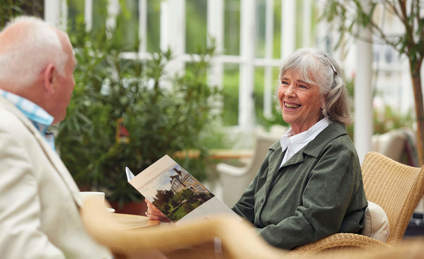 Back to top