Park Place
Boston, Lincolnshire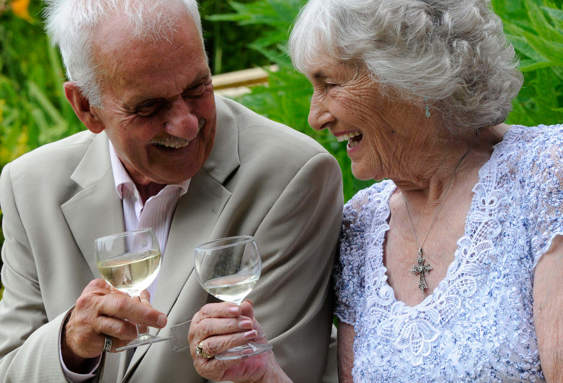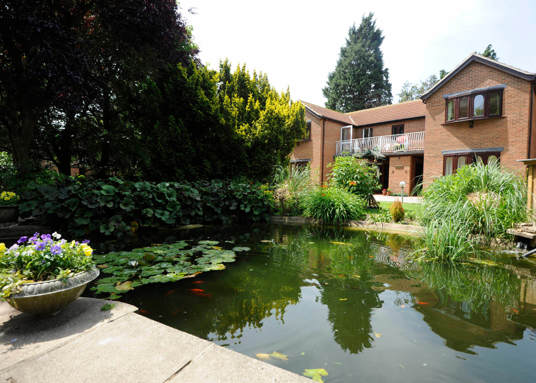 Relax and have fun

Relax by tranquil waters, stock up on goodies at the local farm shop or pop round to your neighbours with a bottle to share.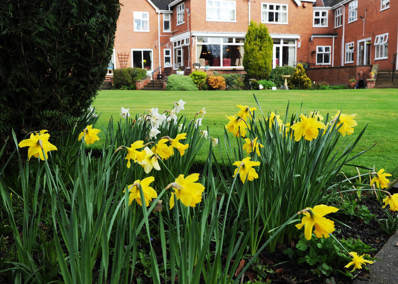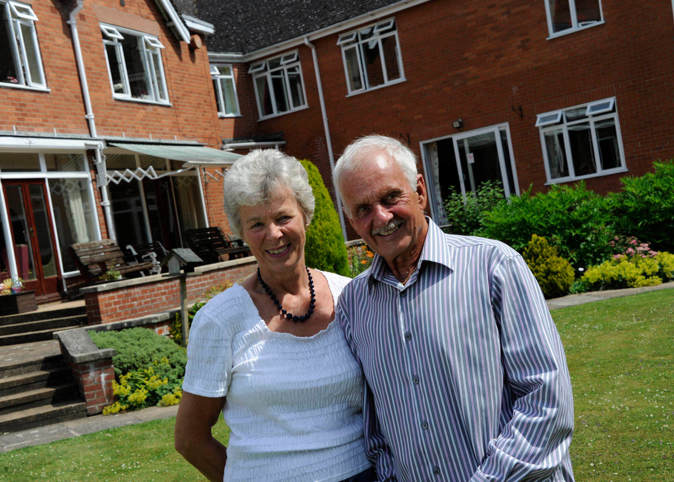 Time to explore
Park Place is the ideal spot for those wanting to continue their adventures into later life. From the rolling hills of the picturesque Lincolnshire Wolds, to the sprawling wetlands of Frampton Marsh nature reserve, the local area has plenty for you to explore with the reassurance that support is available behind the scenes, if and when you need it - so you can enjoy peace of mind about the future. Lace up those boots, pack up the car and get exploring with your friends and neighbours.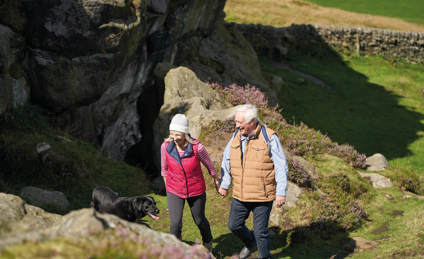 Your friends are our friends
We know your pets can be a huge part of your life, which is why they are of course welcome here!
Meet the team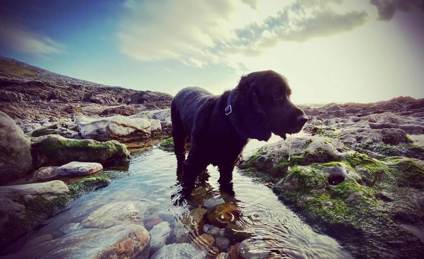 Back to top