Castle Village
Berkhamsted, Hertfordshire
Karen Rae
General Manager
I have worked in the later-living sector for over ten years and have recently joined Castle Village. The community and environment is exceptional, surrounded by nature, who wouldn't feel contented living here? Spending time with residents is one of the highlights of my role and I love to see people enjoying community social life and forming new friendships.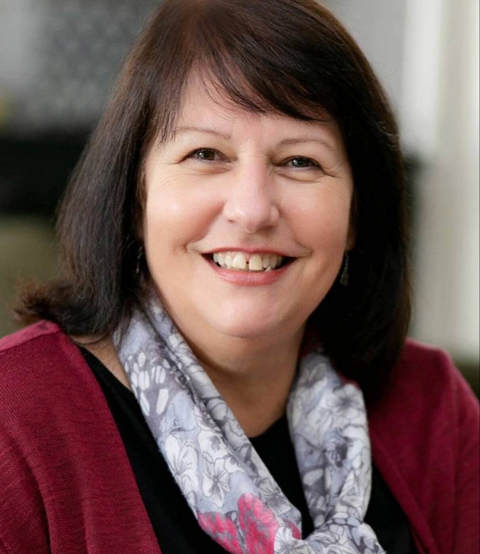 Jenny Perry
Assistant Manager (job-share role)
I have worked as Assistant General Manager as a job share for just over nine years, during which time I have been lucky enough to get to know the residents really well. The gardens in the community are amazing and I really enjoy working here - although I'm extremely busy if I look out of the window at the correct time, there is a lot of wildlife in the grounds which I love to spot.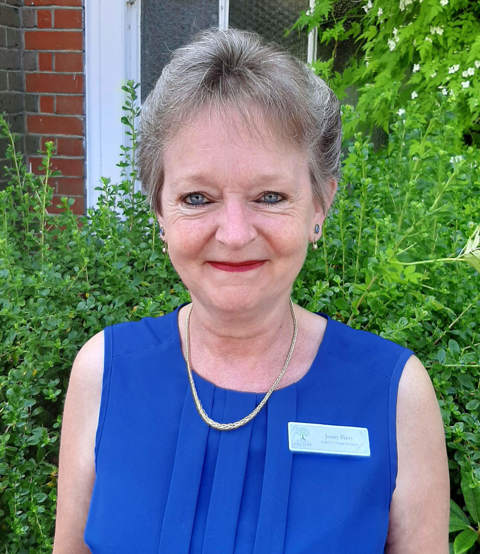 Michelle Smith
Assistant Manager (job-share role)
I have worked at Castle Village for just over 3 years' as a job share of Assistant General Manager. The job is a busy role where you get the opportunity to see many of the residents enjoying the facilities in The Mansion House. We are lucky enough to be based in 28 acres of beautiful countryside in Hertfordshire. It is wonderful to see the residents out in the grounds enjoying their sporting activities on the lawn.
Read about our facilities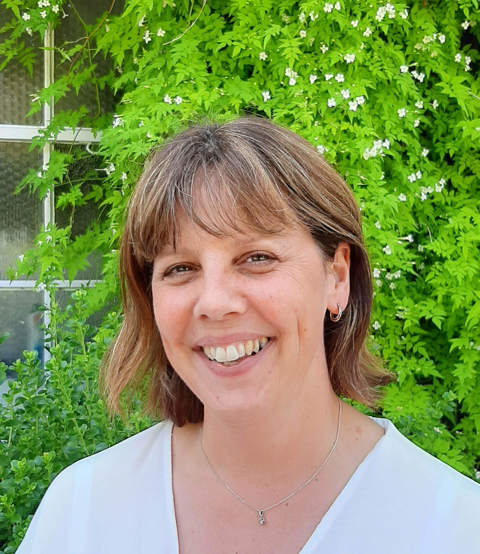 Back to top