Botanical Place | NEW
West Byfleet, Surrey
In the
centre of it all
When Botanical Place is built, it's central position in West Byfleet means it cannot be missed! It will further enhance the existing community with its facilities, people and public areas, offering the residents and public everything they need on the doorstep, and a great place for friends and family to visit too.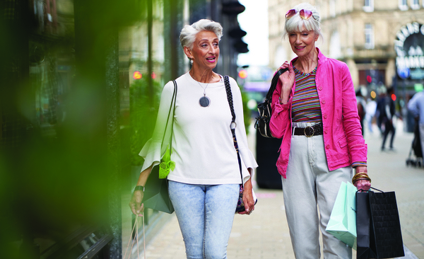 Your retirement
destination
West Byfleet has a local population of just under 6,000 people. Botanical place and the surrounding area presents a new option for locals and those who wish to move closer to family or friends in their later years. Rich in open spaces such as the nearby bowls club, children's play area, allotments, boating club and golf course means there is always plenty to join in with. From the safety and security of living as a part of a close knit community with a range of interest groups, social clubs and communal spaces, it's a place to simply be happy being you.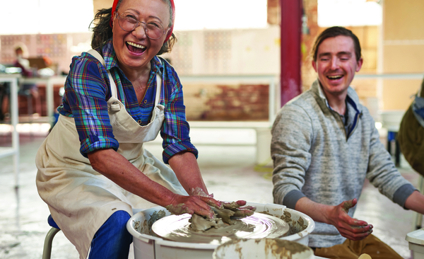 Built with
the future in mind
We build communities of people, not bricks and mortar. Our green focus means we've laid building blocks for the future; from electric car hook ups to a beautifully landscaped public square. Sustainability and community is at our core.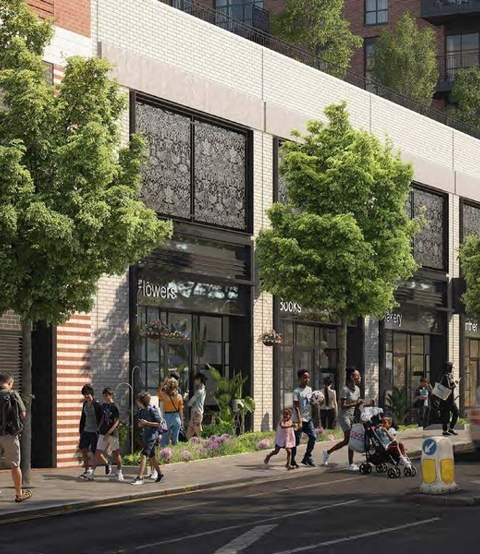 For the
nature lovers
You don't have to tell those who live in and around West Byfleet about the outstanding beauty that surrounds them in leafy Surrey. Living in West Byfleet makes trips to Homewood, a National Trust property and Painshill with its stunning landscaped gardens, a doddle for residents and perfect for day trips with friends and family. The Basingstoke Canal and River Wey are easily accessible too.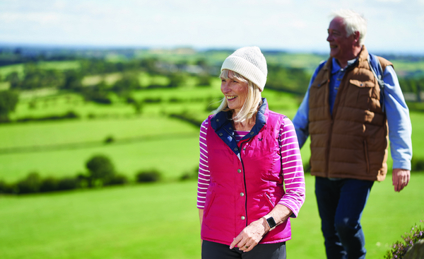 Back to top