Open Day at Debden Grange
Looking for a retirement spot that feels like home? Come take a look around Debden Grange at our open day to try it on for size.
Here, retirement isn't just a word; it's an experience. With us, you'll find the perfect blend of relaxation and buzz. Explore the grounds and facilities, chat with residents and see for yourself how Debden Grange is designed around lifestyle, leisure and activity.
We can't wait to meet you
From those chats over coffee to hobby sessions in the garden, there's a rhythm to life at Debden Grange. If you're exploring options for yourself or a loved one, our open day is a great opportunity to see if our rhythm matches yours. Join us, take a look around, and feel the Debden Grange difference.
We look forward to having you!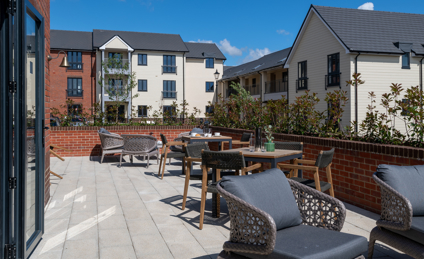 What to expect from your visit
Arrival
Our lovely team will welcome you with a drink and spend some time getting to know you and what you want from retirement.
Village tour
We'll take you on a private tour of the Debden Grange grounds so you can see firsthand our beautifully-decorated shared spaces and facilities, including the clubhouse and games lawn and a slection of properties available for sale and to rent that might suit your needs.
Buffet lunch
Let the sights of the tour sink in over a delicious buffet lunch, prepared fresh by the kitchen onsite. It's a great chance to sample the food here, too.
Any questions?
Our team will be around all day to answer any questions about life at Debden Grange, our properties, what there is to do in Newport, or anything else on your mind.
Book your place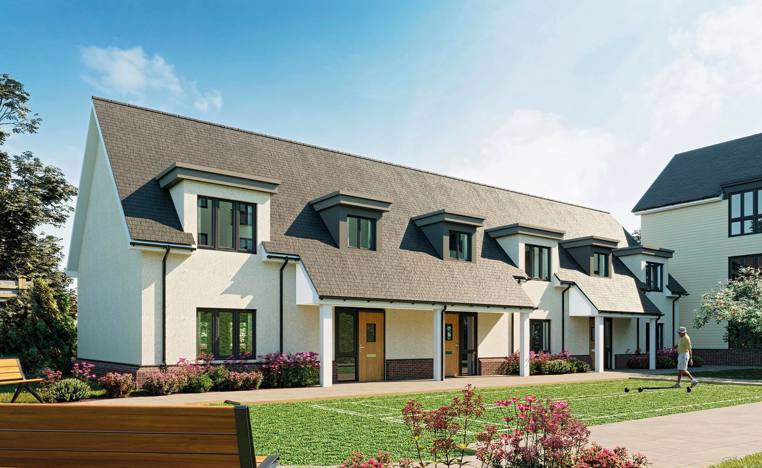 We had a great time; everyone was so lovely and we met some wonderful residents too.
Open Day Visitor
Facilities at Debden Grange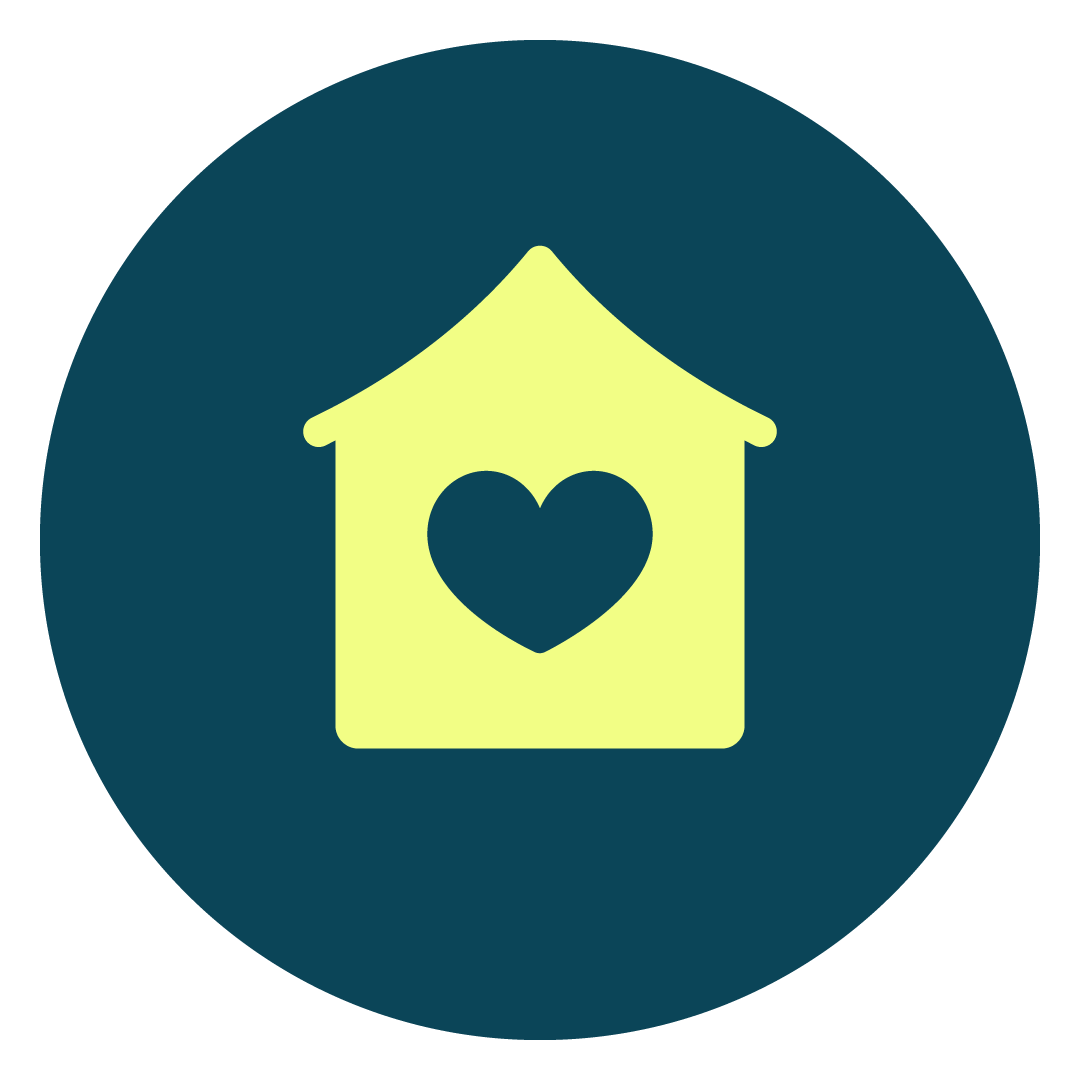 Brand new clubhouse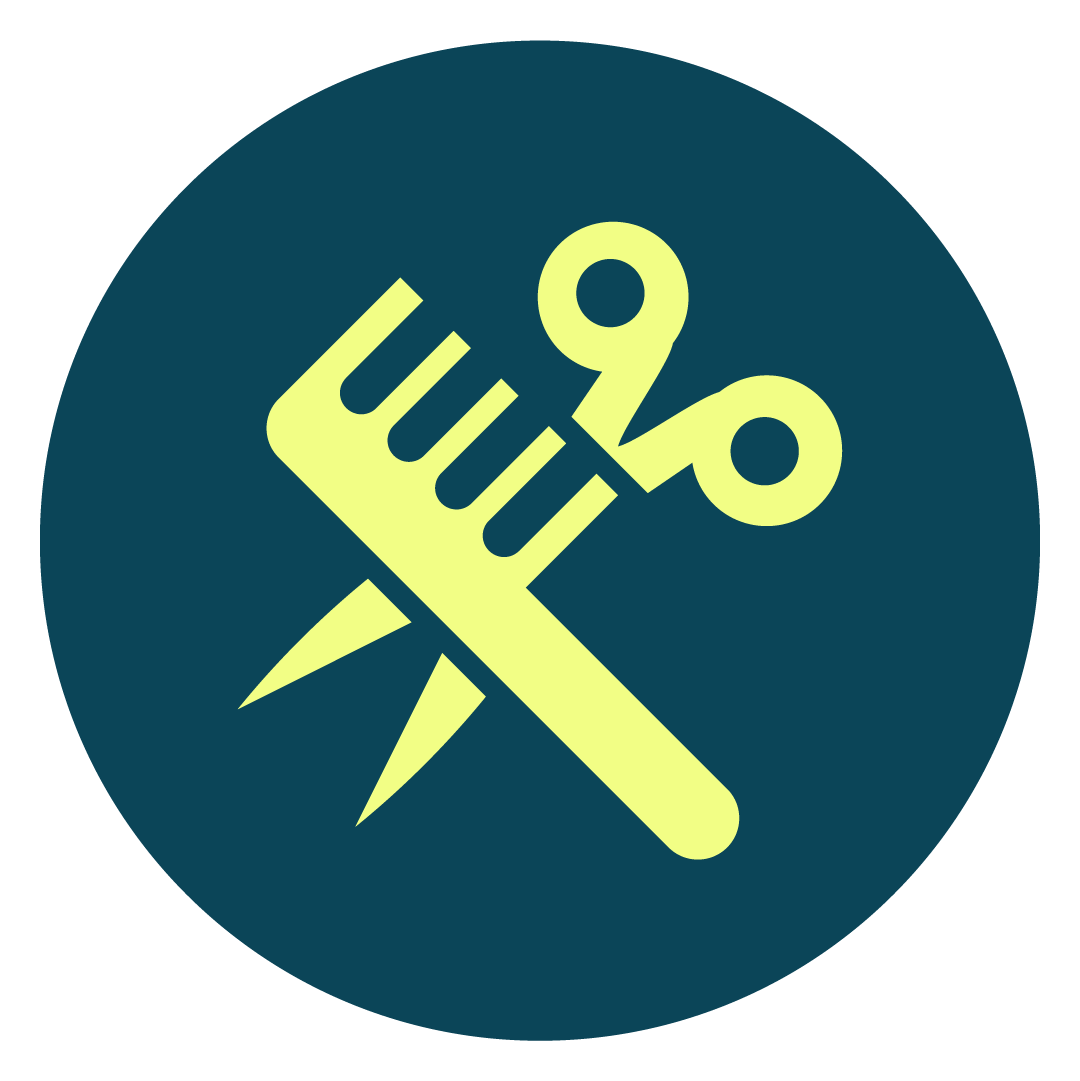 Hairdresser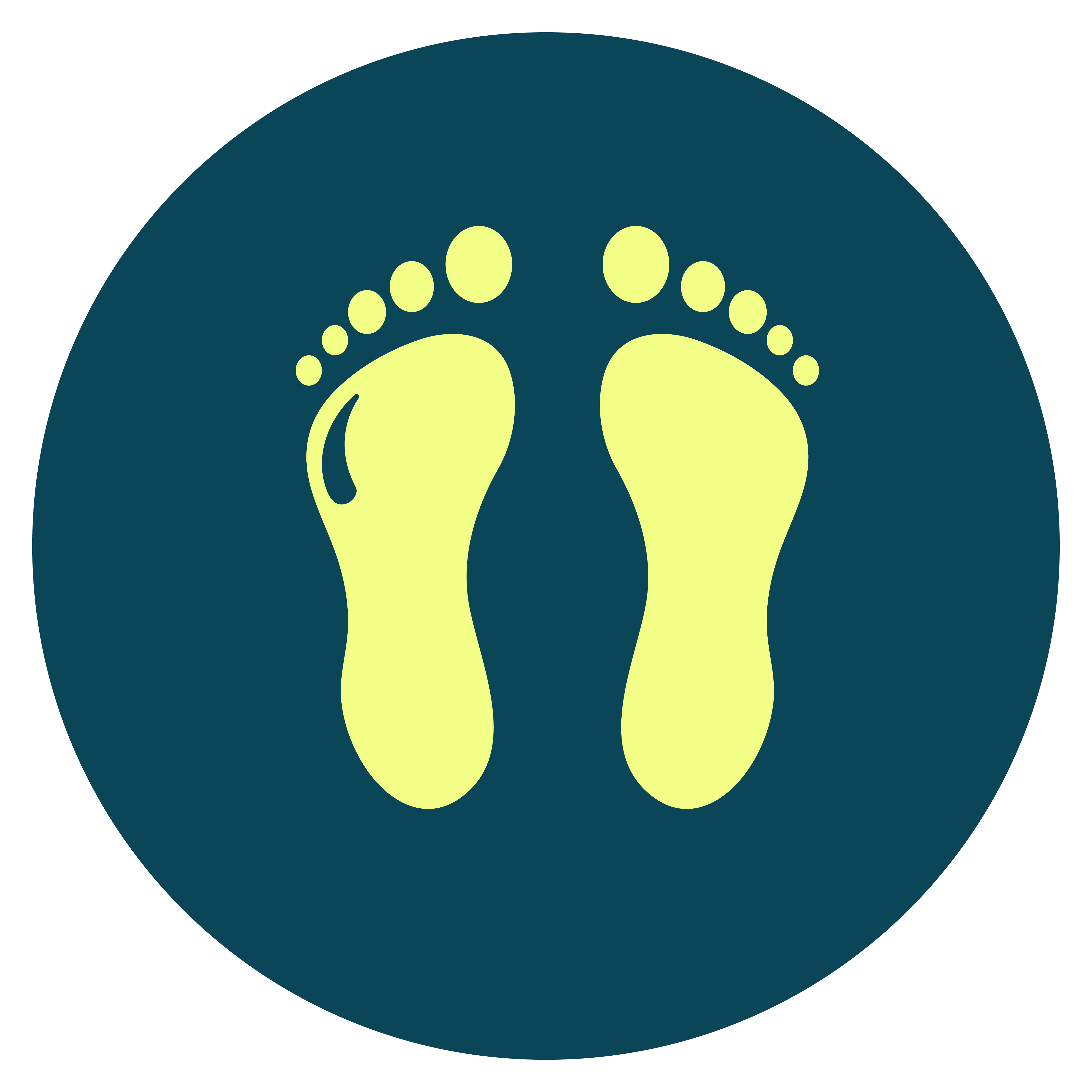 Beautican & chiropodist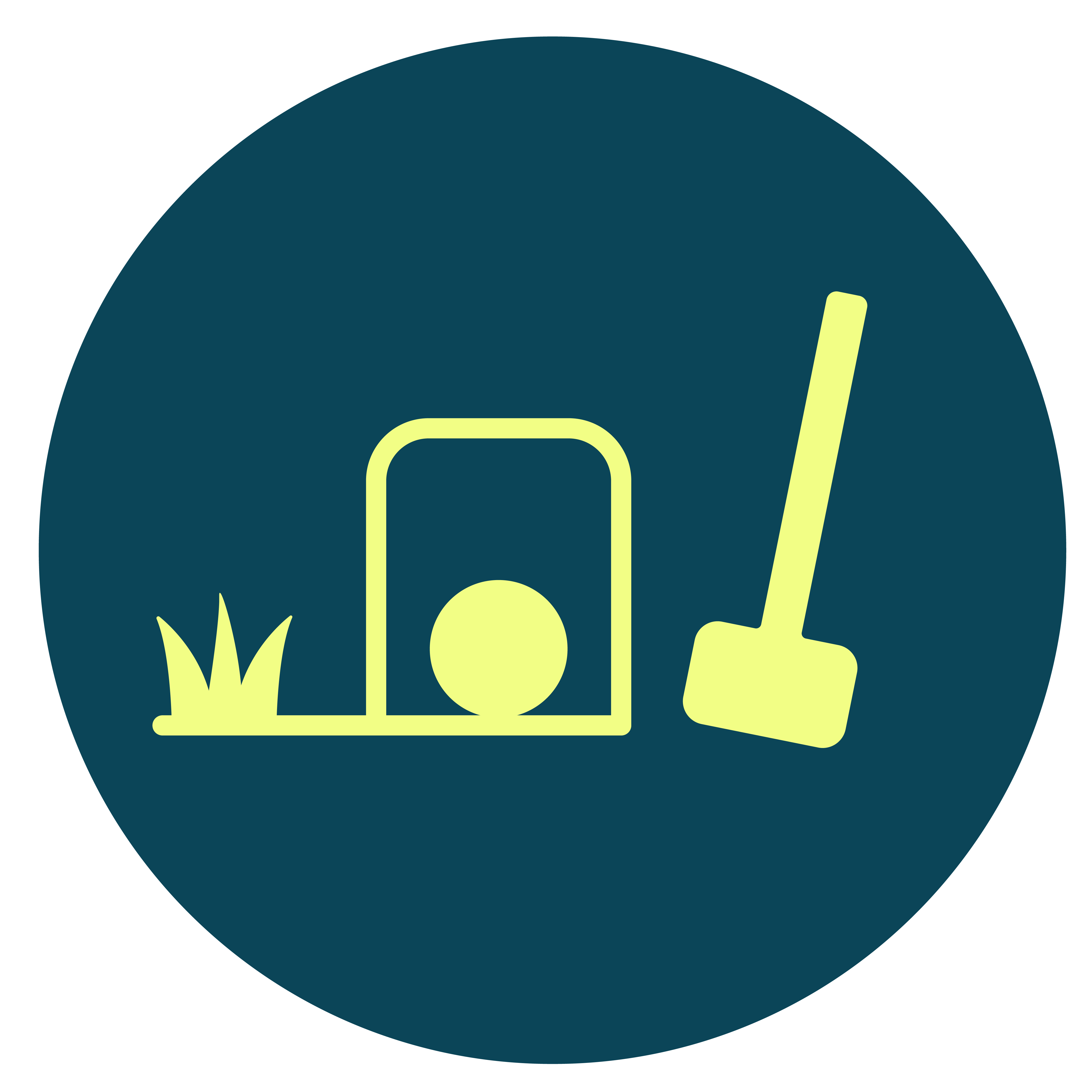 Games lawn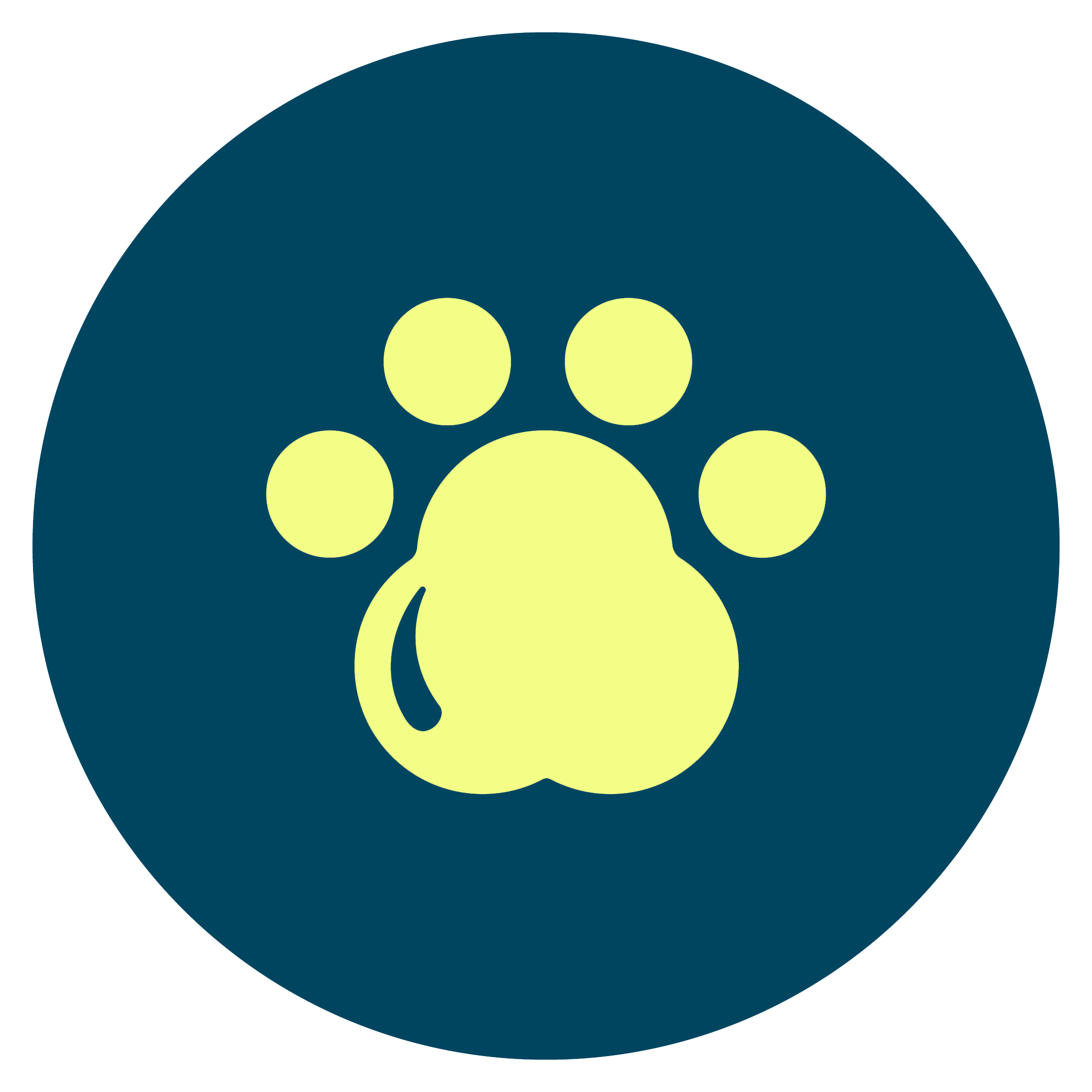 Pets welcome
Finding Debden Grange
Debden Grange, Saffron House, Newport, Essex CB11 3RP
By Car
Situated just off the M11, Debden Grange is great for those coming from London, Cambridge, Suffolk and more. It also links up easily with the UK's wider motorway networks such as the M25, A282 or A11.
By Bus
The nearest bus stop to Debden Grange is School Lane, a four-minute walk away.
Most of the buses to this stop are from local, nearby areas. However, you can take the 319, 320 or 321 to this stop if you're coming from Audley End train station.
By Train
Newport train station is the nearest station to Debden Grange; only at 20-minute walk. There are regular direct trains from London Liverpool Street that take just over an hour, and from Cambridge North that take half an hour.
Audley End station is also nearby and has direct lines from London, Cambridge and Stansted.
Frequently Asked Questions
How do I book my place?
Complete the form below to reserve your space.
Do I need to bring anything?
No, just come as you are. If you'd like to bring along a loved one, they're more than welcome. Just let us know in advance so we can reserve their space.
Can I bring my pets?
Absolutely! We're pet-friendly at all of our communities, and it's important that they try on Debden for size just like you, but please remember that pets are restricted from entering the clubhouse.
Can I extend my visit for the full experience?
At Debden Grange we have guest suites and offer a try before you buy experinence, just ask a member of our team on the day if your interested in staying over
Where can I view available properties at the village?
Discover a brand new future
Retirement at Debden Grange is about more than just rightsizing, it's about creating a lifestyle founded on wellbeing, independence and choice. It's a world of active living and vibrant social connections, set within the scenic embrace of Essex.
Debden Grange thrives on the enthusiasm and joy of our residents. In the words of one happy Debden Granger, "It's the best thing we've ever done - it's a different way of life and we just love it here." And our dedicated village manager and team are always on hand for whatever you need. More than just staff, they're part of the community.
Step into a world where a new home means more than just a house: it's community; it's wellbeing; it's your life, your way.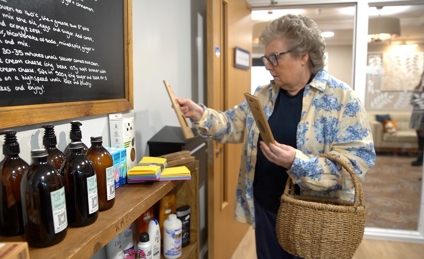 We understand that you want to see what else is out there before making a decision, which is why we hold open day events across our communities. Discover more of our villages in the South East, from Elmbridge Village in Surrey to our exciting new Thrive Living property, Botanical Place, set to open Autumn 2024. If you like what you see, why not book a visit?
;
Back to top